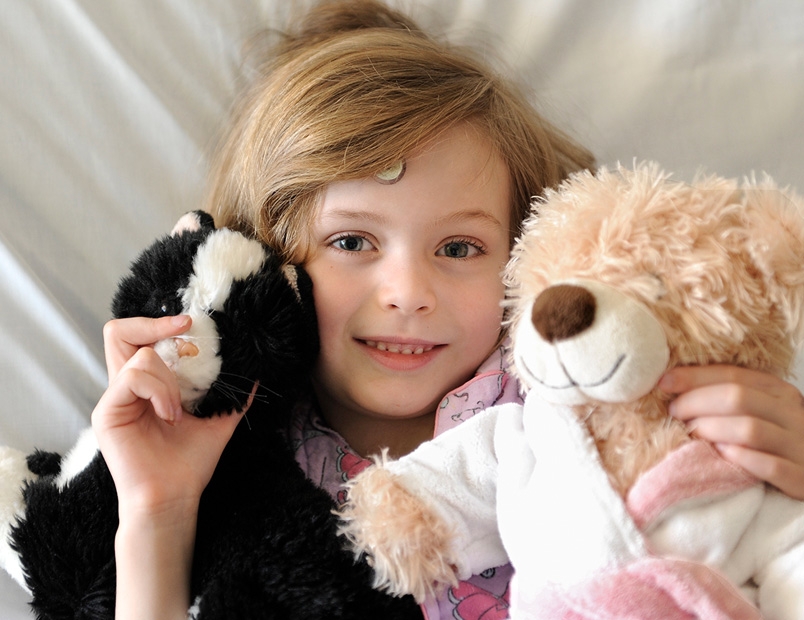 About Pedal 4 Kids
Calling all experienced cyclists! Have fun, stay fit and help us raise money for the seriously ill and injured patients treated at Sydney Children's Hospital, Randwick.
Pedal 4 Kids is the annual charity bike ride raising money for the Hospital. You can take part as a team with friends and colleagues, or as an individual in an epic one-day bike challenge.
Join a dedicated group of riders to raise vital funds to help brighten the lives of sick and injured children in the Hospital.
Your ride could make a real difference to little lives.