I'm cycling for sick kids at Sydney Children's Hospital, Randwick
I've never had a kid sick enough to be hospitalised for anything serious. I can't imagine.
So I'm doing my own little bit and cycling 132 km from Kiama to Randwick children's hospital on 6 May to raise awareness for this awesome hospital.
I don't "have" to raise funds to do the ride, but if you have a couple of bucks to throw their way, I'd love to send them your money.
Every year, more than 69,000 seriously ill and injured children from around NSW are cared for by Sydney Children's Hospital, Randwick. I'm fundraising to help provide clinical care that these children need now, so they have the best possible treatment and Hospital experience and helping to invest in research that will change and save more lives in the future.
Thank you for your support!
Thank you to my Sponsors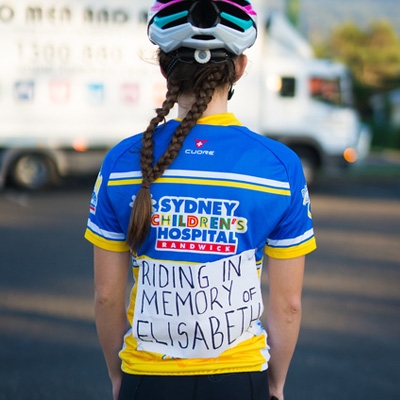 Steven Di Pietro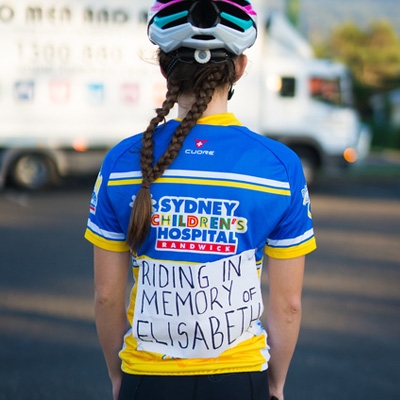 Matthew O'hare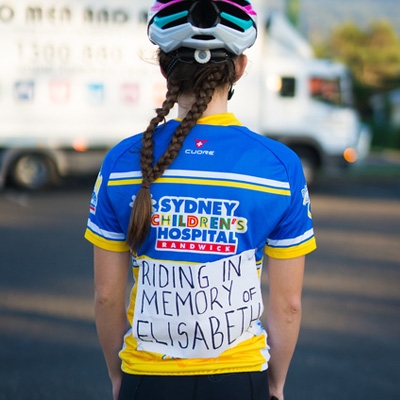 Nicky Barrell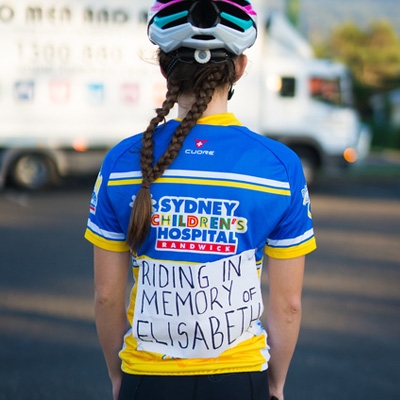 Steve Cario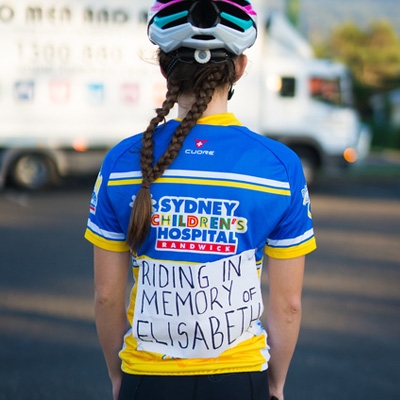 Helen Macdonald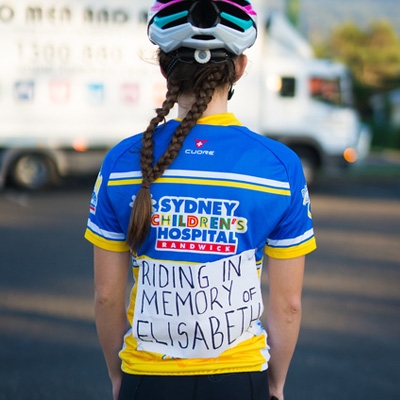 Mick Cuda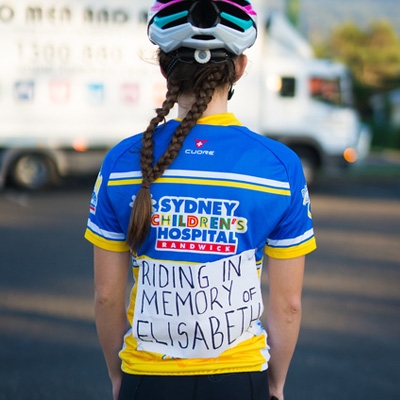 Dona Damico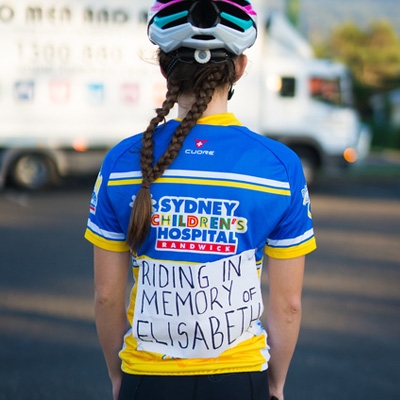 Ant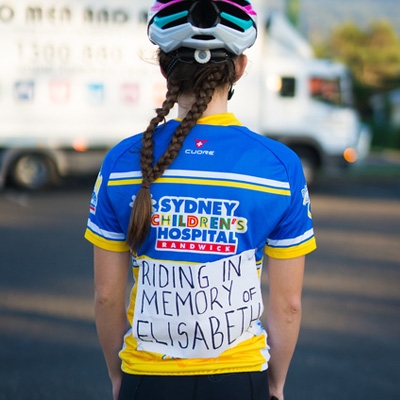 Michael Kusi-appauh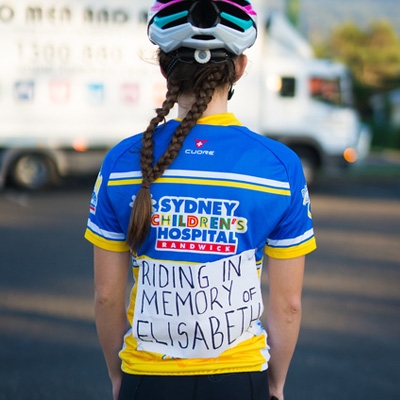 Steven Di Pietro