I'm cycling for sick kids at Sydney Children's Hospital, Randwick
Hi all!
I've signed up to Pedal 4 Kids and need your help to make this big ride for little lives count at Sydney Children's Hospital, Randwick, where my brother is a consultant, specialising in cystic fibrosis and asthma.
Like so many charities recently, donations to the hospital have fallen. This cause holds a special place in my heart, as I've heard first-hand the positive impact it's had on so many young lives. The recent fires and the pandemic have just made things so much harder for these kids. I'm determined to help raise vital funds for the respiratory department, so no child ever feels like they're breathing through a straw again!
Conditions like asthma and Cystic Fibrosis may sometimes be invisible, but their challenge is real.

Please sponsor my ride if you can. All donations are welcome in these difficult, uncertain times!

Many thanks,
Saul

Thank you to my Sponsors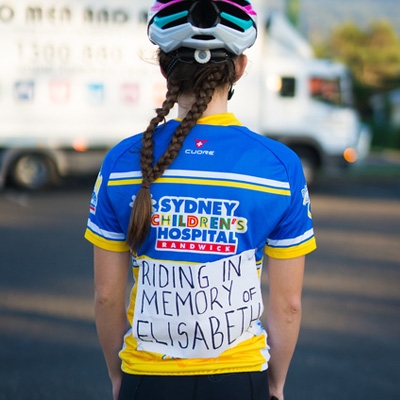 Lena, Elijah And Joel Xx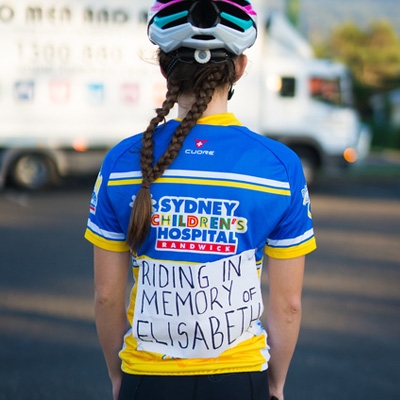 Griggs Family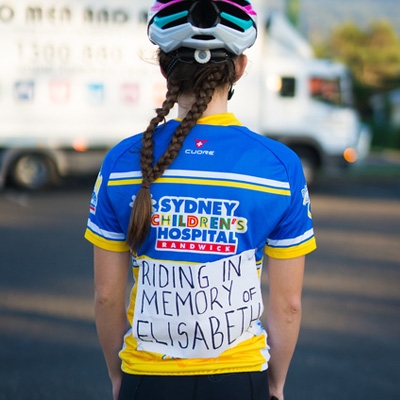 Adam Jaffe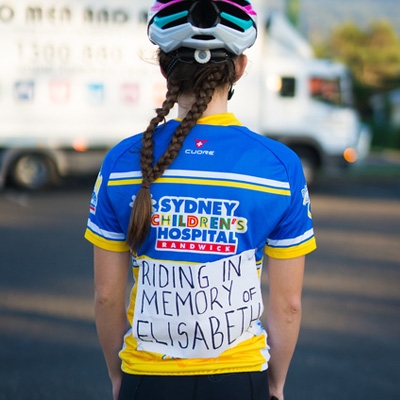 Chas.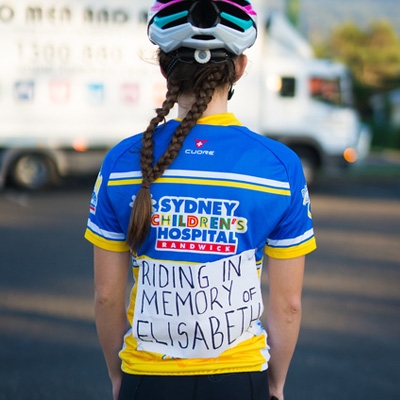 Alan Heap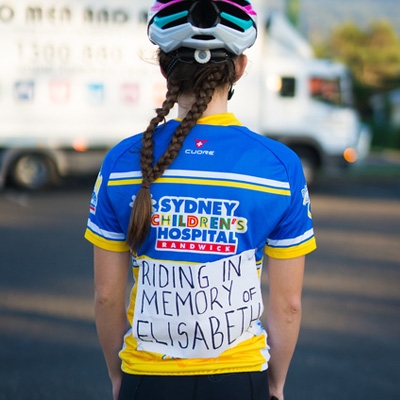 Pedal4kids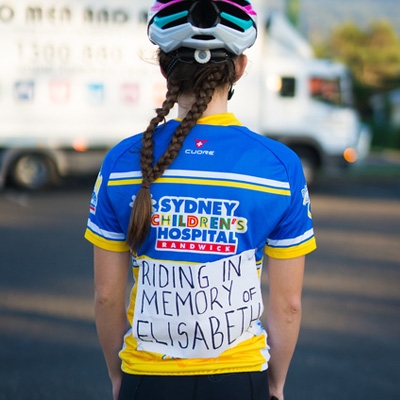 Saul Jaffe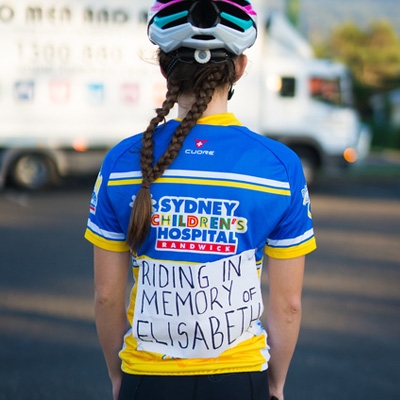 Janet Whitty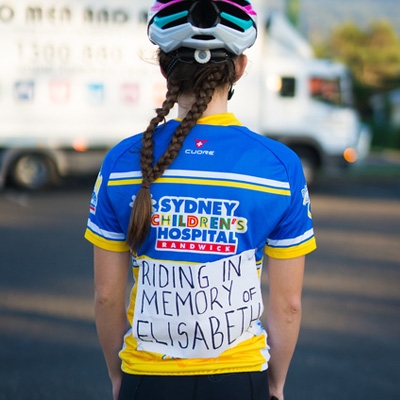 Philippa Handford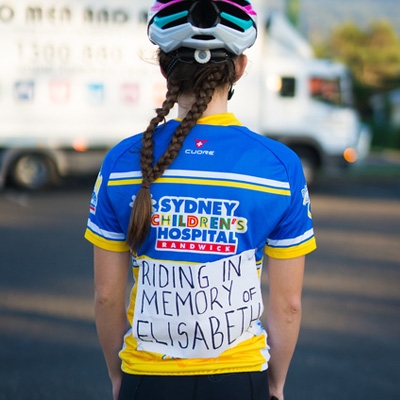 Anonymous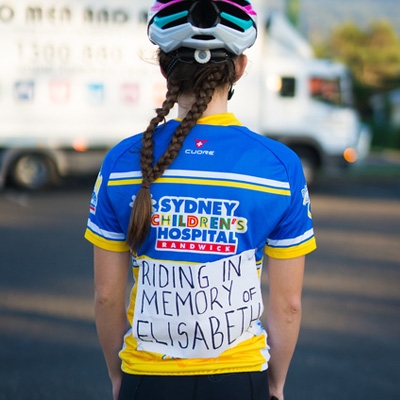 Toby, Cheryl And Miles Clark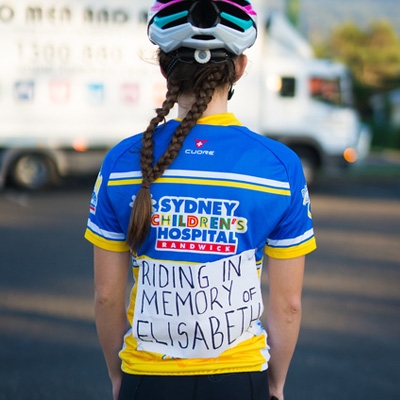 Rochelle Newington
Steve Melhuish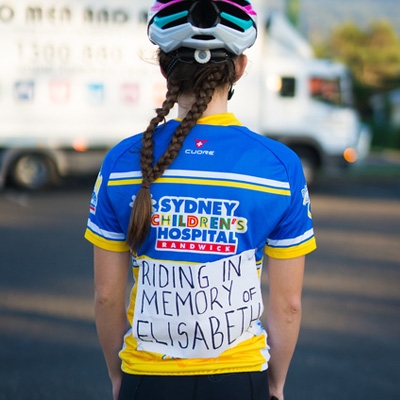 John Matthias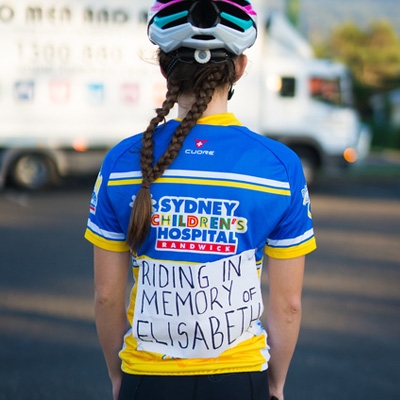 Jeremy Sturt
Andy Bone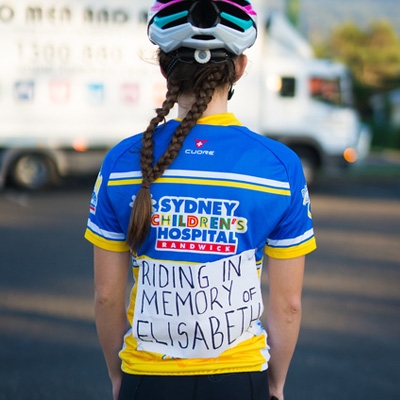 Patricia Gannon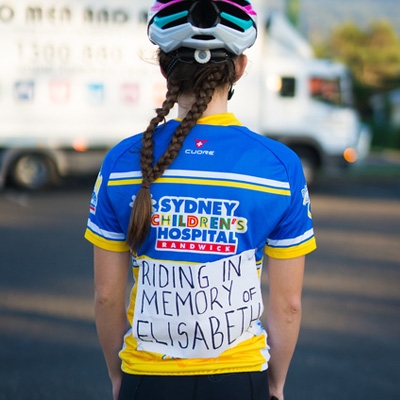 Matt Muller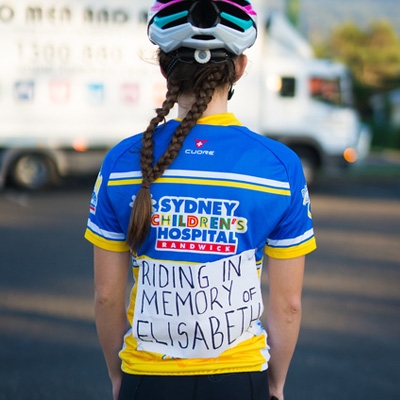 Saul Jaffe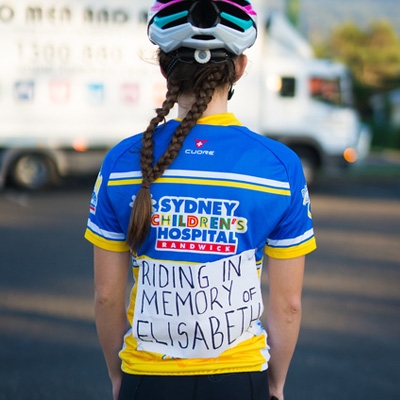 Jade, Paul, Katie & Bobby X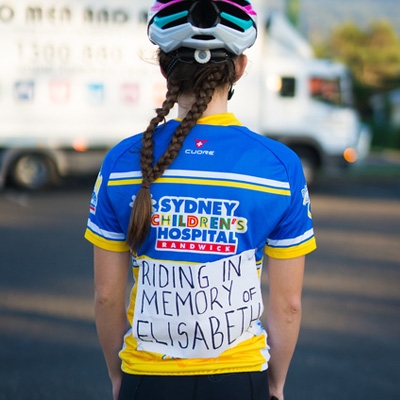 Mary Wild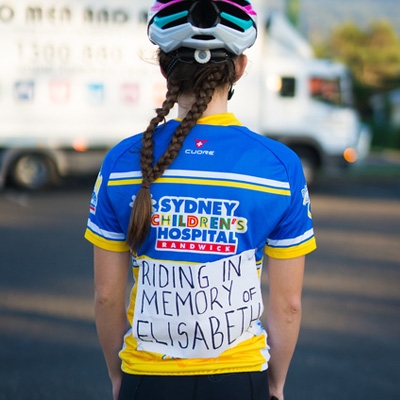 Chris Sollett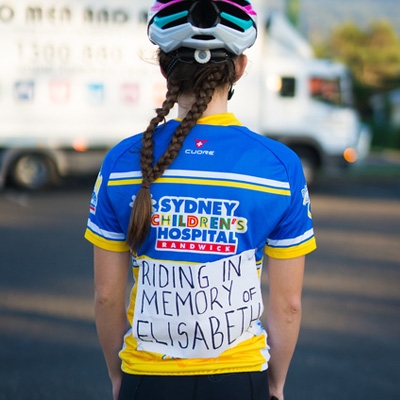 Suzanne And Duncan Brooks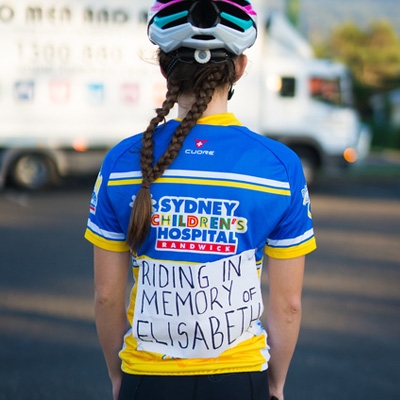 Ruth Arnold