My Activity Tracking
My target 300 kms
We've raised $1000!!
Hi all,
I'm very excited to say that as of the 3rd of May, we have raised $1000 for Pedal 4 Kids. Thank you for giving to this cause. I am so happy that people have been so supportive and have been interested in knowing more about respiratory disorders like asthma and CF.
Following a few days of training in April, I'll be on my way to cycle a total of 300km for the month of May. Thank you all again for your support. I will keep you posted on how it goes :)
Richard
I'm cycling for sick kids at Sydney Children's Hospital, Randwick
Hi all!
Quick story! I had asthma as child for around 7 years since the age of 4. My asthma wasn't as severe as some of the sick children out there are suffering, but I can tell you that I often experienced chest pain and was frightened trying to do something as simple as breathing. My parents tried everything to help - from MDIs/puffers, nebulisers and even electroacupuncture! Needless to say, the electroacupuncture may have made me a little stupider but I at least know that I am fortunate enough now to be able to breathe freely as an adult, and won't take opportunities like these for granted.
So... I've registered to participate in the Pedal 4 Kids event and need your help to make this big ride for little lives count at Sydney Children's Hospital, Randwick.
I'm pledging to ride at least 300km for the month of May (an average of 10km per day if my math serves me correctly) and will keep you all updated every week.
I'd really appreciate your support and all donations (no matter how small) are welcome!
Thank you to my Sponsors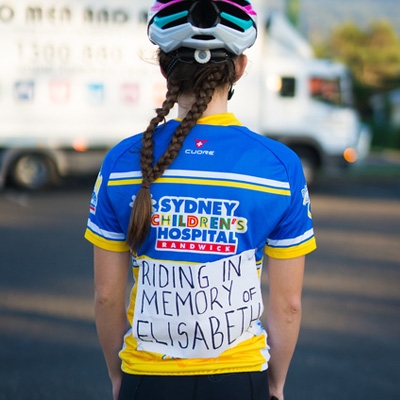 Anonymous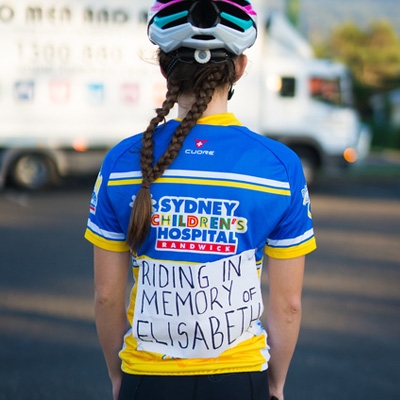 Anonymous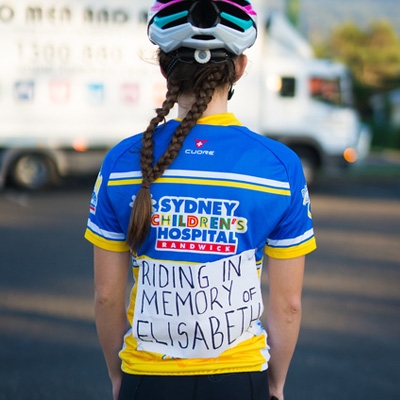 Richard Lim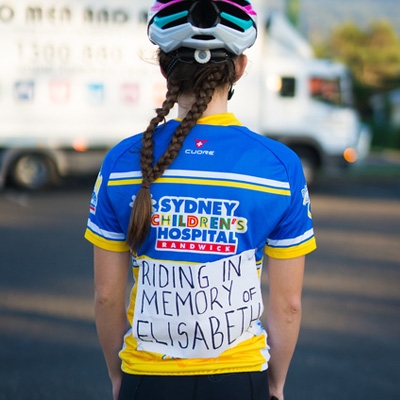 Chlaris Mi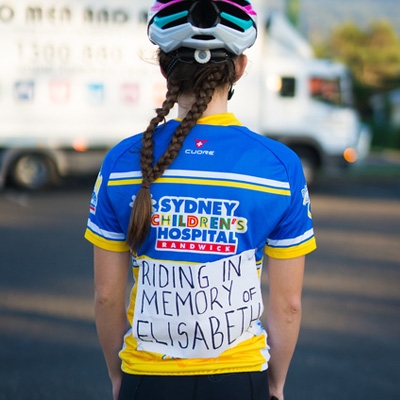 Nina's Parents
Richard Lim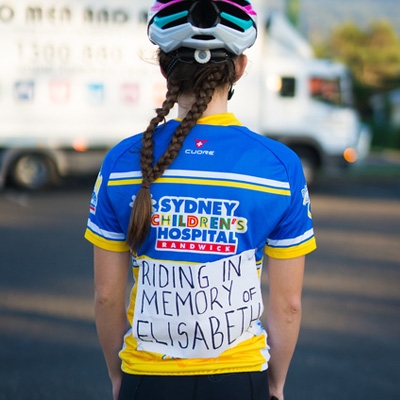 Ariana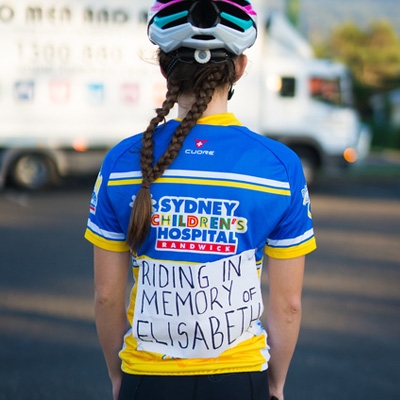 Karl Jin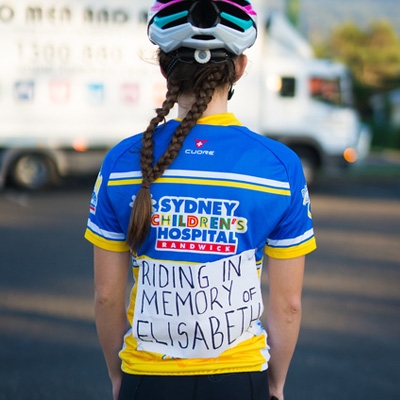 Angela D'rozario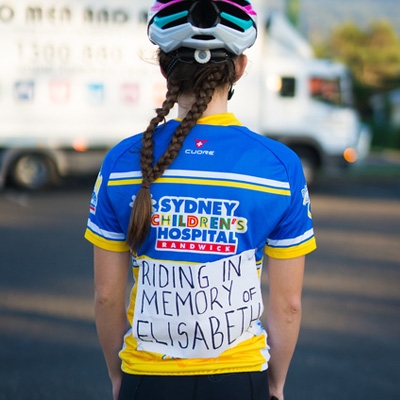 Arina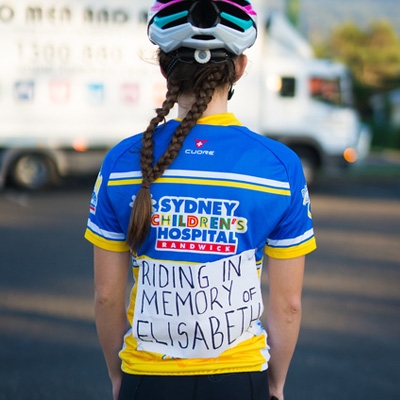 Kyong Min If He Didn't Work At Beca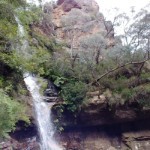 The More Handsome Kyong Choi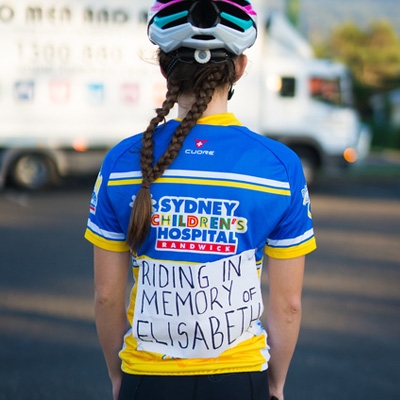 Kyong Choi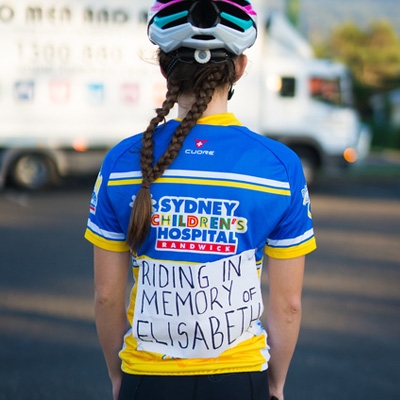 Manemjef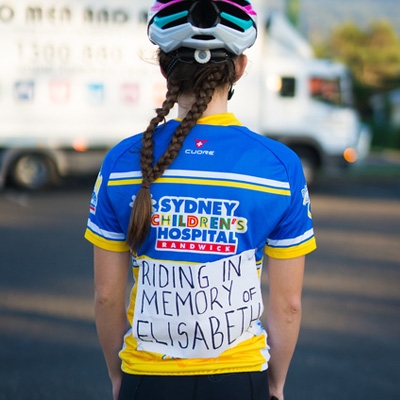 Andrea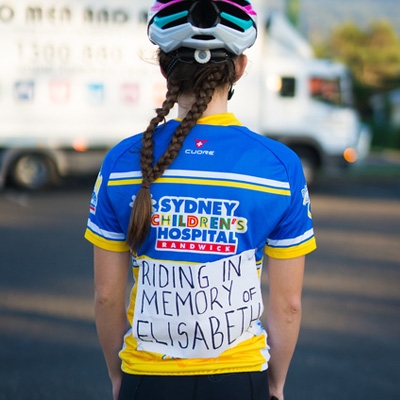 Anonymous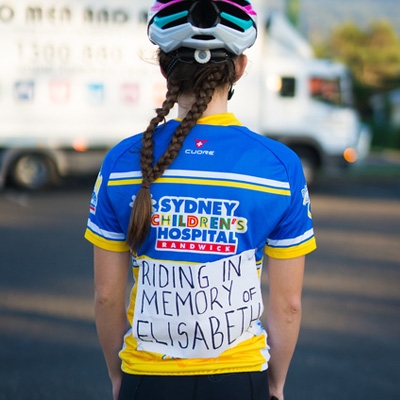 Anonymous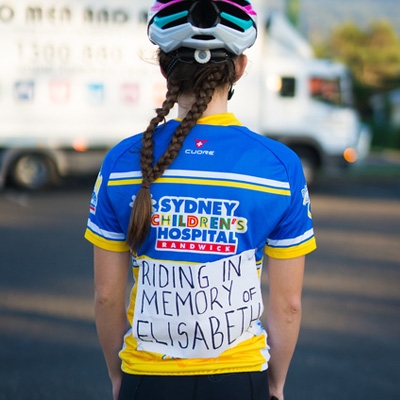 Anonymous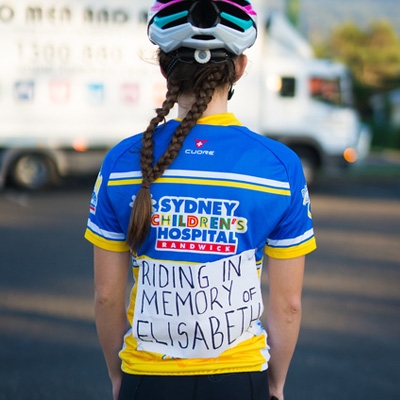 Patrick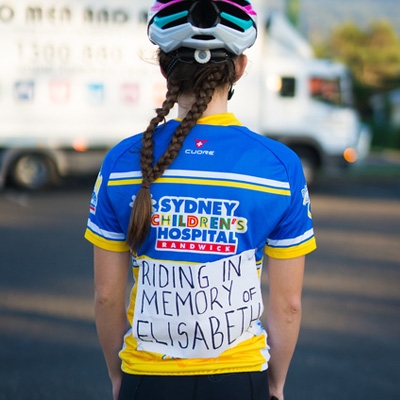 Maiko N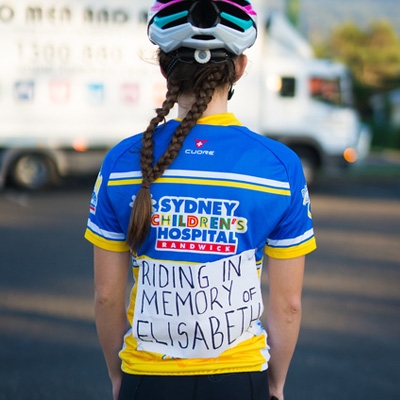 Xinh
Anonymous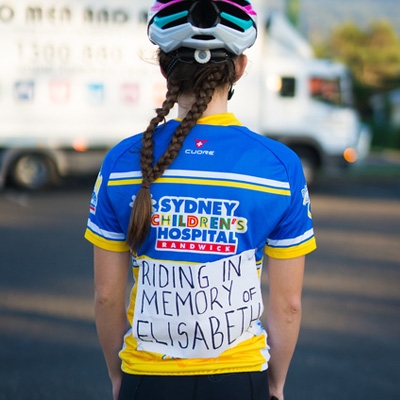 The Real Richard Lim