We are cycling for sick kids at Sydney Children's Hospital, Randwick
Hi there!
Randwick Cycling Club is encouraging it's members to support Pedal 4 Kids and need your help to make this big ride for little lives count at Sydney Children's Hospital, Randwick.
This cause holds a special place in my heart and I'm determined to help raise vital funds for the respiratory department, so no child ever feels like they're breathing through a straw again!
Conditions like asthma and Cystic Fibrosis may sometimes be invisible, but their challenge is real. Together, we can help find a solution to the most serious, life-threatening conditions affecting Australian children today.
Please sponsor the ride to help every sick kid breathe easier.
We would all really appreciate your support and all donations are welcome.
Thank you to my Sponsors
Randwick Botany Cycling Club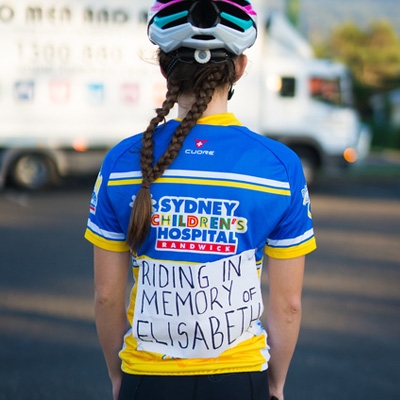 Andrew Corder
Andrew Mcpherson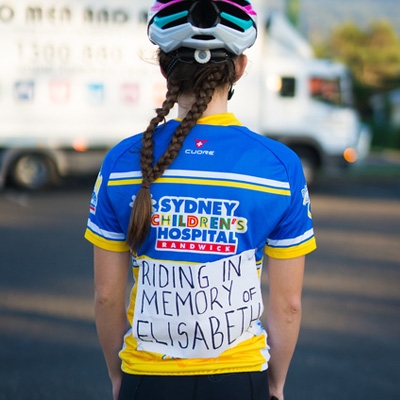 Andrew Post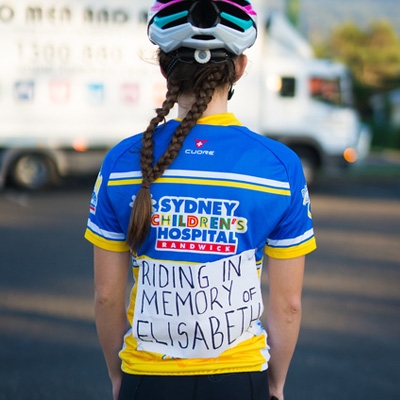 Soph Langshaw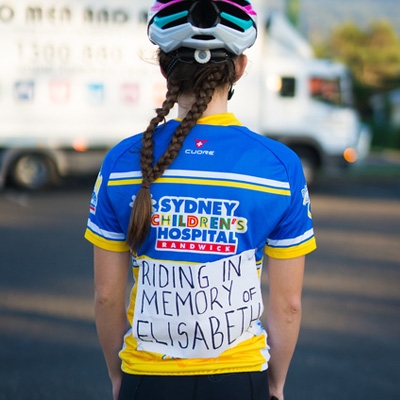 Les Corder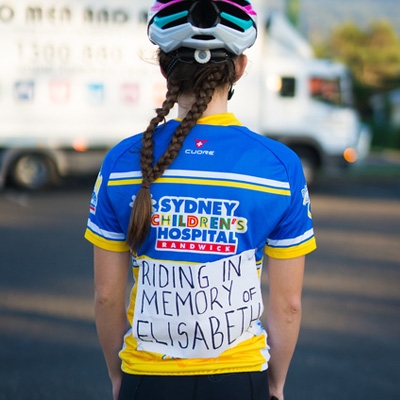 Sue Jackson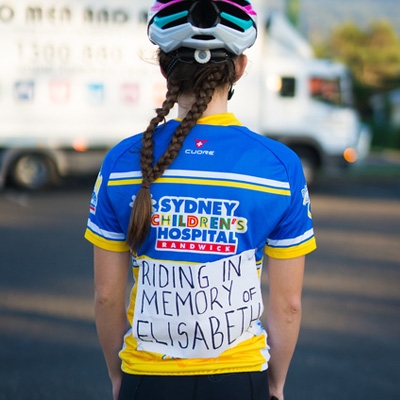 Luke Cromer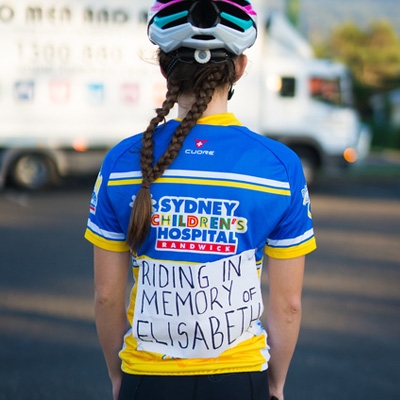 The Kwok Family Family
Alexandra Kuranova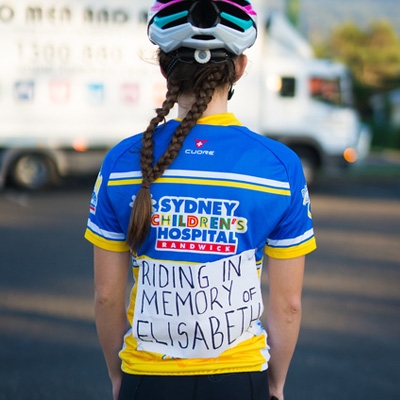 Jonathan Thielmann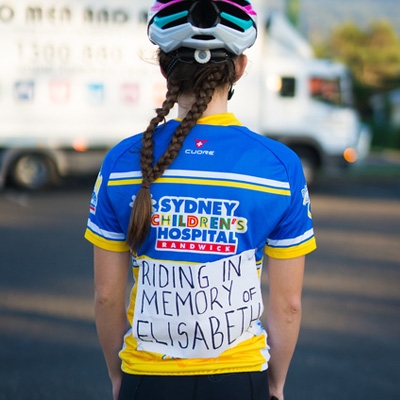 Richard Strong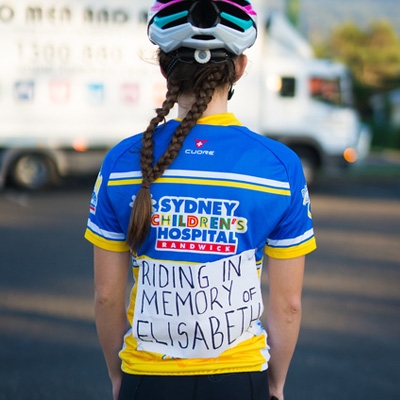 Darren Berndt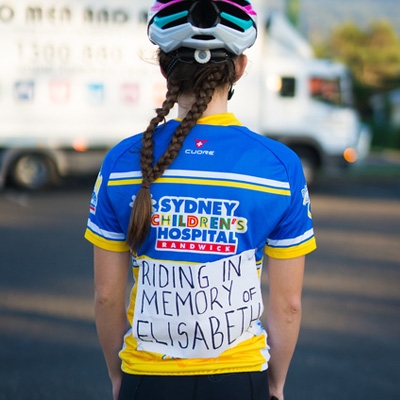 Tiago Dos Santos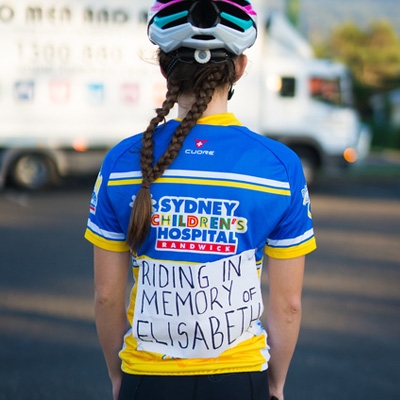 Snahya Basnyat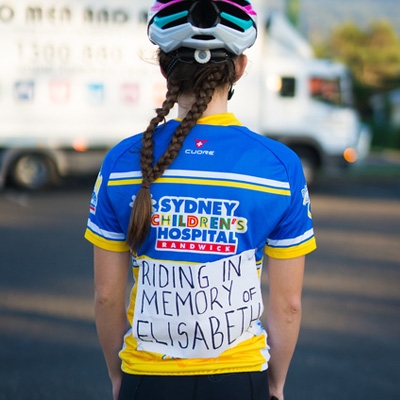 Gail Hetherington