My Activity Tracking
My target 100 kms
I made it to 104 km!
30-05-2021
It was challenging at times, but I can report I finished off my last kilometers today. Yay!
I am also excited about all the kind and generous support I have received for my charity ride. 
Thank you, thank you, thank you! 
You are helping many kids to breathe easier. 
One more week to go
24-05-2021
75 km done with another 5 ticked off today. Then one more weekend of biking to go, will soon reach the 100!
Thank you!
16-05-2021
I can't believe how generous everybody is! Thank you for supporting my ride and the Sydney Children's Hospital in Randwick. 
Clocking the kilometers
10-05-2021 
It's nice to get out and bike an autumn afternoon. 6 km today!
Back again
08-05-2021

I had to take it easy getting a bit of a chest infection earlier this week, but Dad and I managed to get out and about at last today. So good to have stopped coughing.
Weekend biking
02-05-2021
Saturday was coaching sessions at the BMX track and checking out the new pump track in Leumeah. Sunday Dad and I had a go at the black run at the Australian Botanical Gardens Mountain bike track. My second time riding it. It's a challenging ride, but lots of fun! 
I'm cycling for sick kids at Sydney Children's Hospital, Randwick
01-05-2021
Hi there!
I've just signed up to Pedal 4 Kids and pledge to ride a total of 100 km in May. Now I need your help to make this big ride for little lives count at Sydney Children's Hospital, Randwick.
This cause holds a special place in my heart and I'm determined to help raise vital funds for the respiratory department, so no child ever feels like they're breathing through a straw again!
Conditions like asthma and Cystic Fibrosis may sometimes be invisible, but their challenge is real. Together, we can help find a solution to the most serious, life-threatening conditions affecting Australian children today.
Please sponsor my ride to help every sick kid breathe easier.
I'd really appreciate your support and all donations are welcome.
Thank you to my Sponsors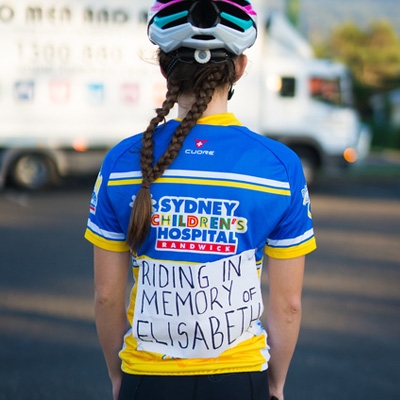 Uncle/morbror Ricard
Sten Hellstrom
Nelita Nilsson
Peter Csontos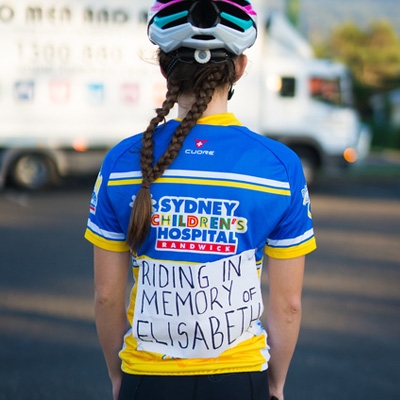 Dan Bizzanelli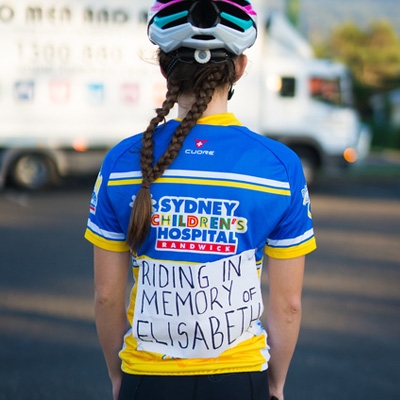 Sashi Kumar
Michael Gardner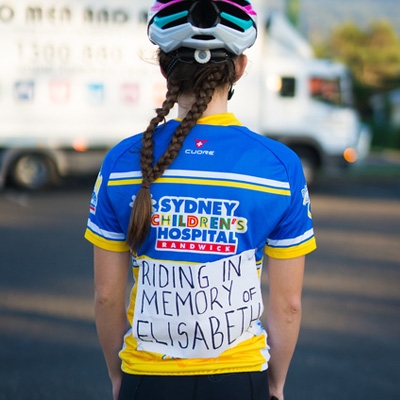 Scott Pierce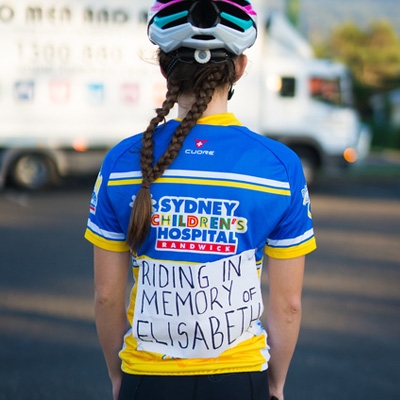 Grandma And Grandpa
Aunty Beck Beck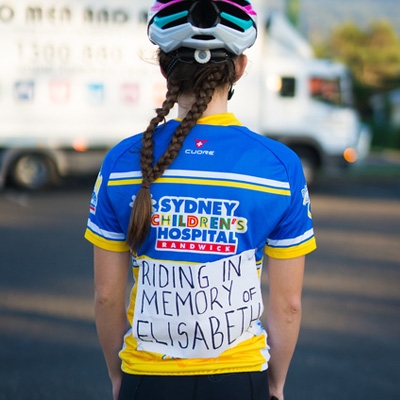 Cathy Economos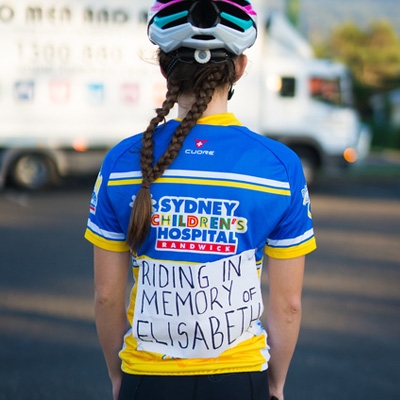 Noah Szakos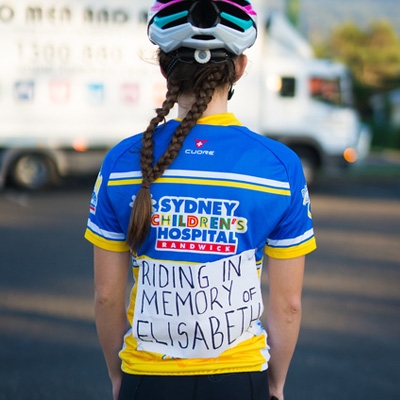 Denise
Luke Taylor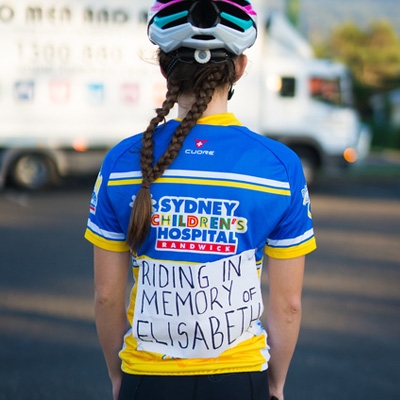 Jane Chapman
Trevor Vella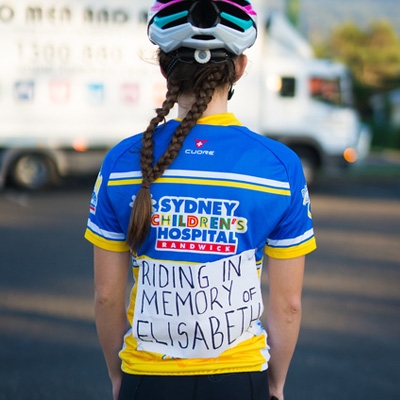 Scott Emery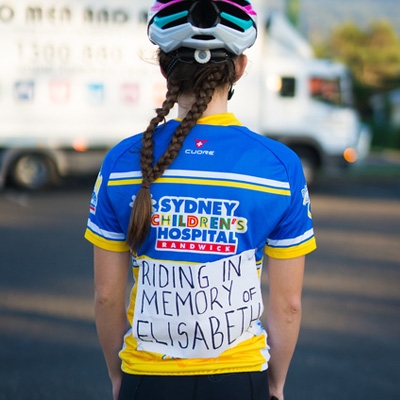 Matt S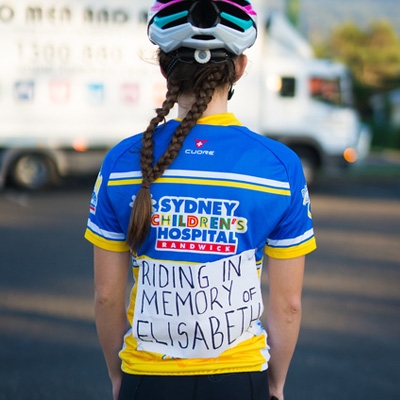 Miss Scs
Noah Szakos