65kms for cystic fibrosis
On the 27th September we will be riding 65kms (32.5kms each), in the hope to raise awareness and much needed funds for cystic fibrosis research. 
Our hope is that a cure is found for cystic fibrosis! 
We are cycling 65kms to raise funds for cystic fibrosis
Hi there!
We have just signed up to Pedal 4 Kids and need your help to make this big ride for little lives count at Sydney Children's Hospital, Randwick.
My mum and I will be riding 65kms togethee to raise awareness and much needed funds for cystic fibrosis!! 
This cause holds a special place in our hearts and we are determined to help raise vital funds for the respiratory department, in hope for a cure for Cystic fibrosis! 
Conditions like asthma and Cystic Fibrosis may sometimes be invisible, but their challenge is real. Together, we can help find a solution to the most serious, life-threatening conditions affecting Australian children today.
Please sponsor our ride to help every sick kid breathe easier.
We would really appreciate your support and all donations are welcome.
Thank you to my Sponsors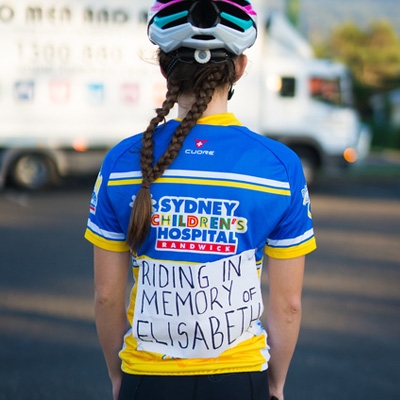 Susie Riddington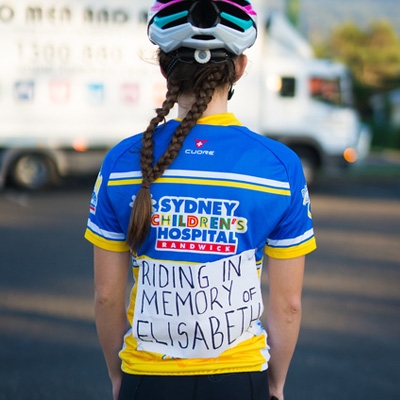 Melissa And Russell Taylor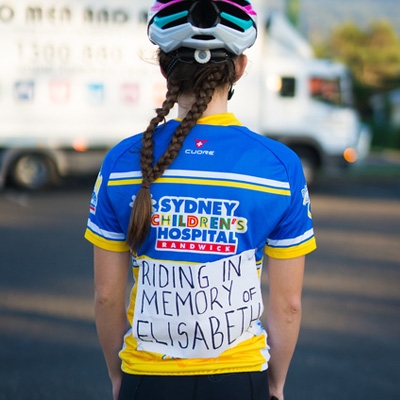 Clapham Fam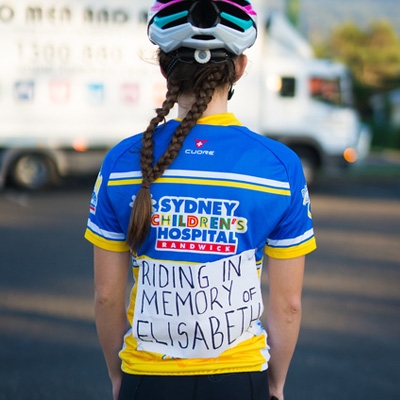 The Finley's
Amelia Lara-ledermann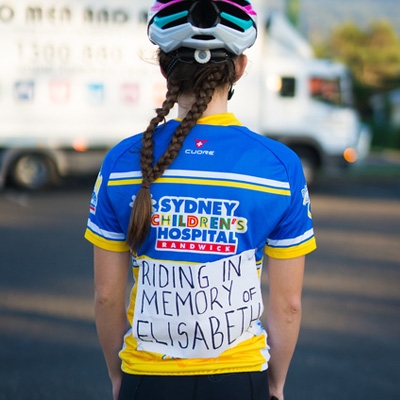 Ryan Middlebrook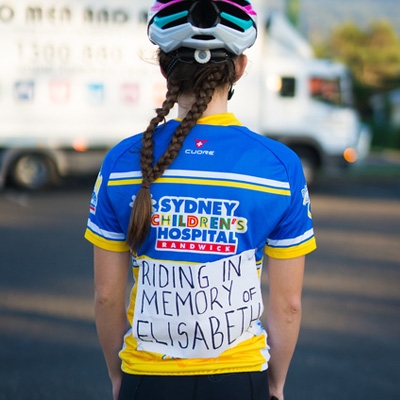 Hugh And Kerry Taylor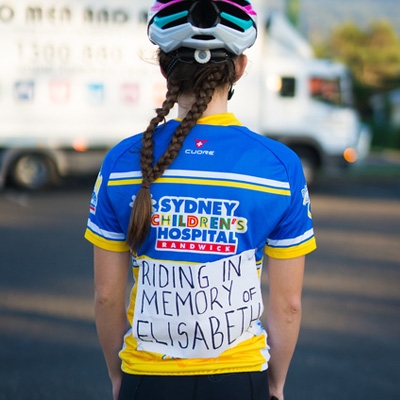 Diana Taylor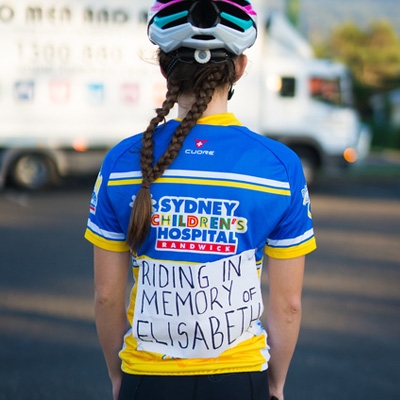 Amy Middlebrook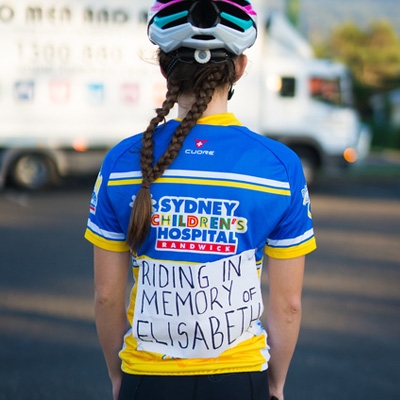 Heidi Middlebrook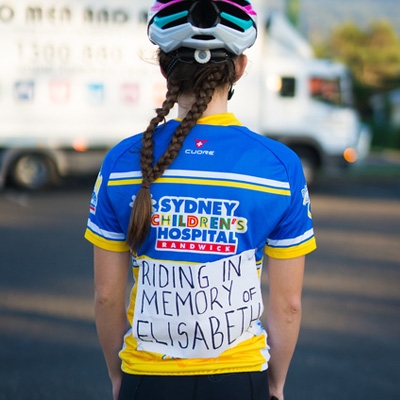 The Cook Family ?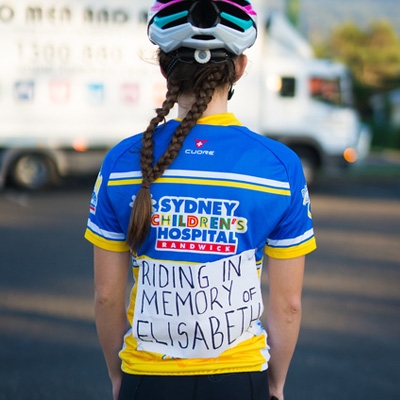 Madeleine Wakefield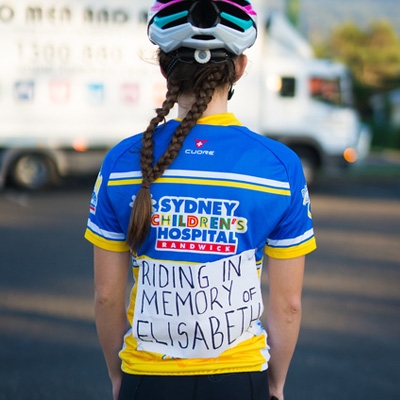 Chelsea And Mitch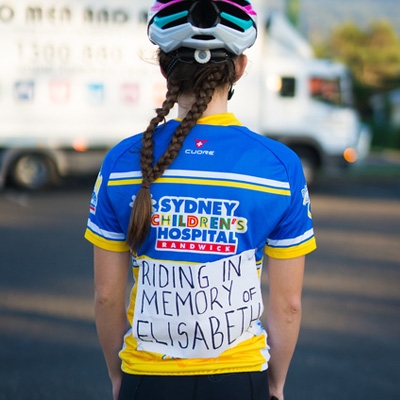 Thilakshi De Zoysa & Tomas Riddington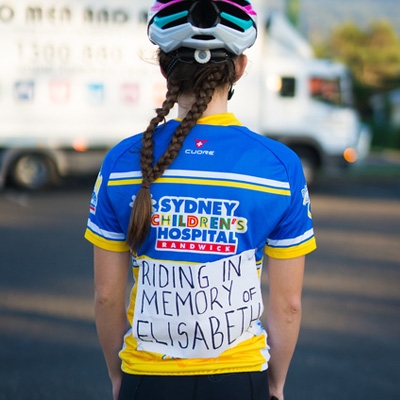 Kate Middlebrook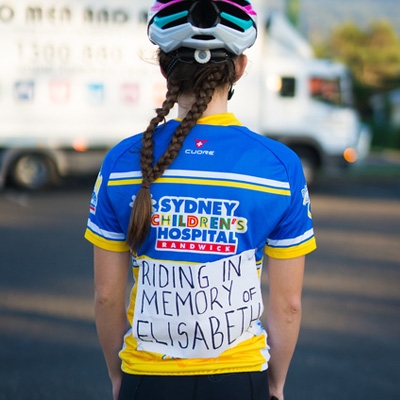 Emma Drinan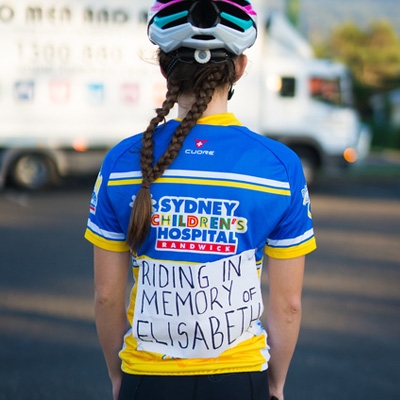 The Angus Family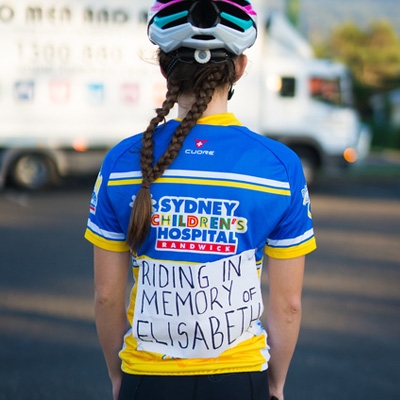 Em-j & Cam Taylor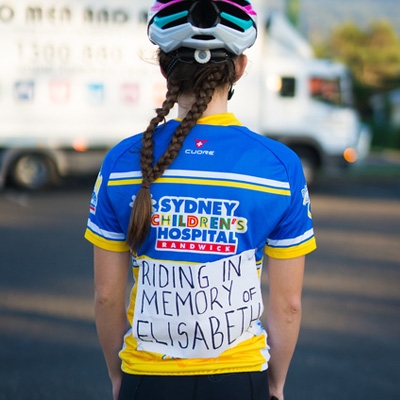 Kate Middlebrook