I'm cycling for sick kids at Sydney Children's Hospital, Randwick
On 6 May 2018, I will be riding to raise money for sick kids.
Every year, more than 69,000 seriously ill and injured children from around NSW are cared for by Sydney Children's Hospital, Randwick.
I'm fundraising to help provide clinical care that these children need now, so they have the best possible treatment and Hospital experience and helping to invest in research that will change and save more lives in the future.
Thank you for your support!
Thank you to my Sponsors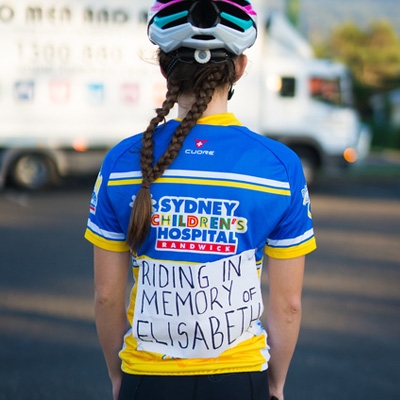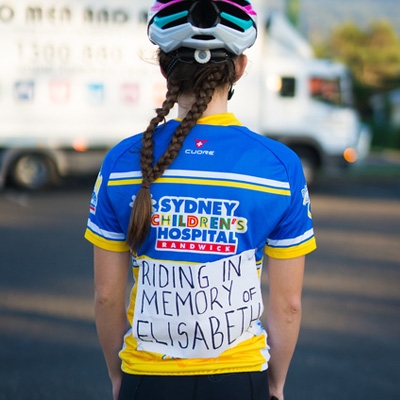 Cadel
Special effort again , for a special cause May the wind be with you Jocko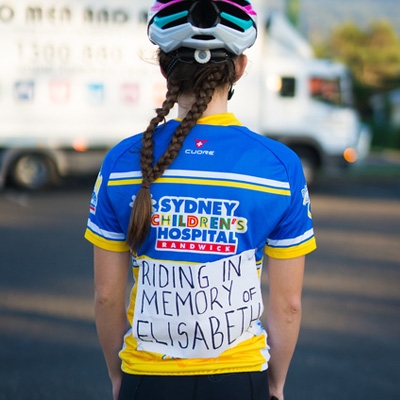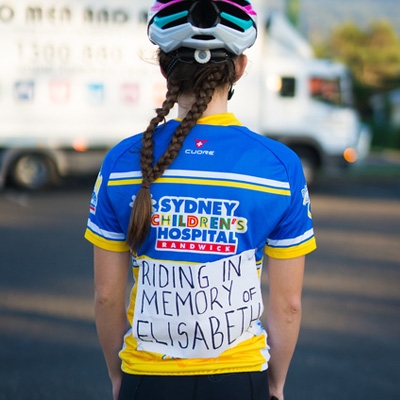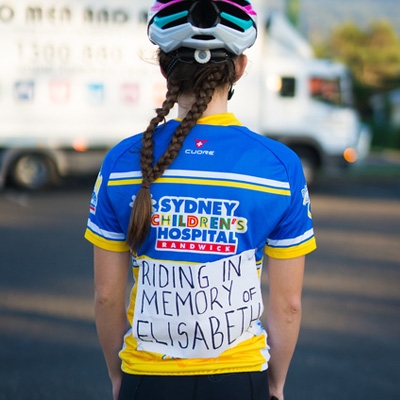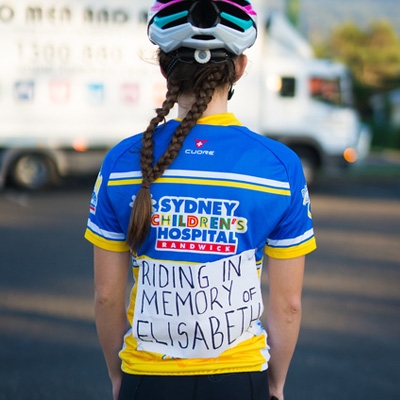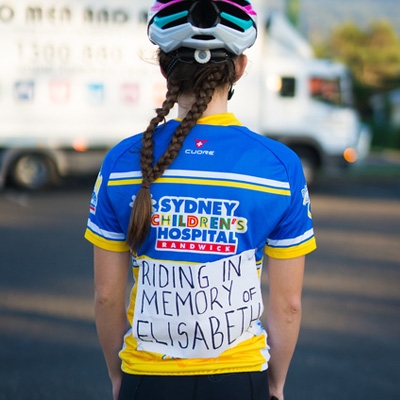 Jason Ciccolallo
Well done Barry! May you have tail winds!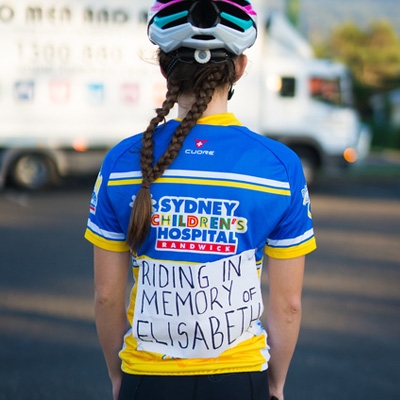 John Purtell
Great work Broom supporting such a worth cause. I am sure you will eat up those k's ..all the best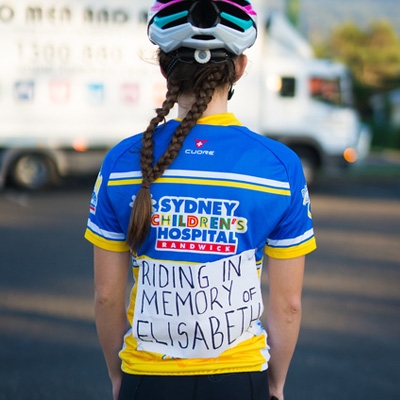 Matt Kennedy
Good luck John. Great cause.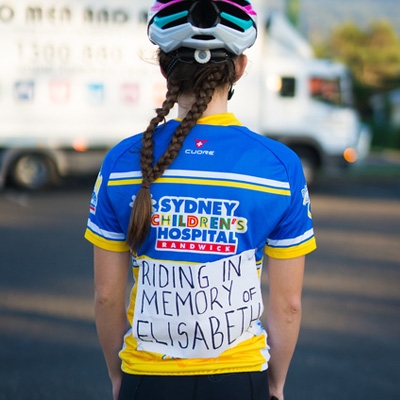 Damian Graham
Good effort John.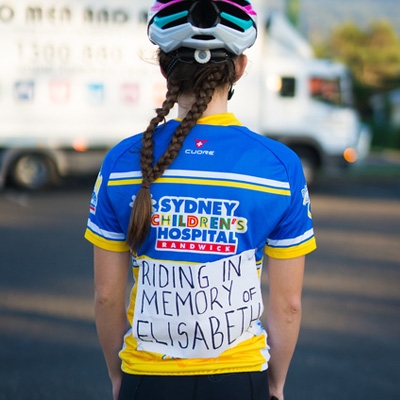 Chris Bailey
Good luck John, great cause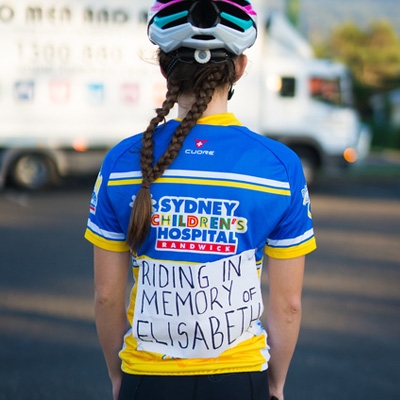 Duncan Beattie
Good luck John!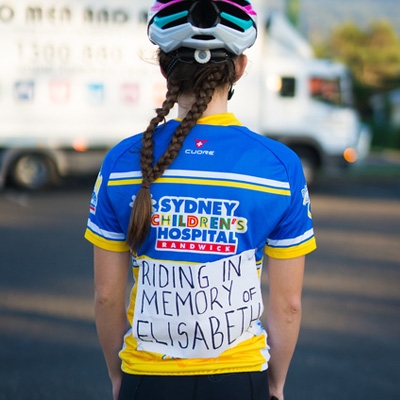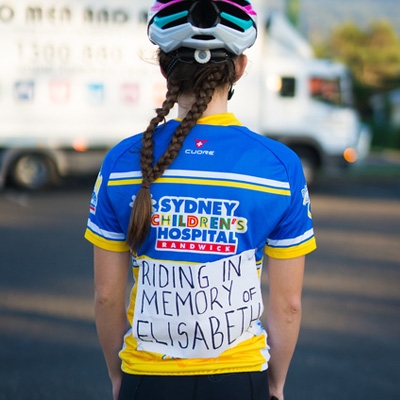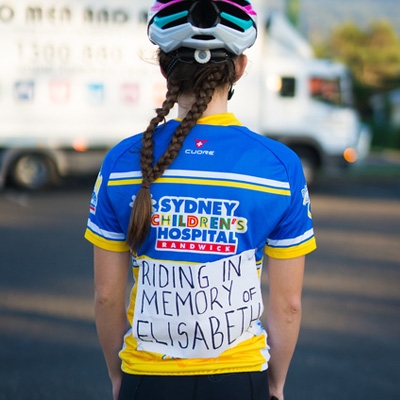 Mark Beardow
All the best John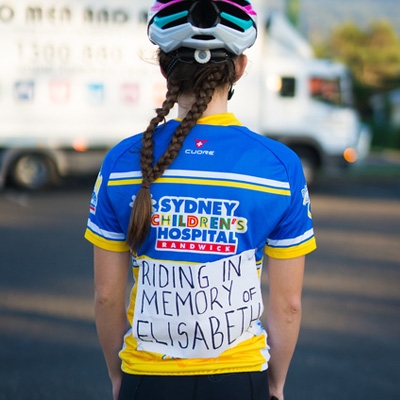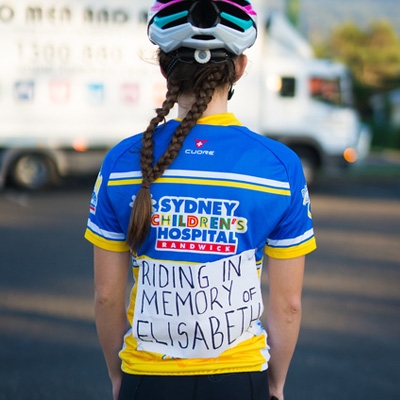 Will Ryan
You bloody legend Jocko. So awesome what you do mate.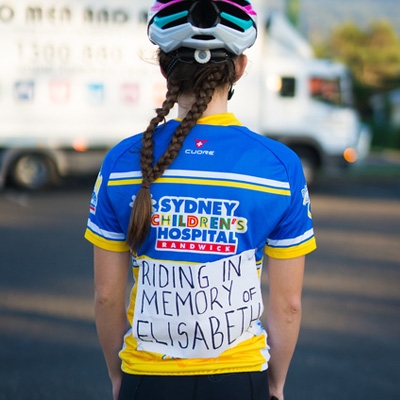 Brian Delaney
Well Done Mate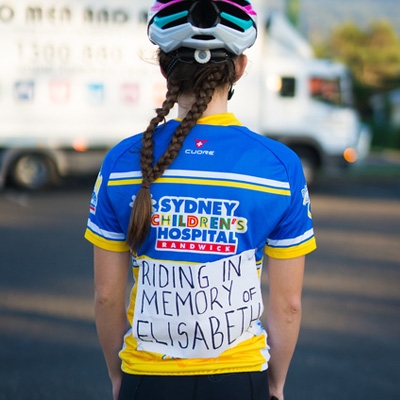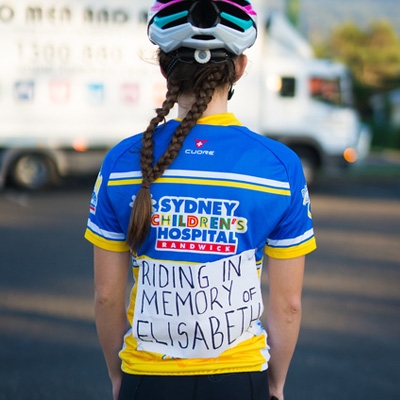 Simone Bouch
Pedal hard John!!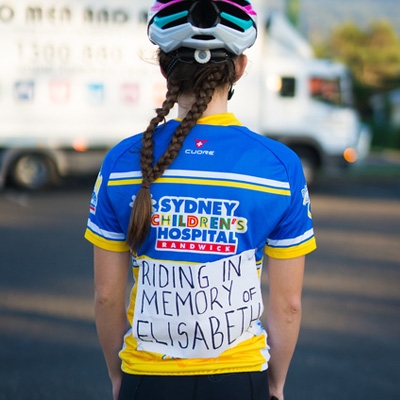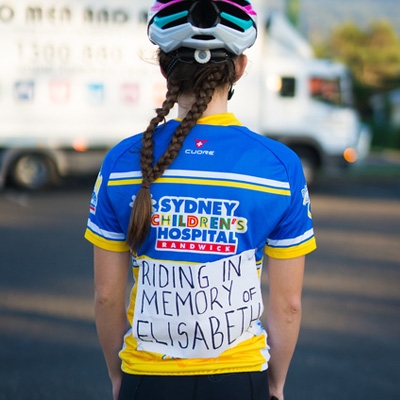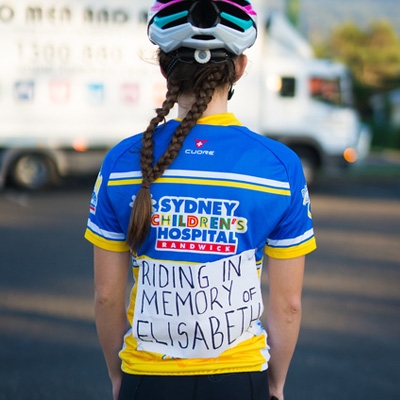 Berge Der Sarkissian
Go John Boy!!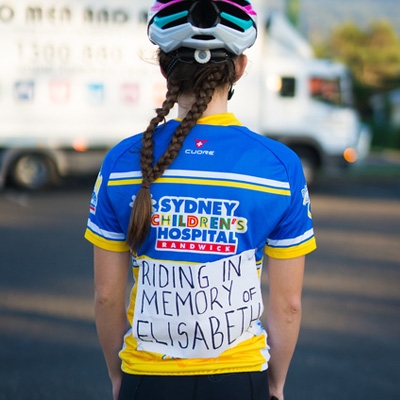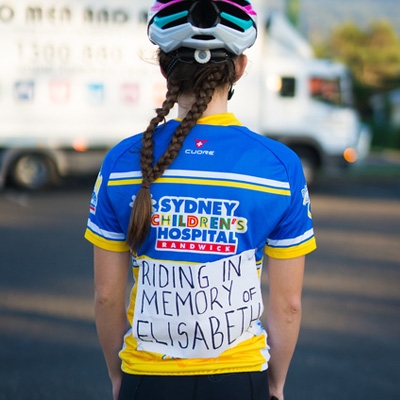 Peter Lambert
Pedal forest!!!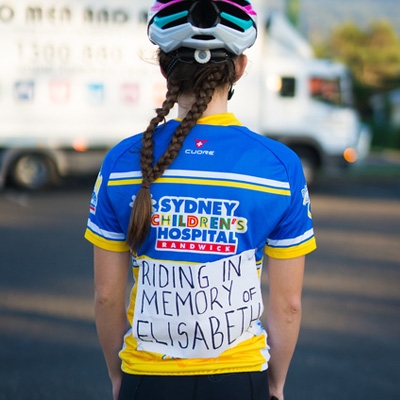 Cameron Pearson
Good luck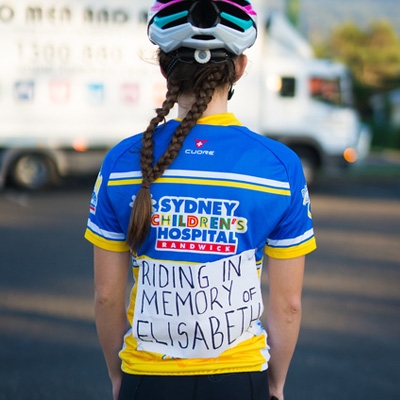 Gary Hinksman
Good on you John, go get them hills!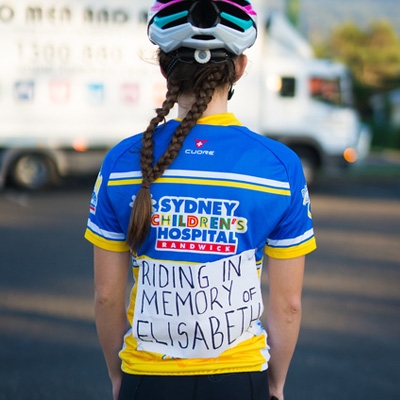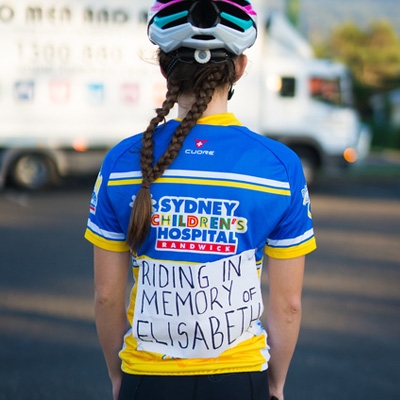 Tim
Did you low-ball the goal?!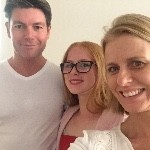 Fiona Jones
Go John - the Joneses are cheering for you !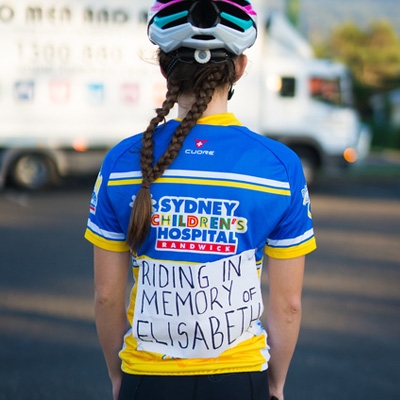 Warwick Mancini
Well done Meagre. From Bec and me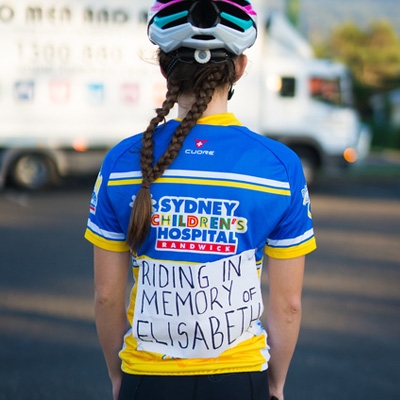 Phelim O'neill
Great Stuff JM good luck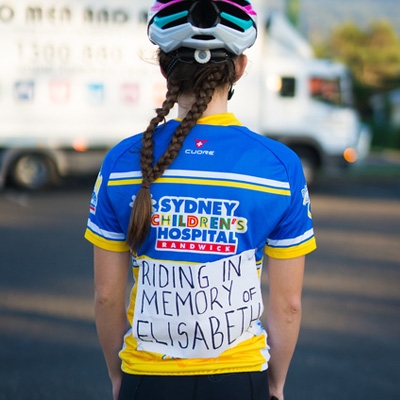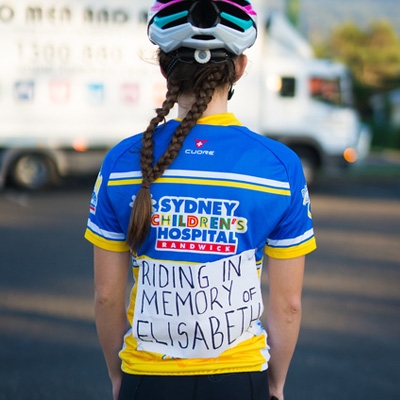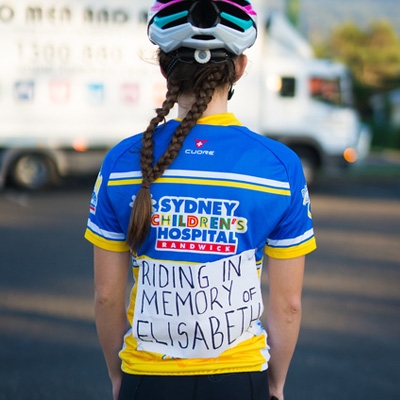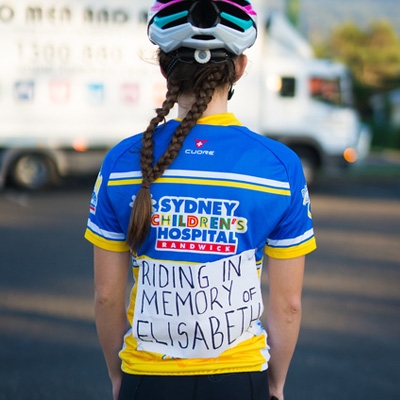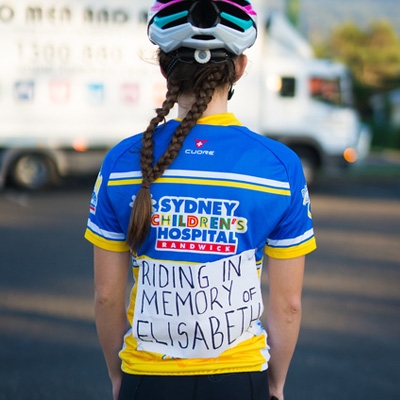 Nick Drake
Ride strong JM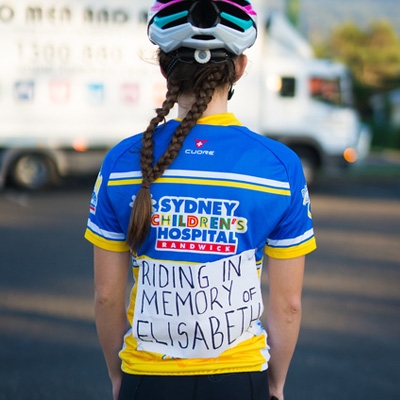 Ryan Sparks
More than happy to contribute to a fantastic cause!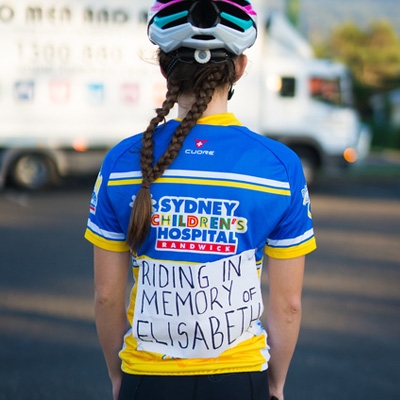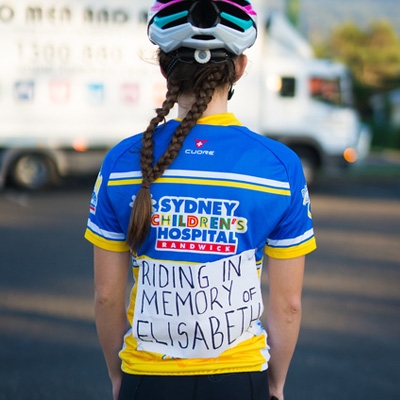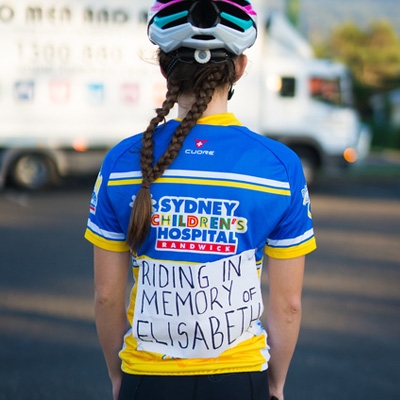 Linda Smith
Good luck JM! Ride safely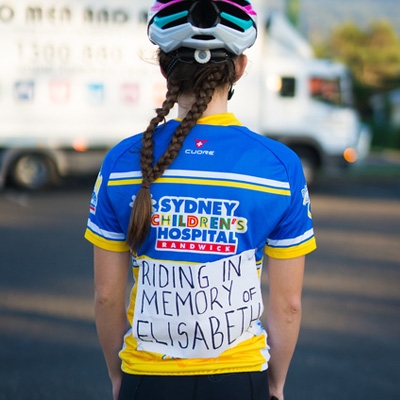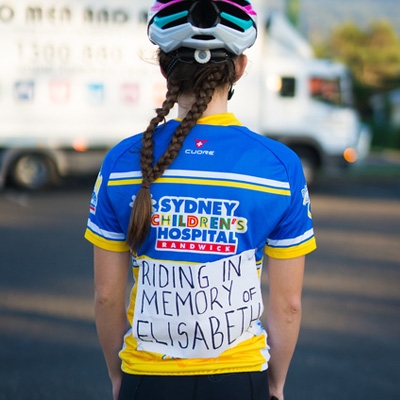 Linda Priori
Great cause..Well done ..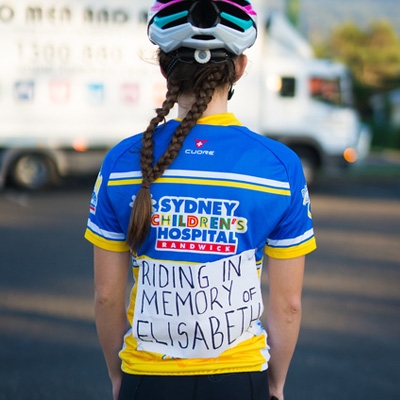 Lilac Liiu
Big Day tomorrow! John, Amazing Pedaling for good cause. Enjoy the day!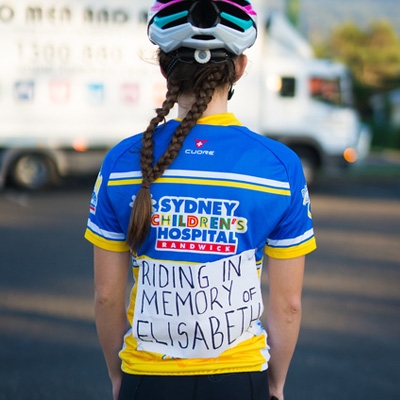 Paul Watson
Great stuff JM. Good luck and enjoy those 5am training sessions 😳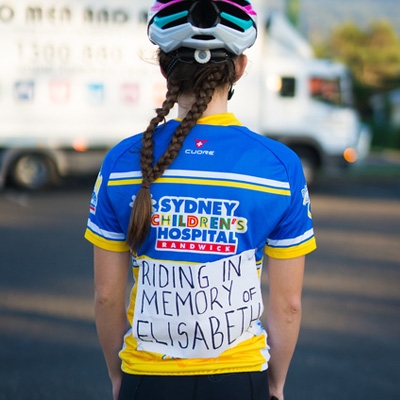 Michael Arthur
Good work as always John