I'm cycling for kids with Cystic Fibrosis at Sydney Children's Hospital, Randwick
Hi there!
Please,  no more than $20 will be fine. As we are all going through difficult times due to this epidemic. $20 will go a long way  
I've just signed up to Pedal 4 Kids and need your help to make this big ride for little lives count at Sydney Children's Hospital, Randwick.
This cause holds a special place in my heart and I'm determined to help raise vital funds for the respiratory department, so no child ever feels like they're breathing through a straw again!
Conditions like Cystic Fibrosis may sometimes be invisible, but their challenge is real. Together, we can help find a solution to the most serious, life-threatening conditions affecting Australian children today.
Please sponsor my ride to help every sick kid breathe easier.
I'd really appreciate your support and all donations are welcome.
Thank you to my Sponsors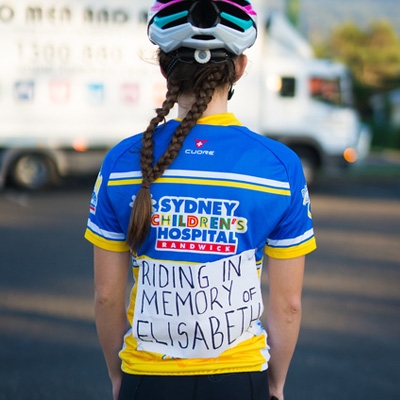 Tony Petesic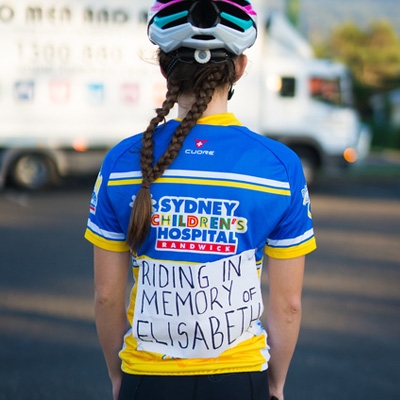 Faustino Garcia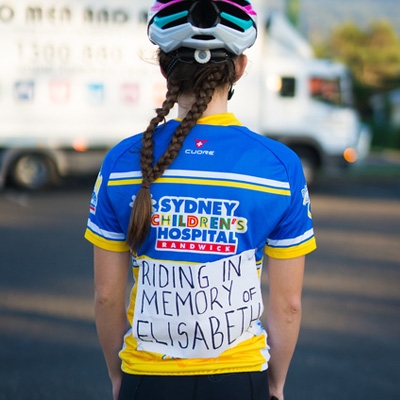 Chris Hughes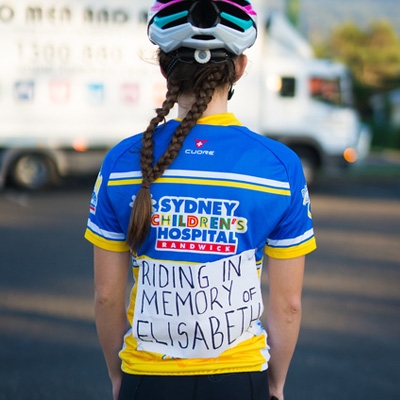 Vicky Leotta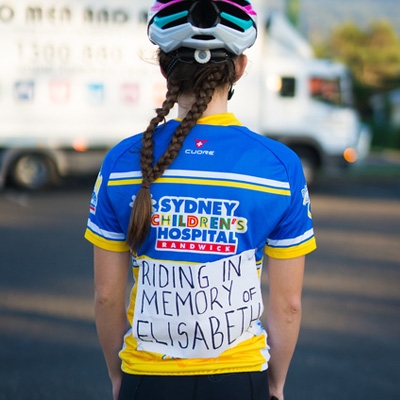 Padraig Monks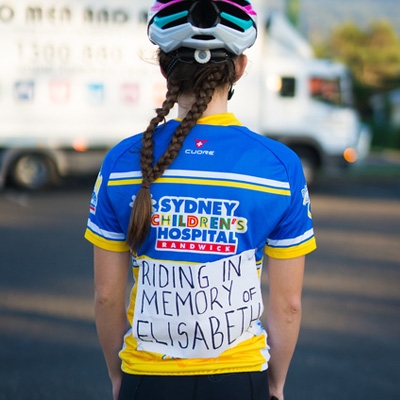 Grace Musumeci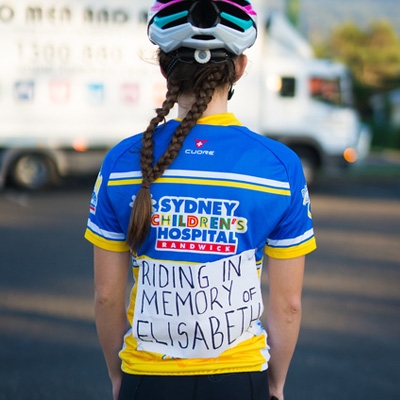 Ingred Prpic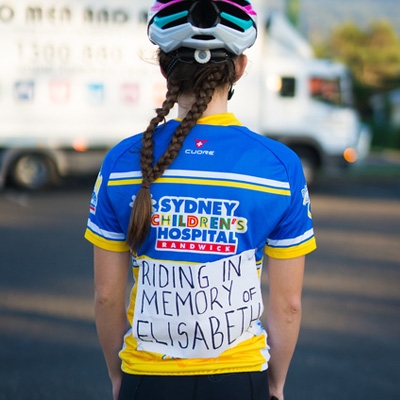 Bma Urban
John Charadia (on Behalf Of Team Life Cycle)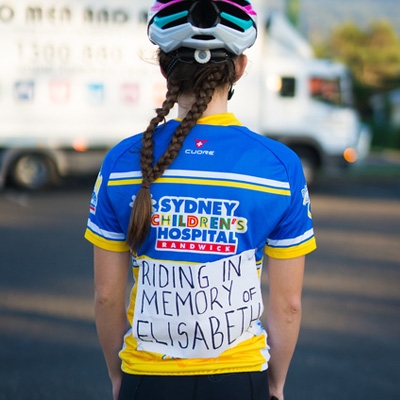 Darren Attard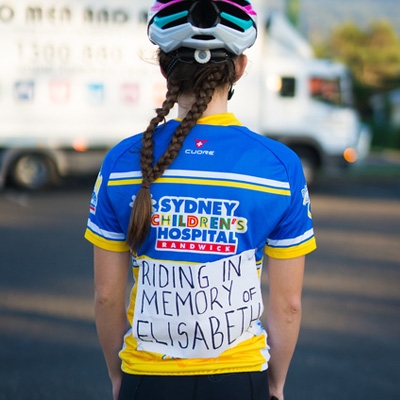 Henri Autard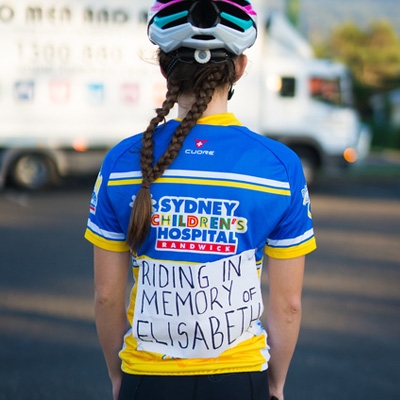 James Gilmore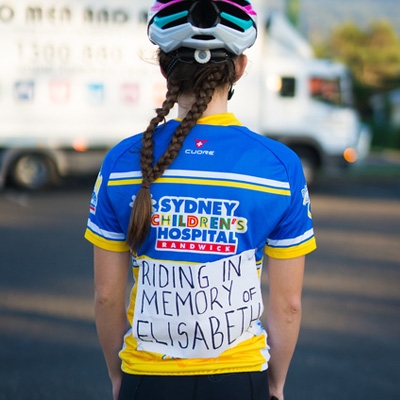 Maddie Alannah Archer Lu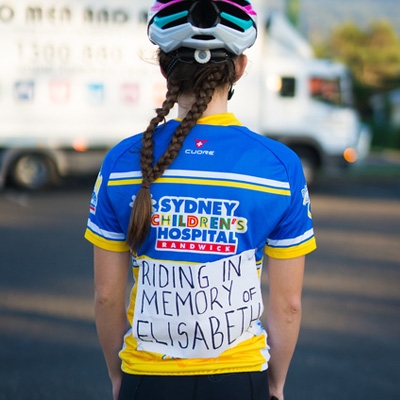 Darren Attard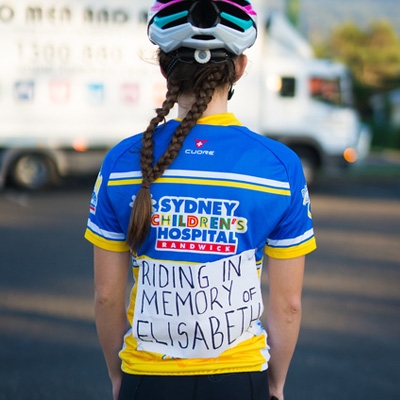 Mark Giddins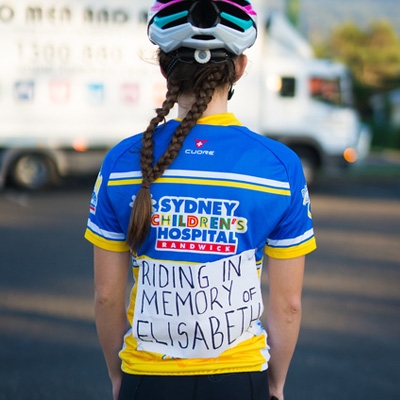 John Walsh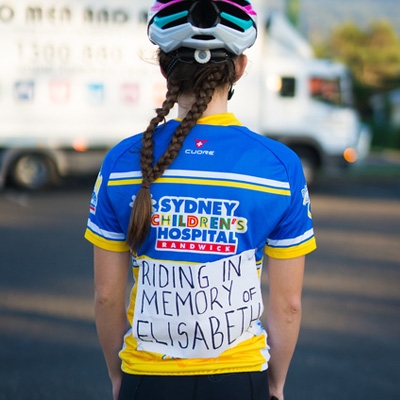 David Gregory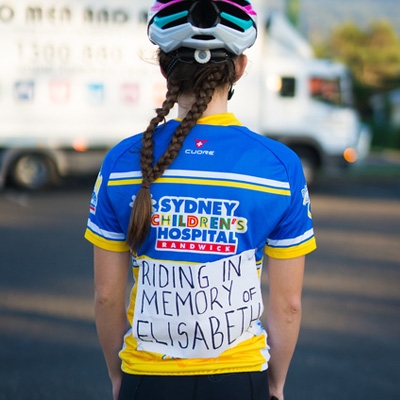 Anonymous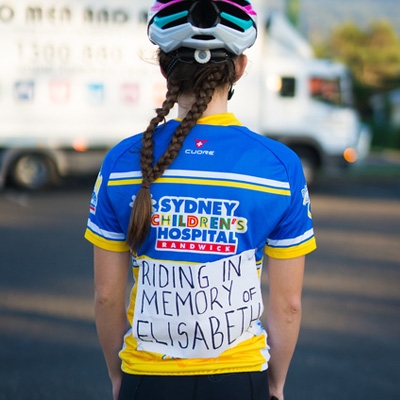 Michael Doumit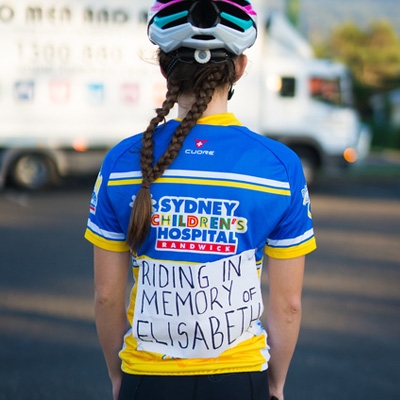 Jennifer Kozlowski