For my daughter
I'm riding this event as my daughter has spent a fair amount of time at this children's hospital. So I'm just trying to give a little something back. 
I'm cycling for sick kids at Sydney Children's Hospital, Randwick
On 6 May 2018, I will be riding to raise money for sick kids.
Every year, more than 69,000 seriously ill and injured children from around NSW are cared for by Sydney Children's Hospital, Randwick.
I'm fundraising to help provide clinical care that these children need now, so they have the best possible treatment and Hospital experience and helping to invest in research that will change and save more lives in the future.
Thank you for your support!
Thank you to my Sponsors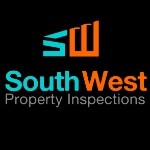 South West Property Inspections
Good Luck Mate, enjoy the hurt locker! 🤣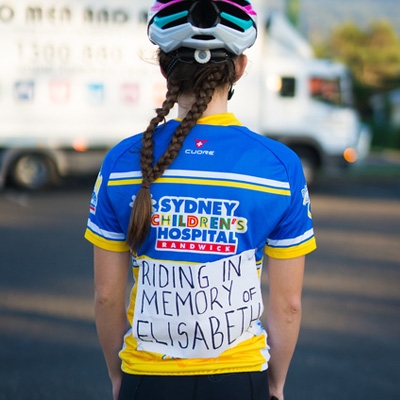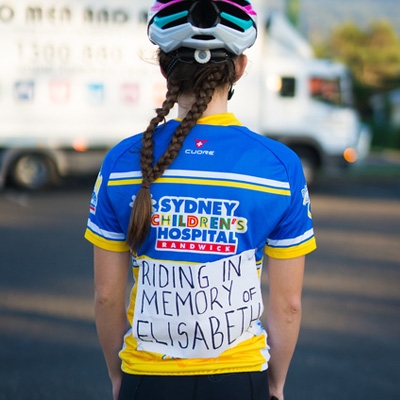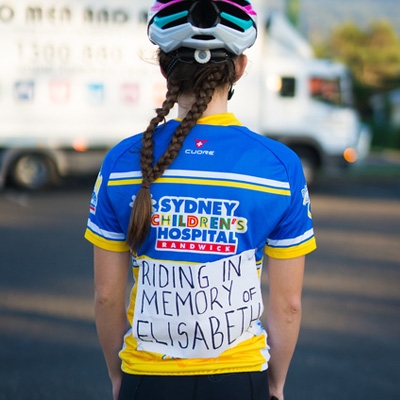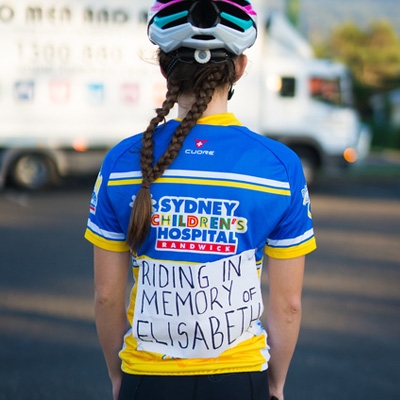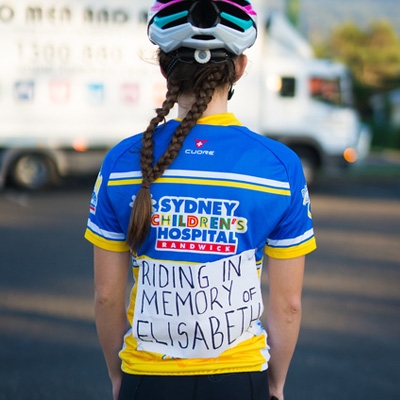 Nat And Chris White
Hope you have a great day riding. We believe in you!! Ride your little heart out for your daughter! You're a great dad!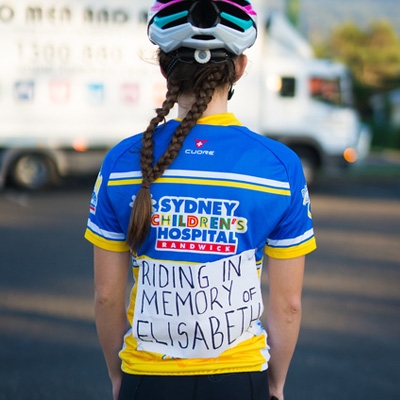 John Pretki
Good luck BJ I am sure u will do it mate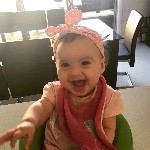 Kath & Jen
Nice work, Beejay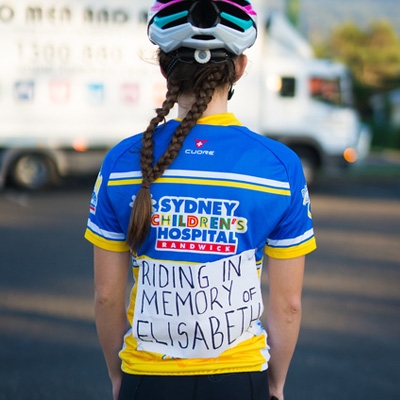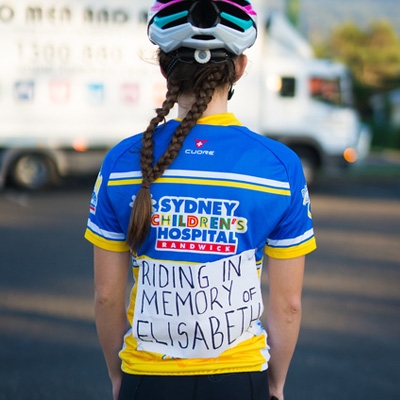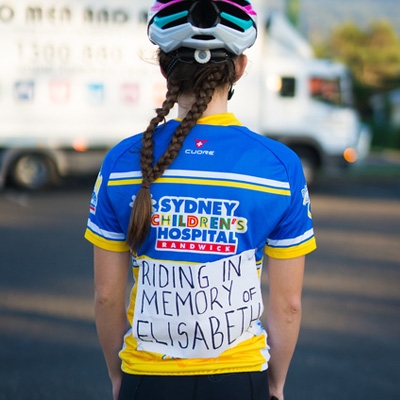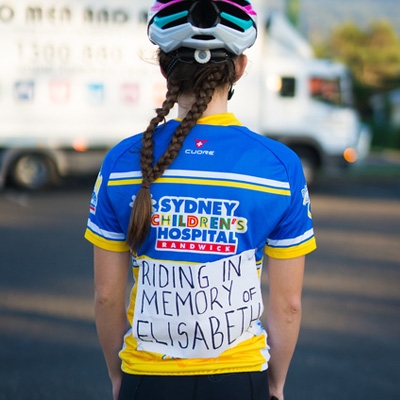 Melissa Homan
$50 from Jessica Gowans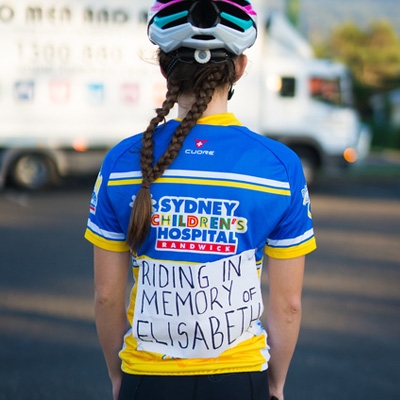 Dan Dore
Good stuff benny, pedal your little legs out buddy 💪👊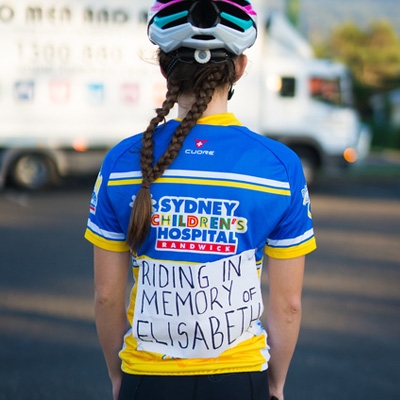 Maribel Brooks
Good on you son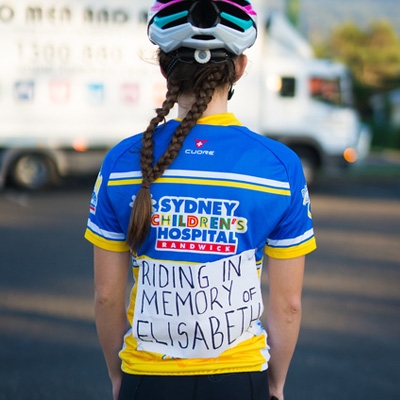 David Hunter
Good luck just keep spinning 😉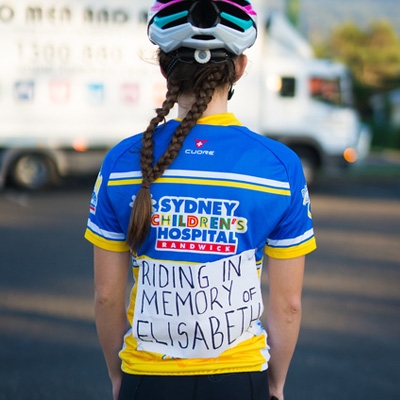 David Hunter
Good luck just keep spinning 😉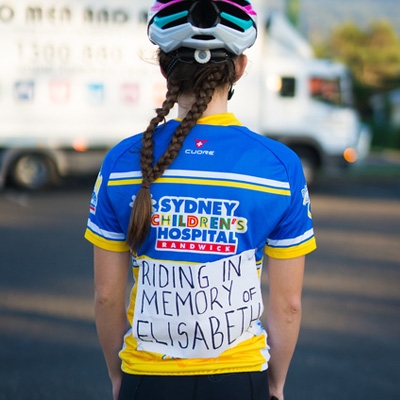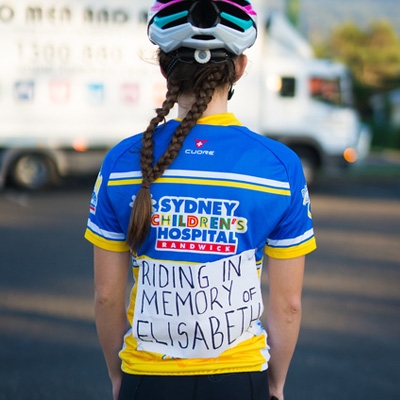 Catarina Bons
Good luck Ben!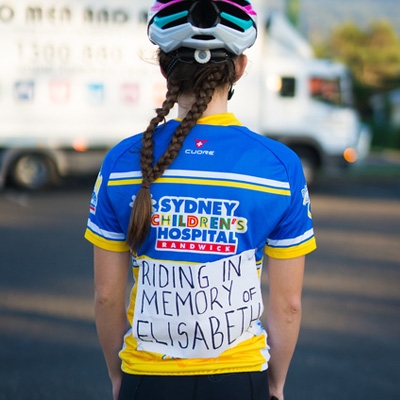 Aunty Becky And Uncle Drew
Good job Beejay! Love beautiful Imogen!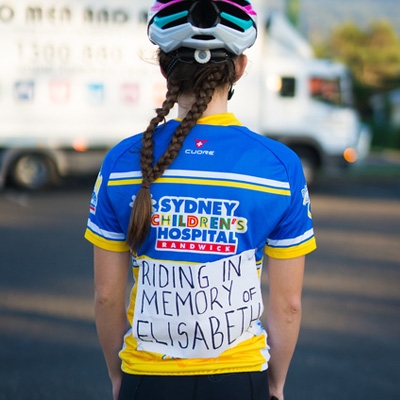 Cori
From Cori, Anth and all the furr kids. Best wishes and all our love to your family, Bj! 💕🐾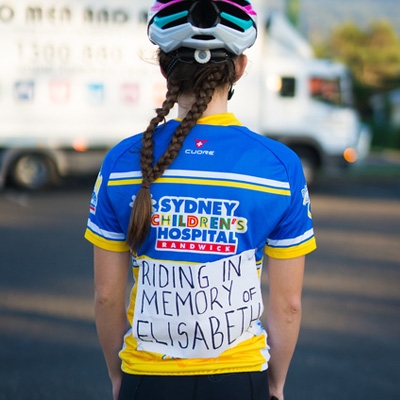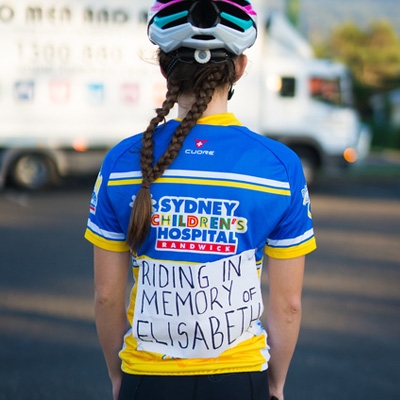 Audrey James
Good luck Ben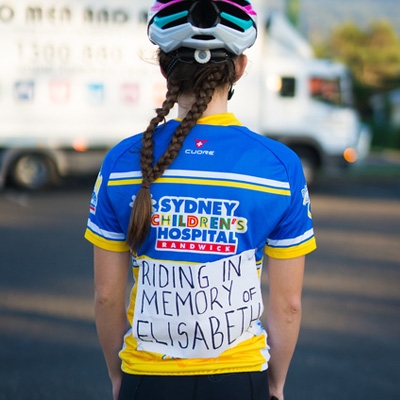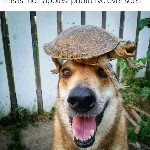 Leon Andonopoulos
put me to sleep with your kind boots, Mr. Fancy Man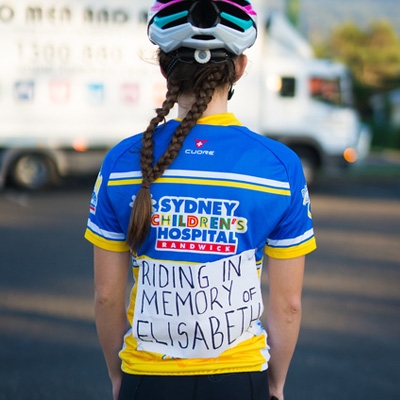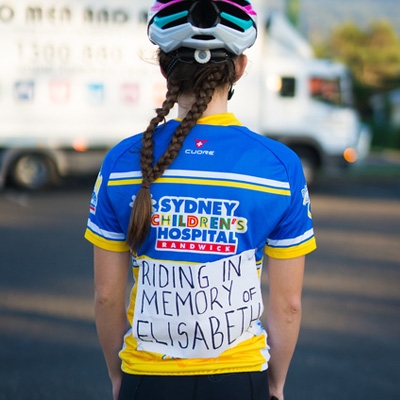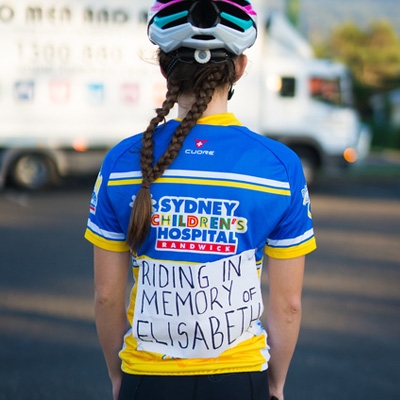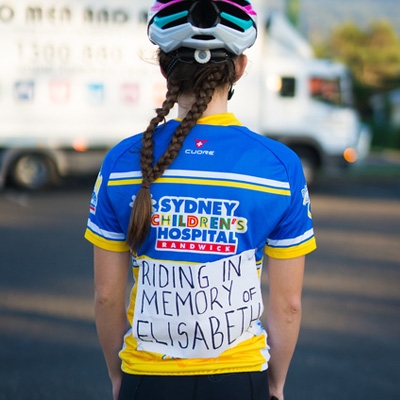 Patrick Duffield
Good Luck and ride well.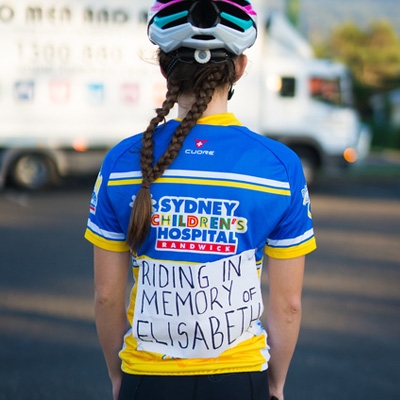 Sophie Fenech
Goodluck !!! What an awesome thing to do