My Activity Tracking
My target 1000 kms
MTB-65RB
Mountain Bike - 65(Roses) Road Bike
Thanks you to all the Team members who have already joined the effort to raise money for the Sydney Children's Hospital.
I am looking forward to ride days with all of You and hopefully meeting some new friends to ride with along the way!
I'm cycling for sick kids at Sydney Children's Hospital, Randwick
Hi there!
I've just signed up to Pedal 4 Kids and need your help to make this big ride for little lives count at Sydney Children's Hospital, Randwick.
This cause holds a special place in my heart and I'm determined to help raise vital funds for the respiratory department, so no child ever feels like they're breathing through a straw again!
Conditions like asthma and Cystic Fibrosis may sometimes be invisible, but their challenge is real. Together, we can help find a solution to the most serious, life-threatening conditions affecting Australian children today.
Please sponsor my ride to help every sick kid breathe easier.
I'd really appreciate your support and all donations are welcome.
Thank you to my Sponsors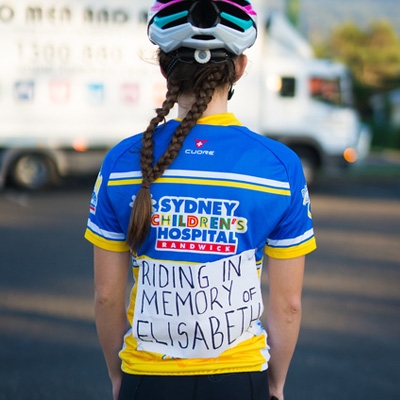 Tadhg & Veronica Buckley
Austin Buckley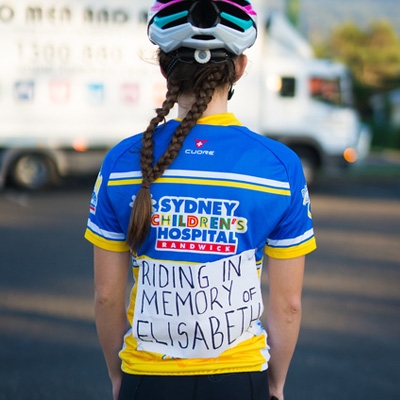 Adam Santosa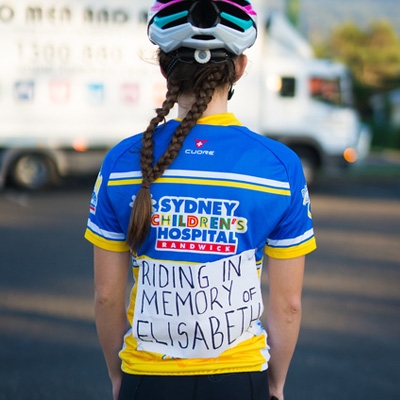 James Pettit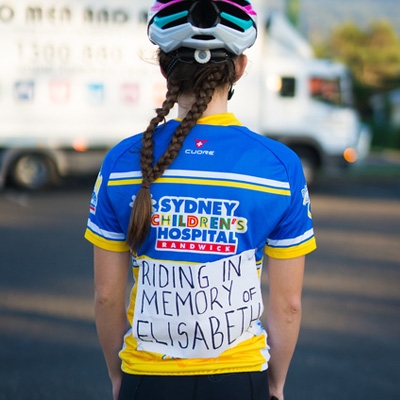 Colm Griffin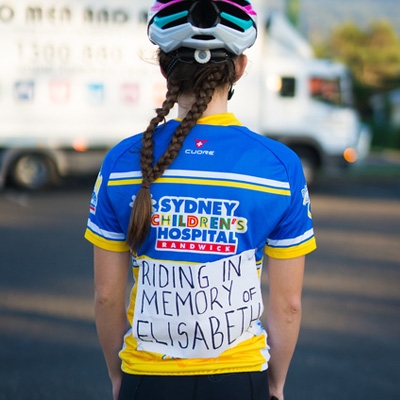 Peter Howe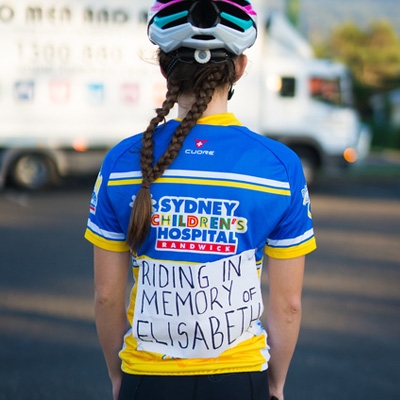 Thomas Lawlor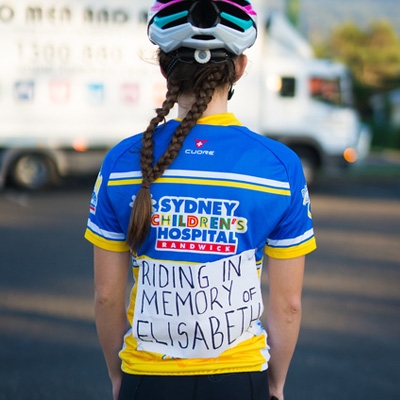 Swavek & Kasia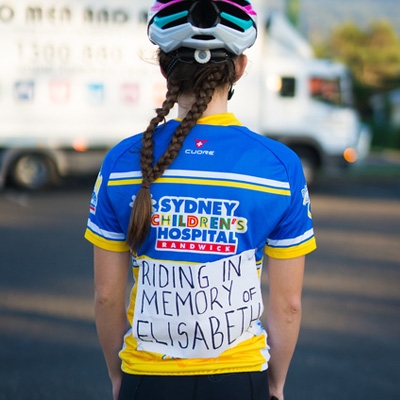 Gerard Colucci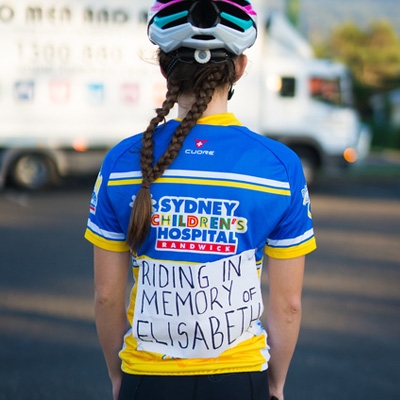 Donnchadh Healy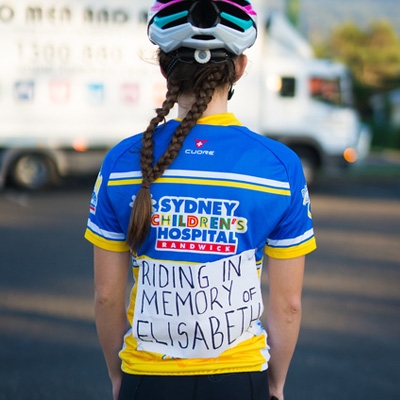 Grant Austin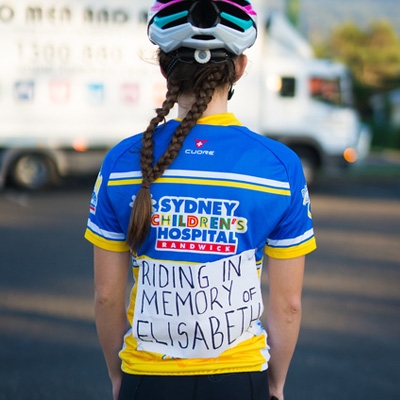 Yvonne Buckley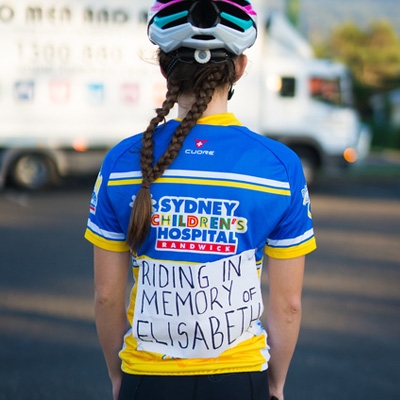 Scott Nguyen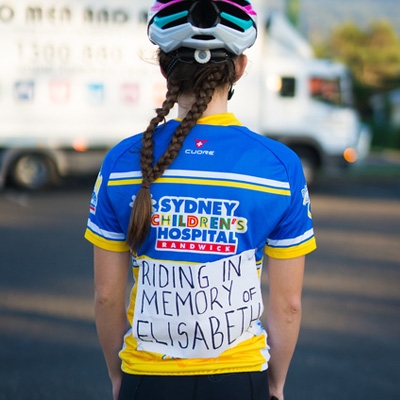 Linke Engineering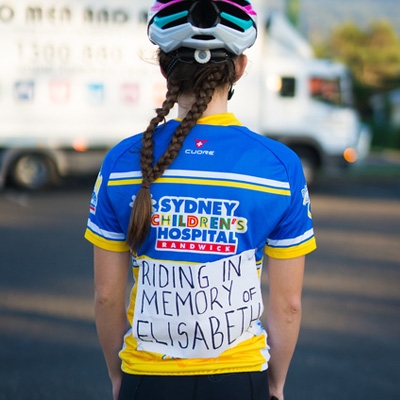 Margaret And Vincent Doran
Gallagher Family
Mectec Installation Services Pty Ltd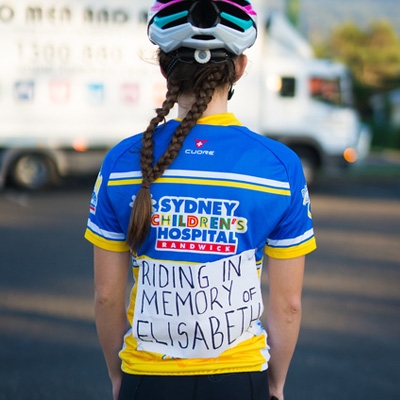 Matt Johnstone
Meredith Koumoukelis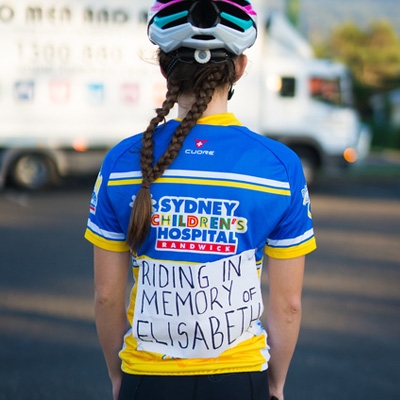 Irwin Family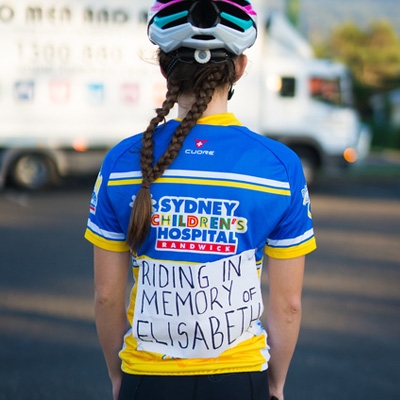 Ali Mathie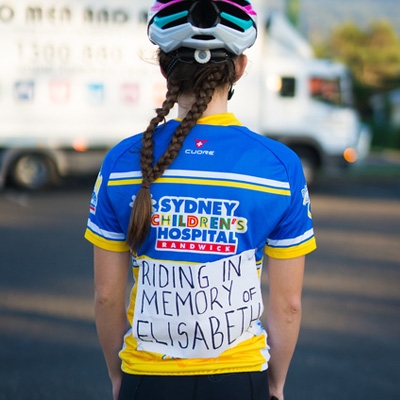 Charlotte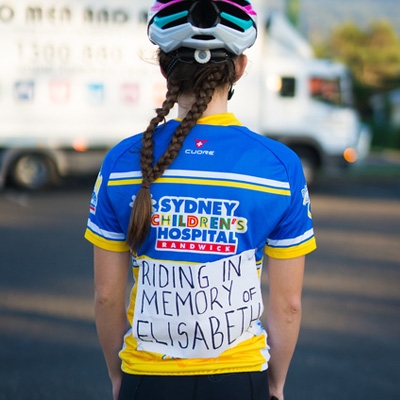 Gerry Fitzpatrick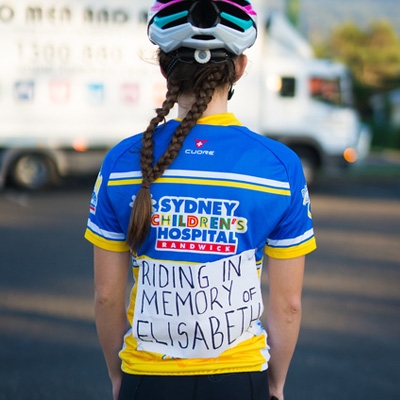 Craig Major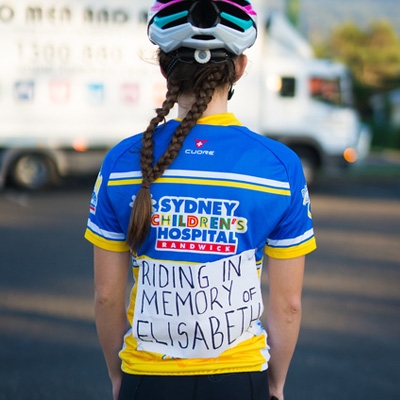 Sean Lynch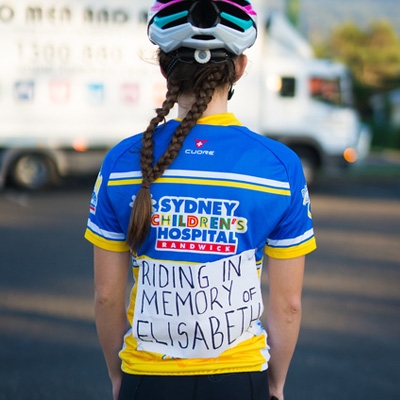 Geoff Roberts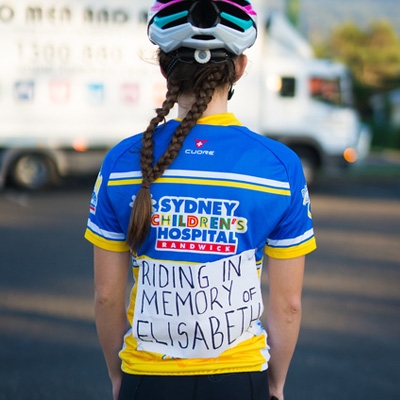 Eoin Twomey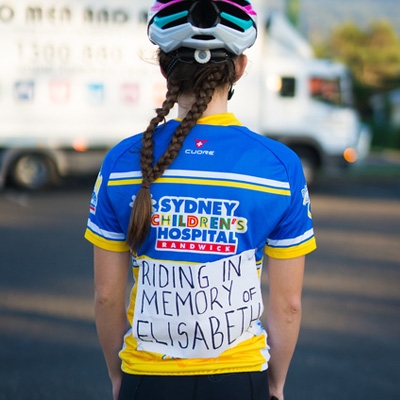 Austin Buckley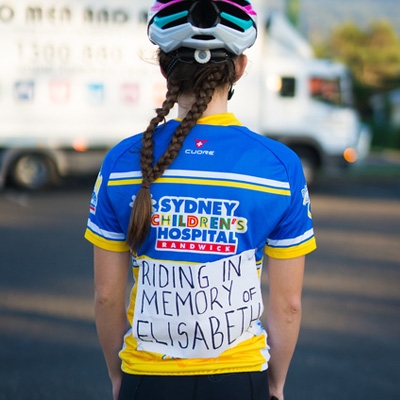 Aileen O Brien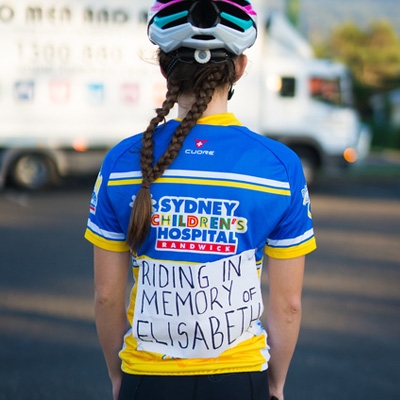 Kevin And Francine Waters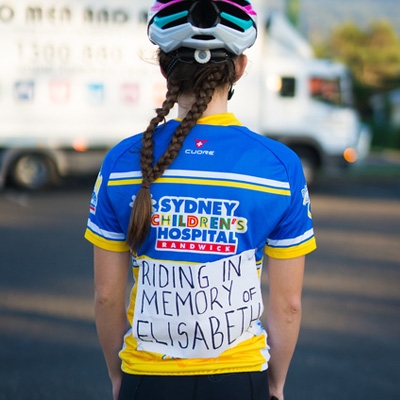 Julie Muller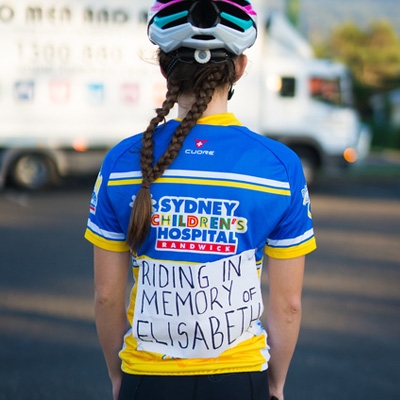 Dan Kelly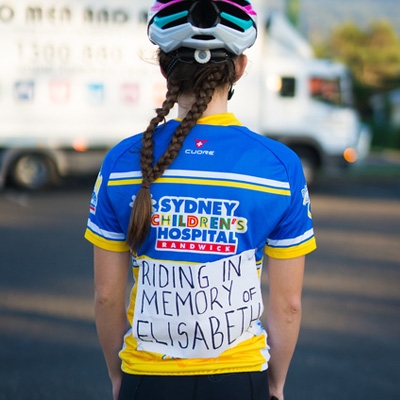 Kevin Keohane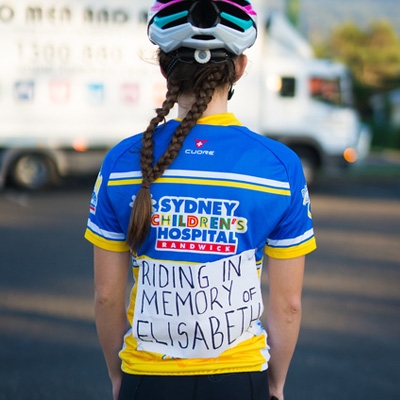 Aoife O'flaherty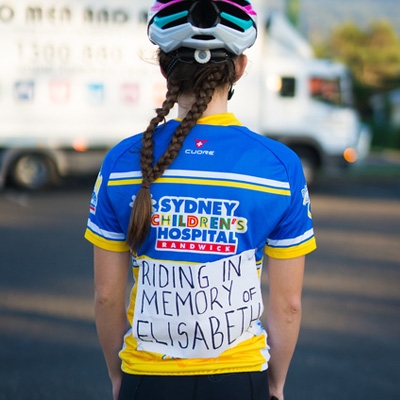 Lorraine O Flaherty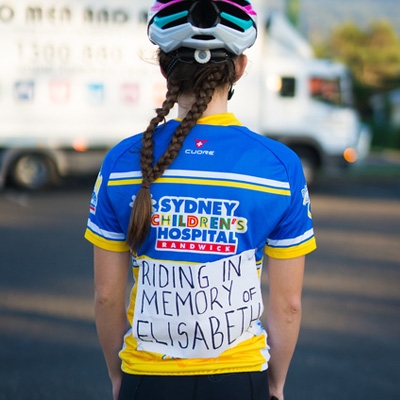 Keith Baxter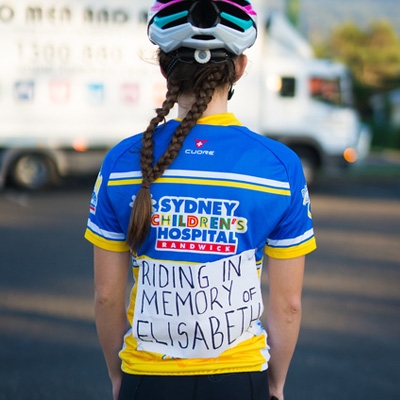 Frank Tank
Datanpower Pty Limited