I'm cycling for sick kids at Sydney Children's Hospital, Randwick
On 6 May 2018, I will be riding to raise money for sick kids.
Every year, more than 69,000 seriously ill and injured children from around NSW are cared for by Sydney Children's Hospital, Randwick.
I'm fundraising to help provide clinical care that these children need now, so they have the best possible treatment and Hospital experience and helping to invest in research that will change and save more lives in the future.
Thank you for your support!
Thank you to my Sponsors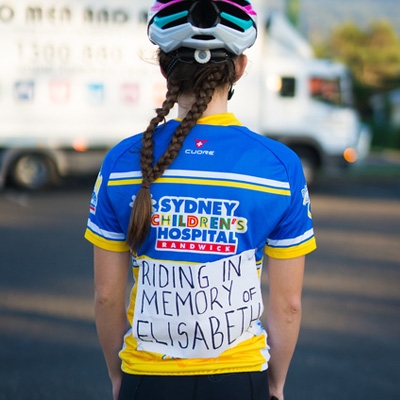 Renee Hancock
Well done Aido!!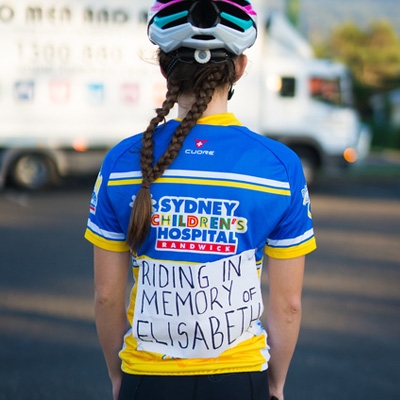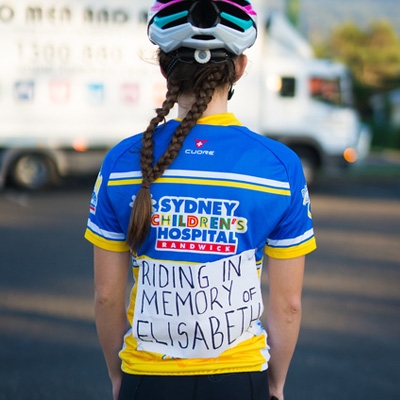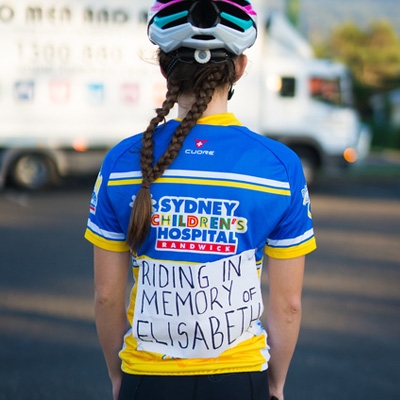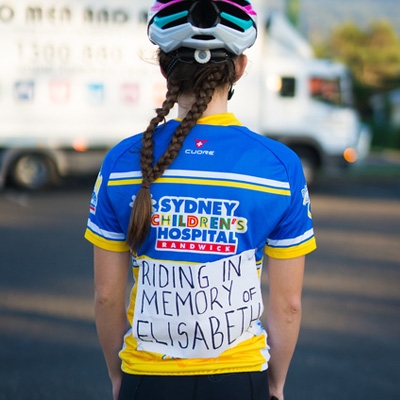 Nadine Ingham
Good luck Aidan. I'll be thinking of you as I relax on my sofa on Sunday.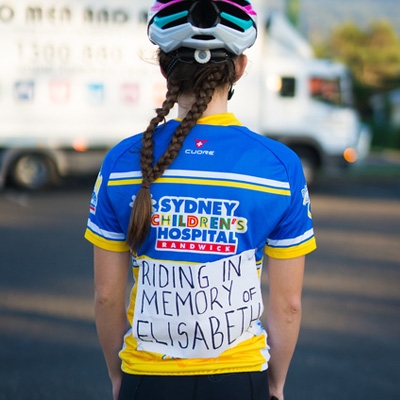 Jon Francics
Do you need a handicap?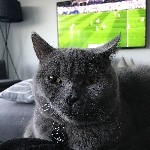 Tough Family
Well done Aidan 👍👍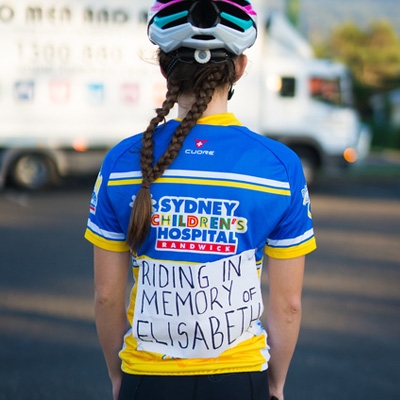 Hue Phuong Ngo
Great cause - enjoy the ride!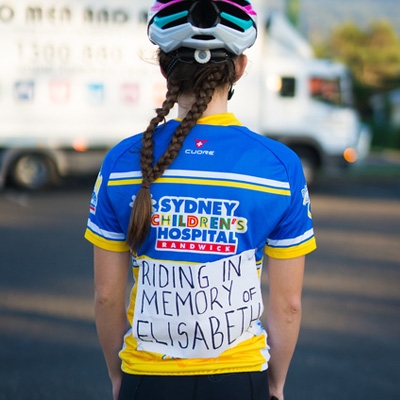 Nicky And Kieranbowie
Well done Aido!!! Massive effort today... now for 2019 and training up your young apprentice Kieran Bowie!!!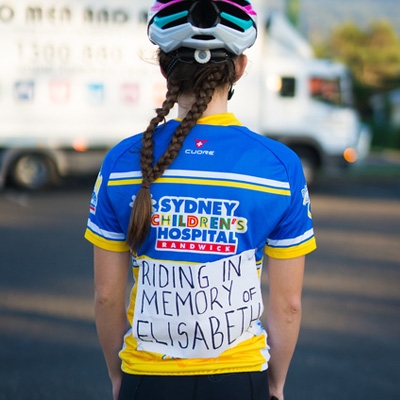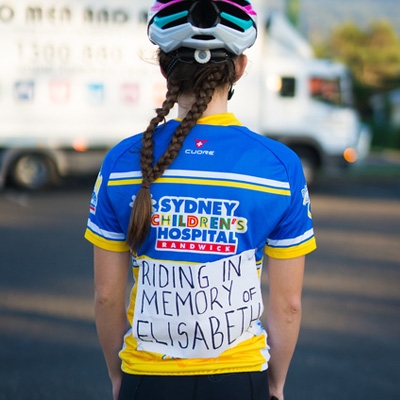 May Wilson
Great cause, Aidan... and well done on completing it!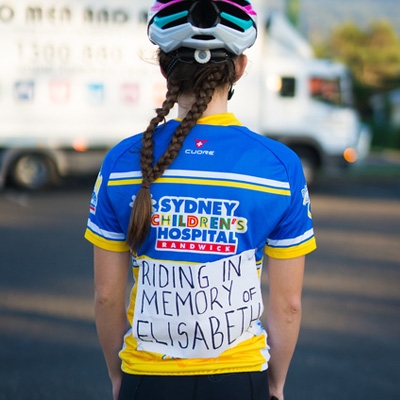 Joanne Mulhearn
Well done!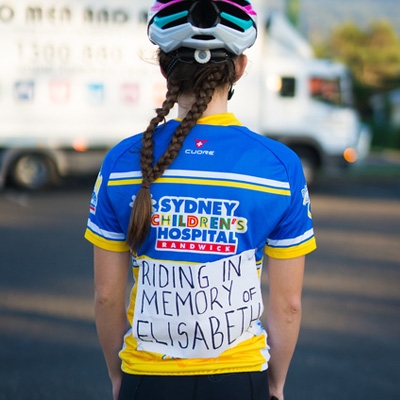 Joy Hayes
Inspiring. Well Done!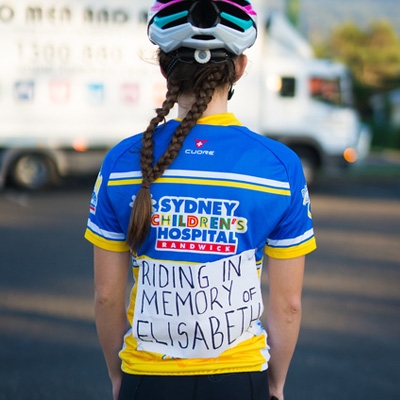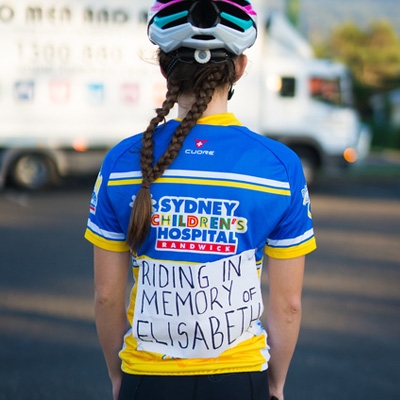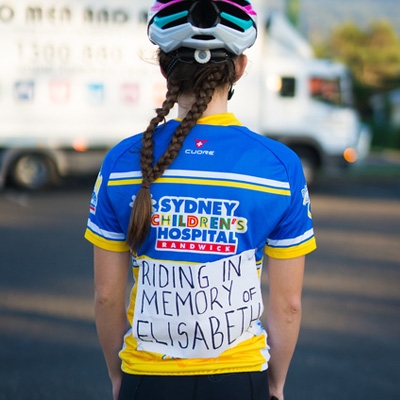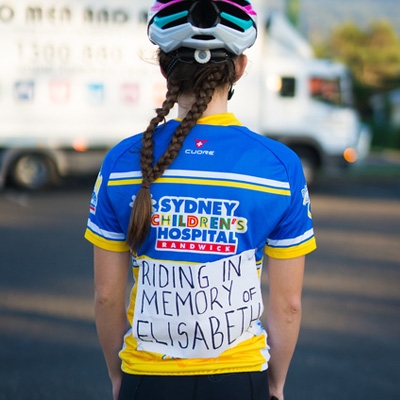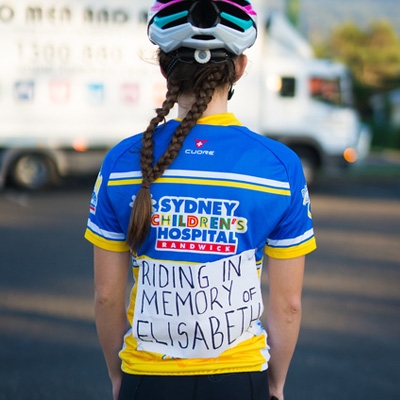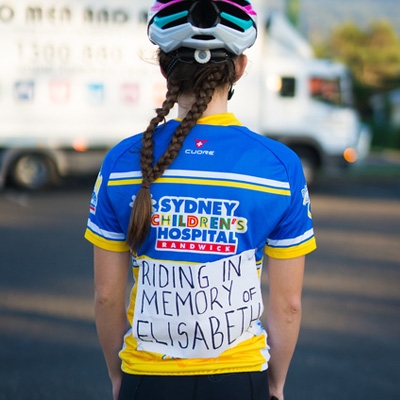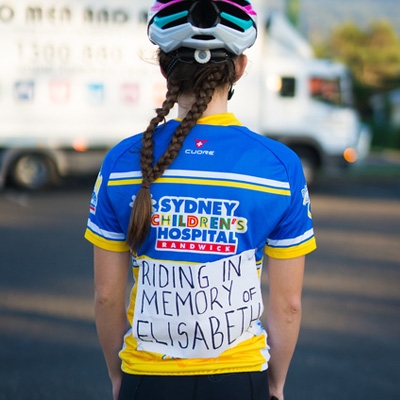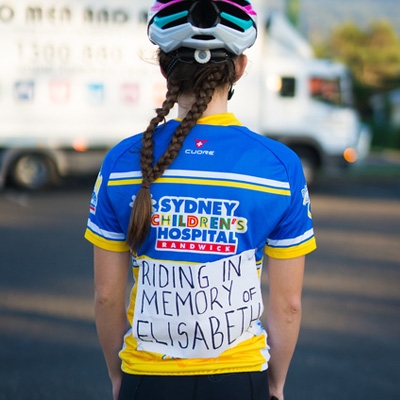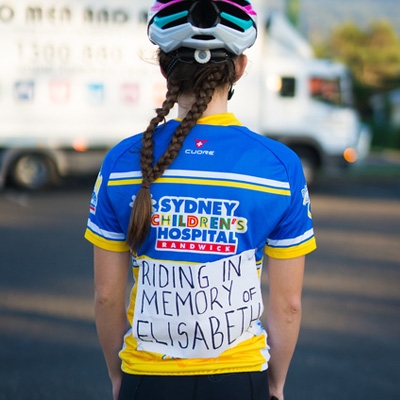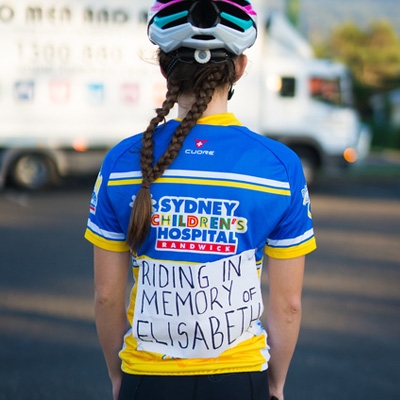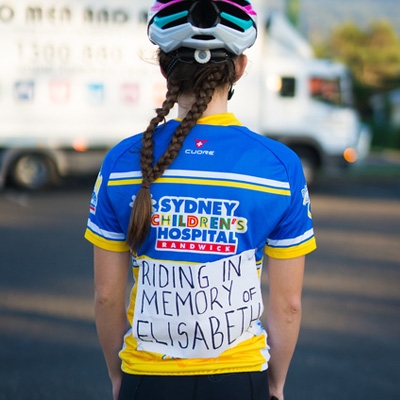 Magesh Ravichandran
Thanks and keep doing this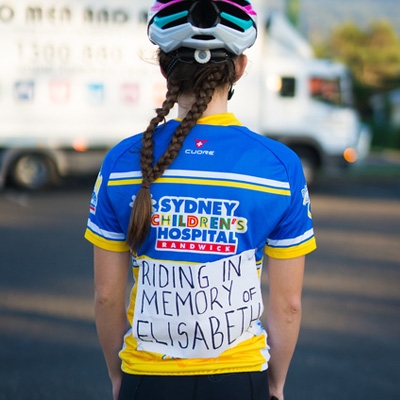 Stuart Will
Have a great ride.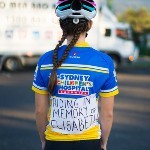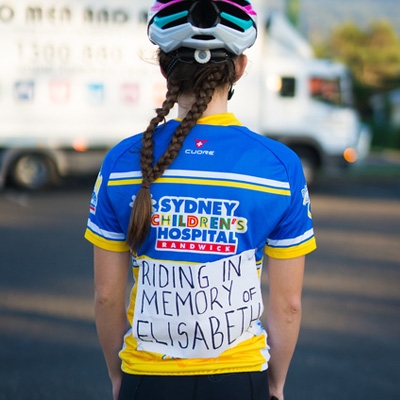 John Smith
Well done Aidan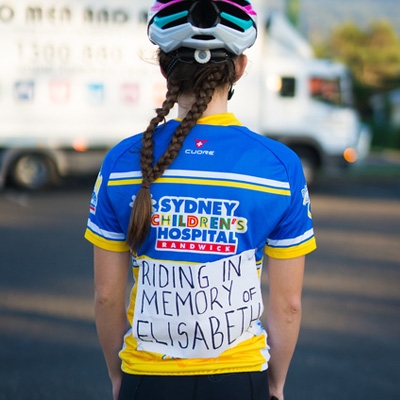 Jean-philippe Brianchon
Thank you doing that Aidan. Very good cause.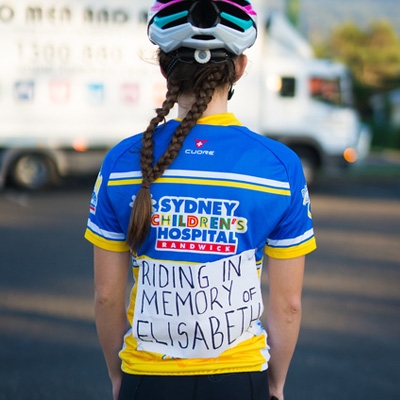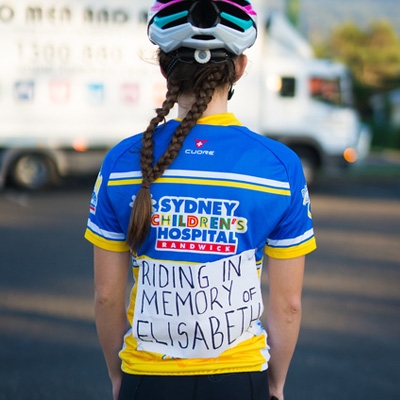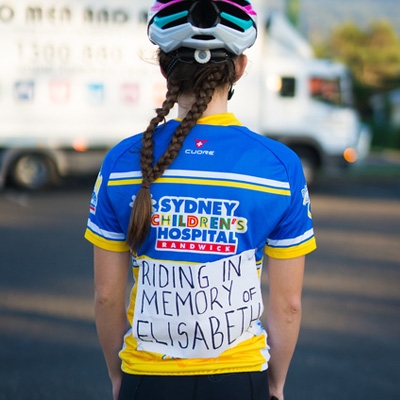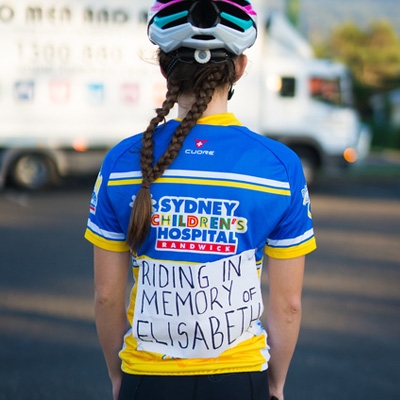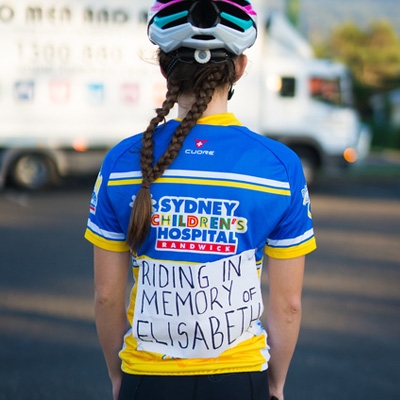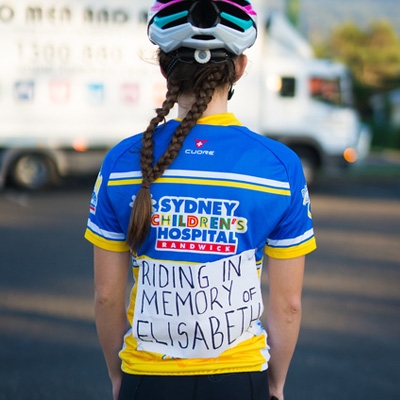 Madhuri Chanda
Appreciate your will to support the sick kids. Great job!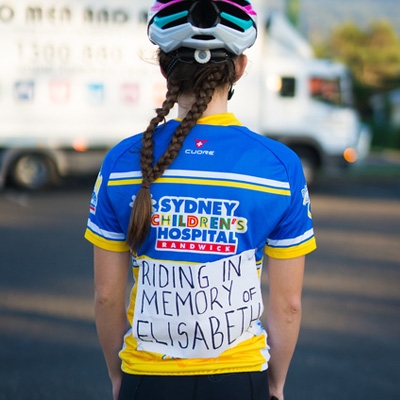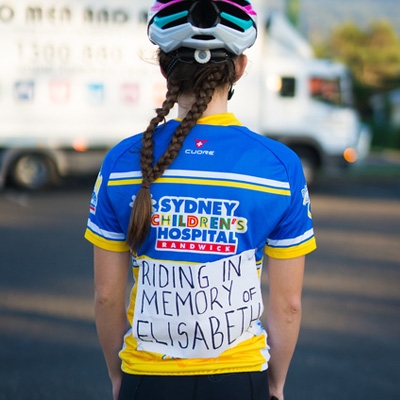 Anonymous
All the best, Aidan.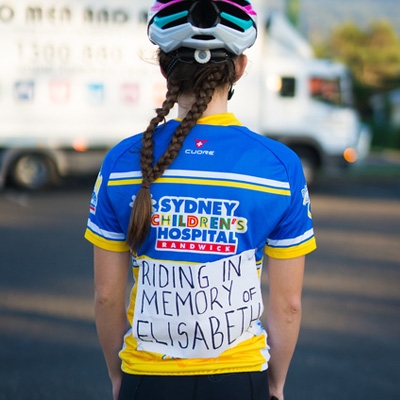 David Ladogna
Good luck mate !!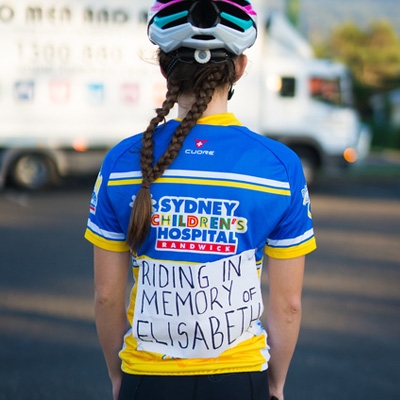 Lorraine Sarina
Great job helping the kids! Go Aidan x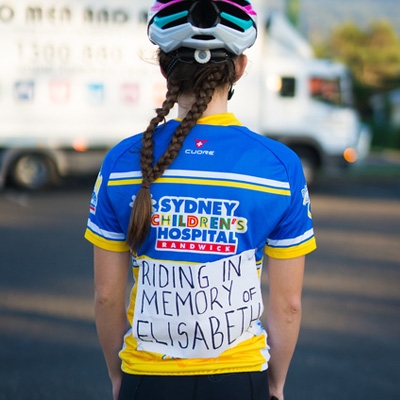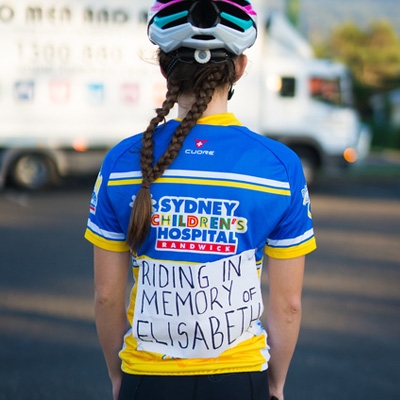 Gab Villamayor
Love your work, mate! Good luck!