We're supporting sick kids at Sydney Children's Hospital, Randwick
On 6 May 2018, we will be riding to raise money for sick kids.
Every year, more than 69,000 seriously ill and injured children from around NSW are cared for by Sydney Children's Hospital, Randwick.
We are fundraising to help provide clinical care that these children need now, so they have the best possible treatment and Hospital experience and helping to invest in research that will change and save more lives in the future.
Thank you for your support!
Thank you to our Sponsors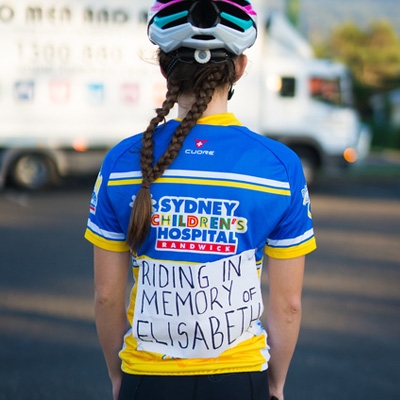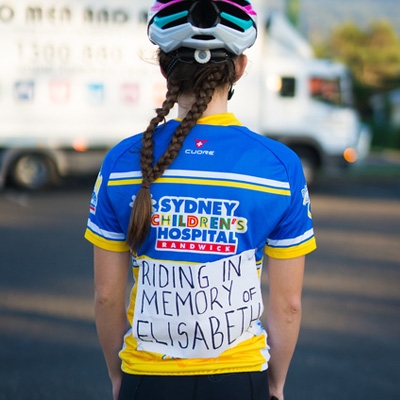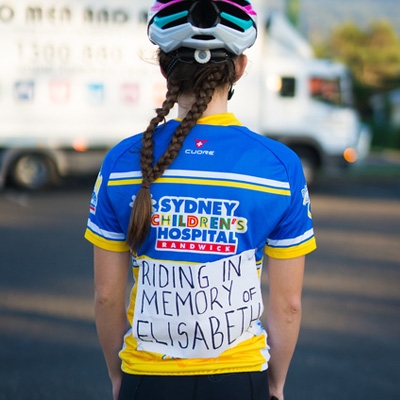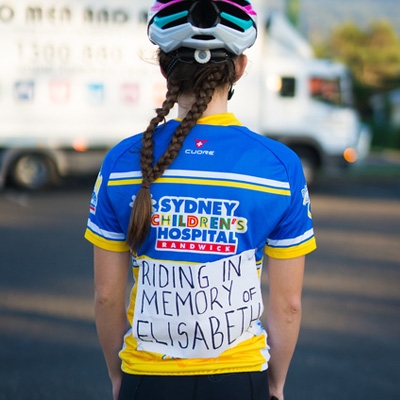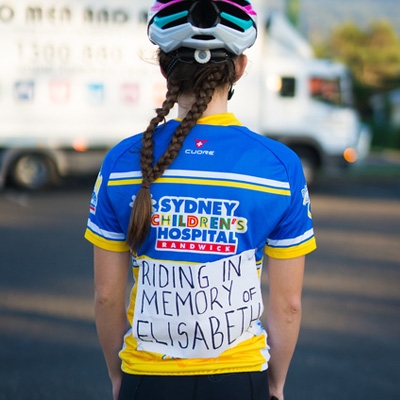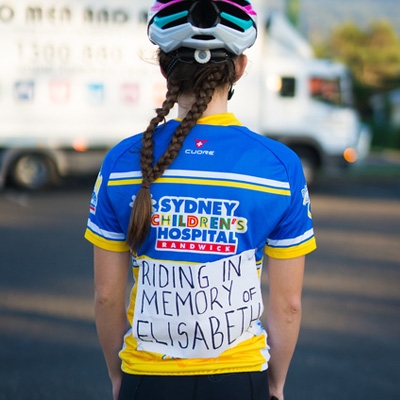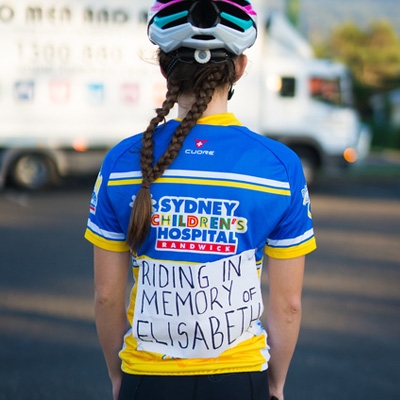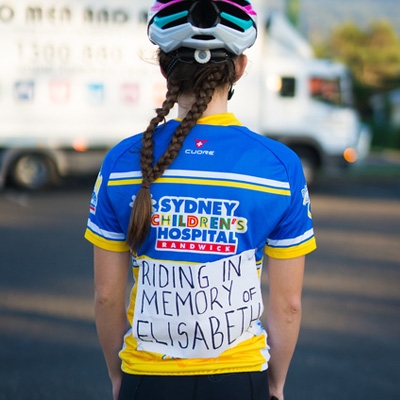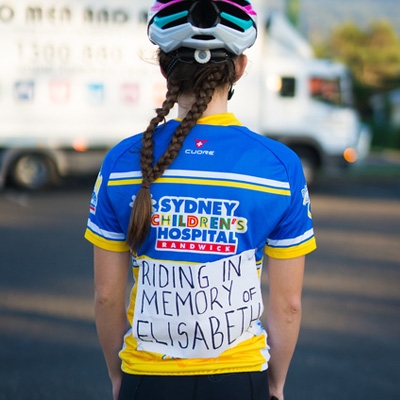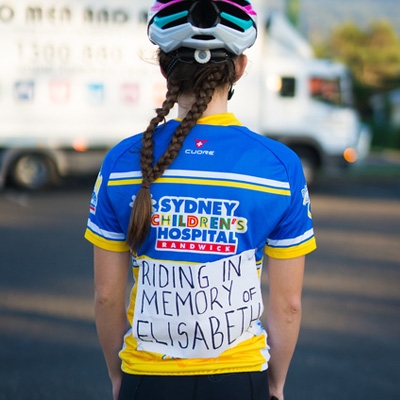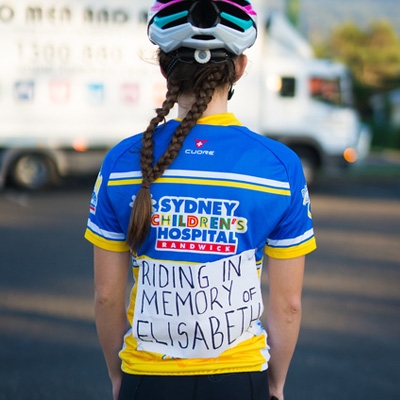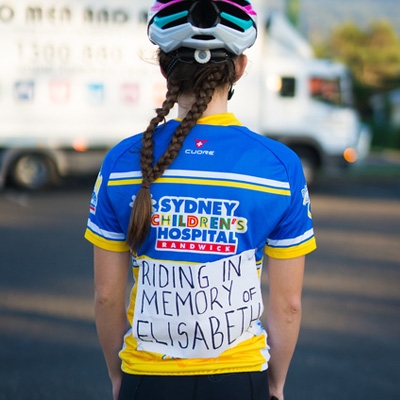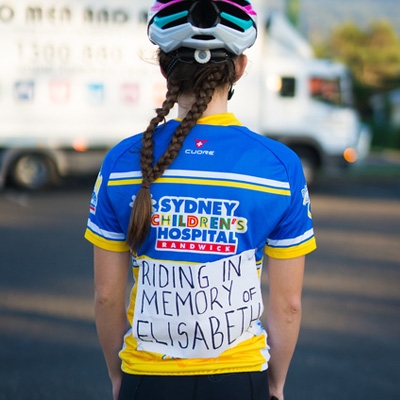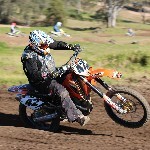 Gordon Gleave
enjoy the day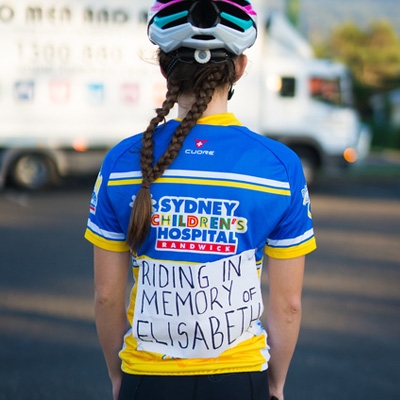 Dan Procter
go well jim - nice one mate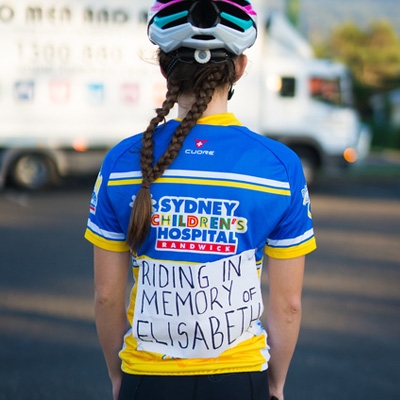 Vicky & George Lagos
Good luck Poppy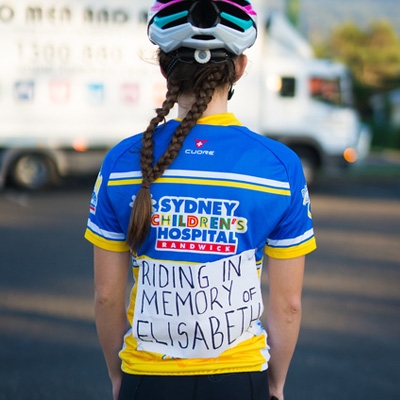 George Lagos
Best of luck Harry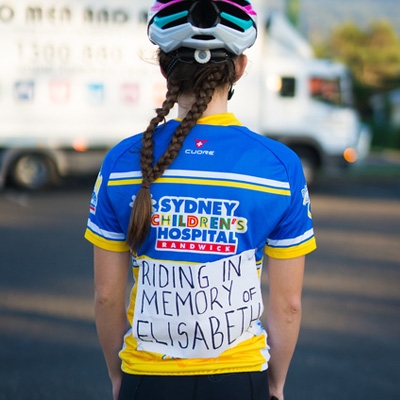 Stevan Caric
Congratulations on completing the ride and we'll done for supporting a great cause!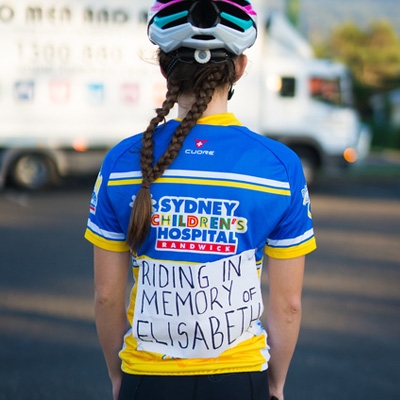 Bart Tonna
Well done, Jim.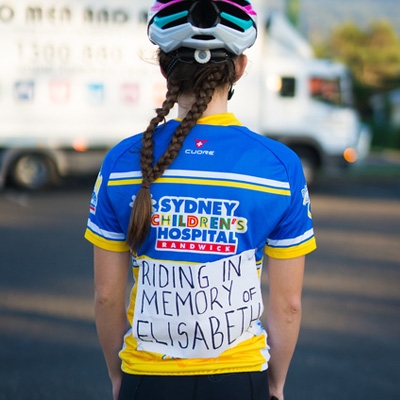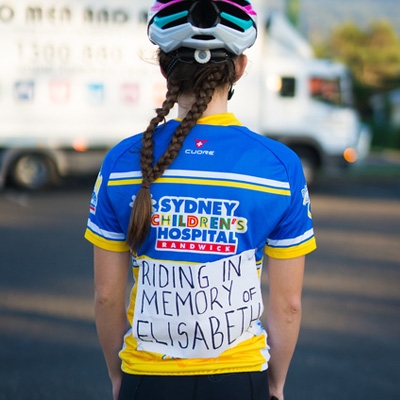 Matt H
Hey mate - good luck with the ride - fantastic cause!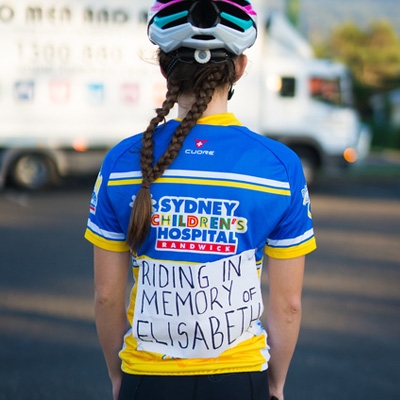 Peter Karantonis
Great initiative Anh! Enjoy!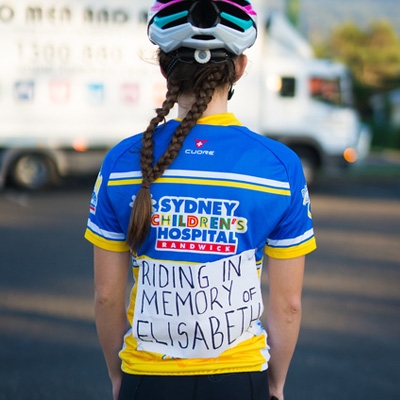 Reveka Papadopoulos
Go Anh!!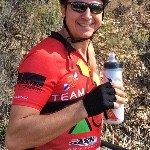 Dr Dean Zekis Captain
Great cause Anh Good luck and enjoy the ride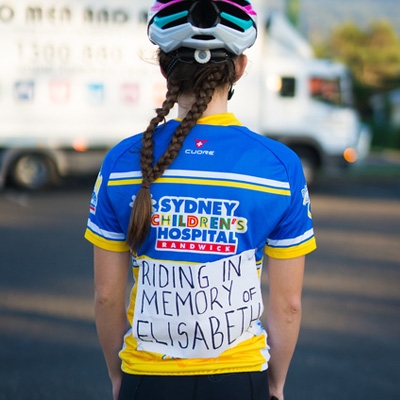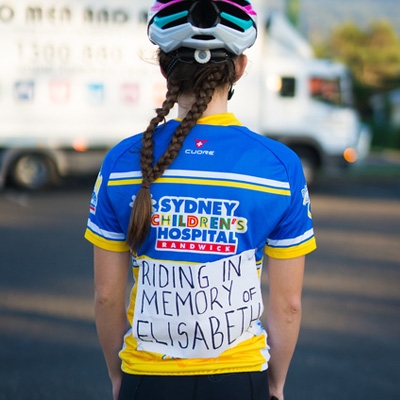 William
All the best! Go for it mate!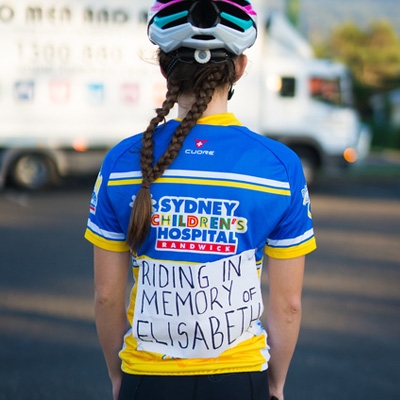 James Cole
Happy Riding Jim!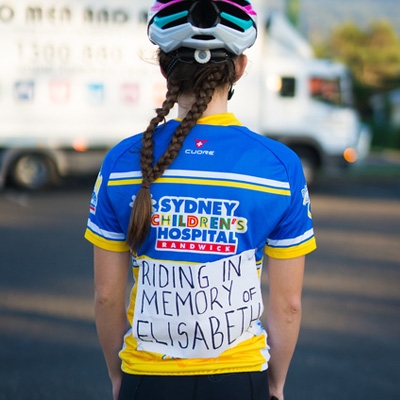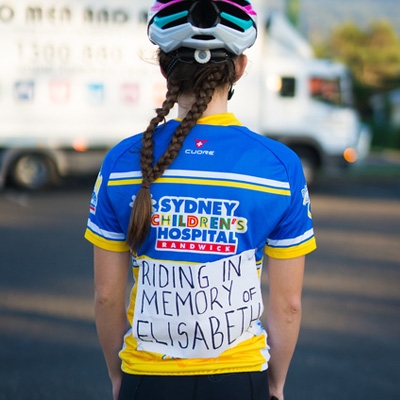 Steven Pagani
Good luck Ahn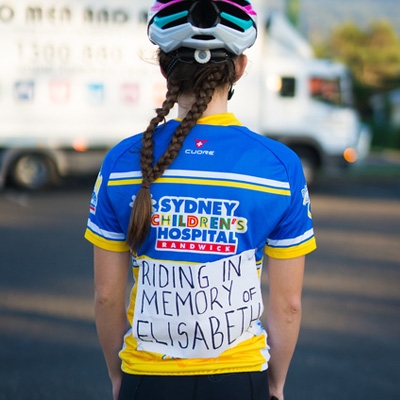 Yvonne Pagonis
Good on you !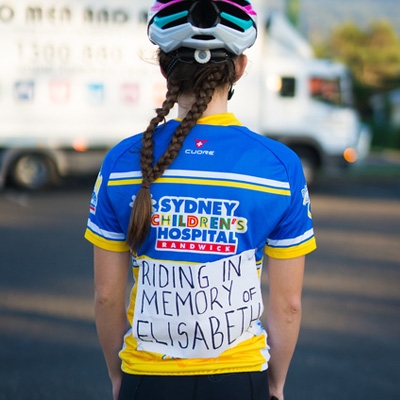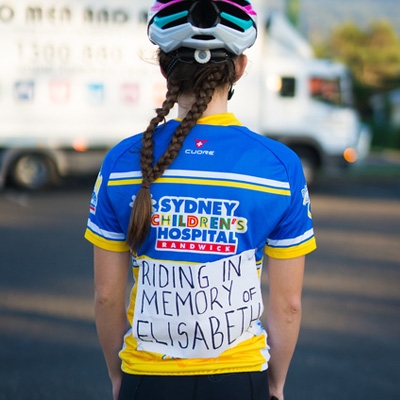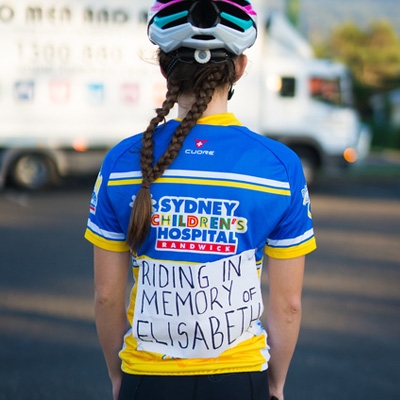 Eleni Leontsini
Go Lauren you are amazing !!! Great luck team 🙌🙏🏽😊⭐️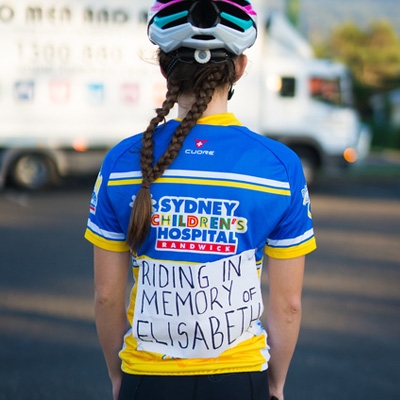 Bradley Mcpherson
Go for it! What a wonderful cause.