I'm cycling for sick kids at Sydney Children's Hospital, Randwick
On 6 May 2018, I will be riding to raise money for sick kids.
Every year, more than 69,000 seriously ill and injured children from around NSW are cared for by Sydney Children's Hospital, Randwick.
I'm fundraising to help provide clinical care that these children need now, so they have the best possible treatment and Hospital experience and helping to invest in research that will change and save more lives in the future.
Thank you for your support!
Thank you to my Sponsors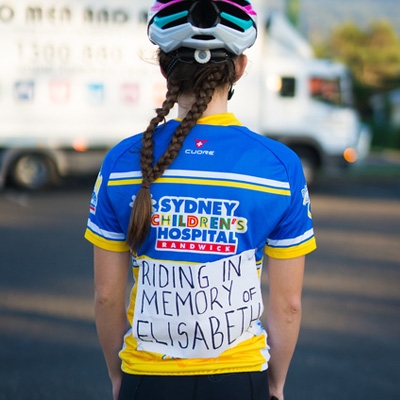 Harry Lembidakis
Fantastic Cause and Congrats to you and all the participants.....Keep Safe👍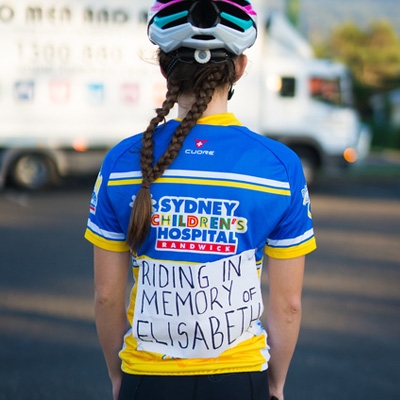 Frank Salerno
Great work Silvo Supporting the kids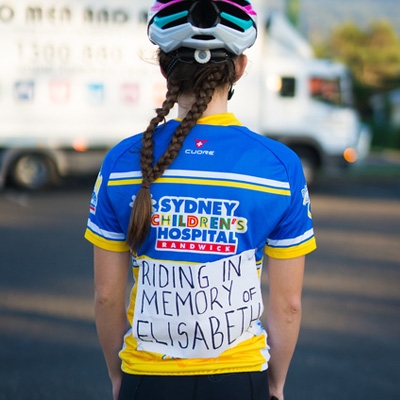 George Markos
Congratulations Silvo , great cause mate. Go Hard!!!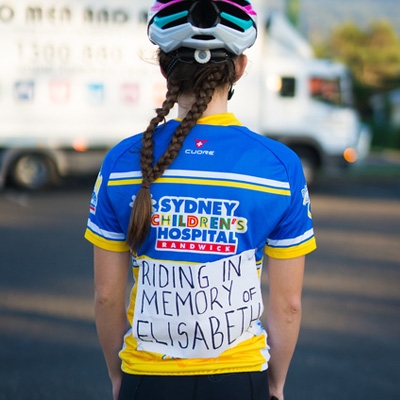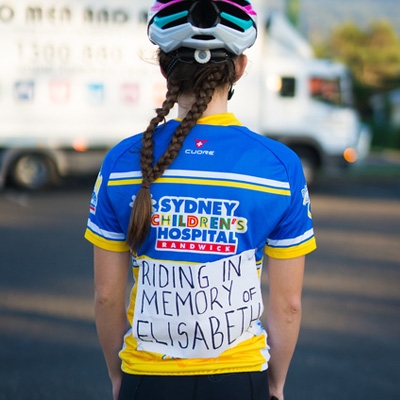 Con Havellas
Well done Silvo .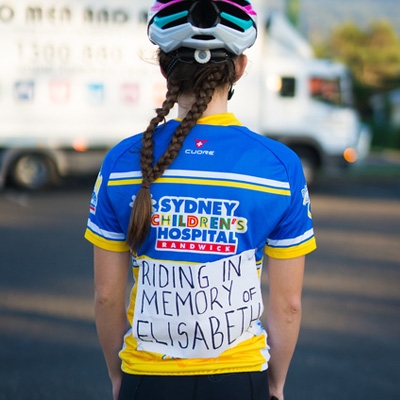 Serge
You're a safe pair of hands, you did it for us (EWFC), now do it for the kids.....we'll done!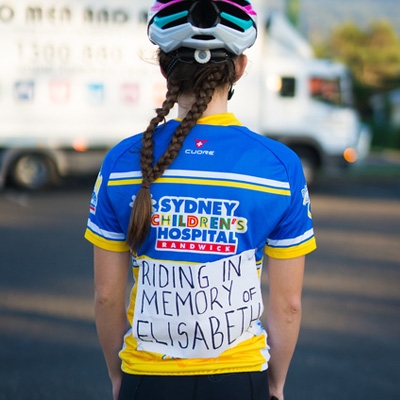 Charbel Simon
Well done guys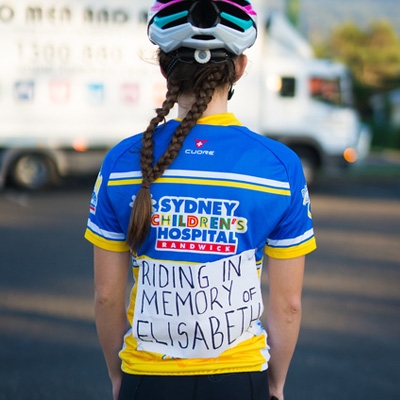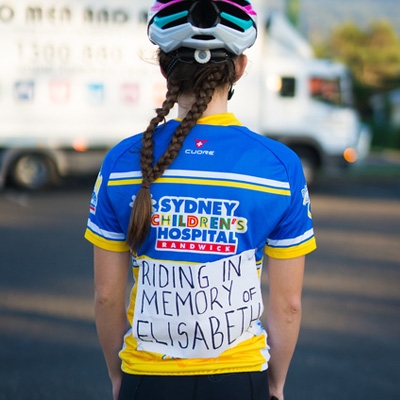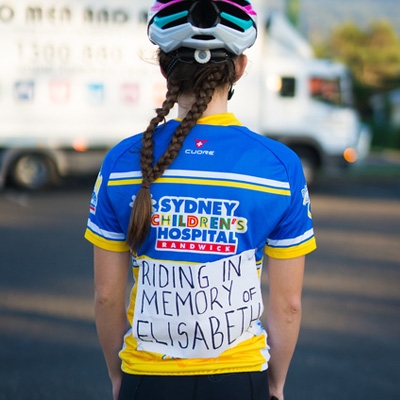 Yianni
Well done buddy, great effort to back it up after a game of football on the weekend! See you on the bike soon!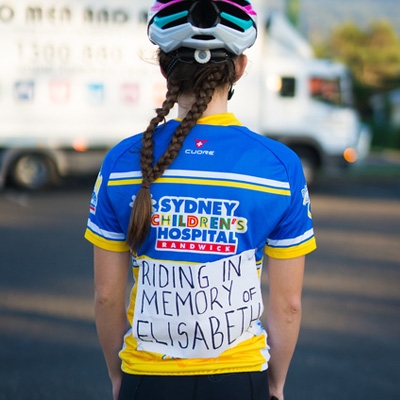 Leo Iosifids
On ya Silvio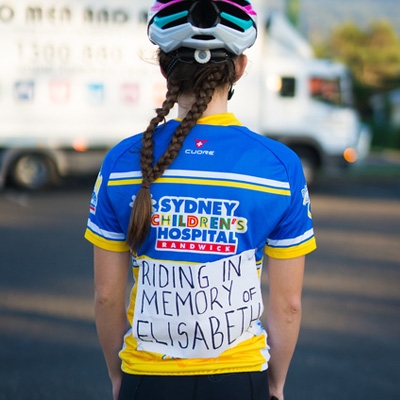 Vicki Crow
Well done Silvo