We're supporting sick kids at Sydney Children's Hospital, Randwick
On 6 May 2018, we will be riding to raise money for sick kids.
Every year, more than 69,000 seriously ill and injured children from around NSW are cared for by Sydney Children's Hospital, Randwick.
We are fundraising to help provide clinical care that these children need now, so they have the best possible treatment and Hospital experience and helping to invest in research that will change and save more lives in the future.
Thank you for your support!
Thank you to our Sponsors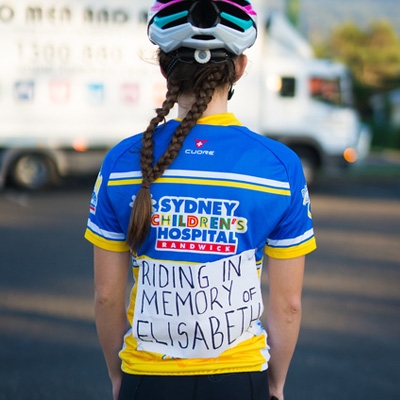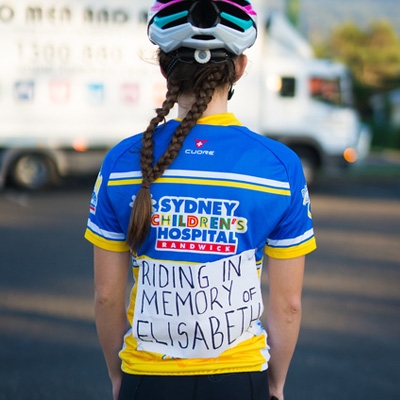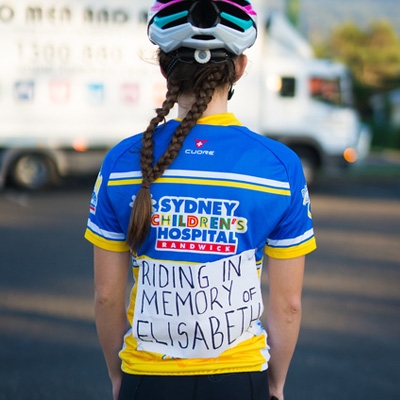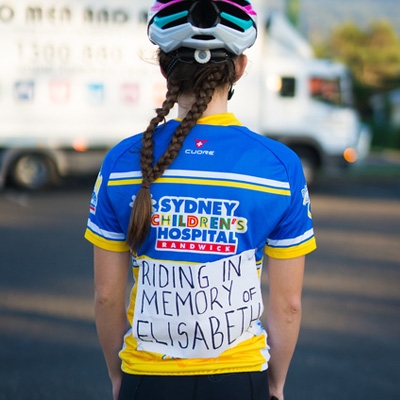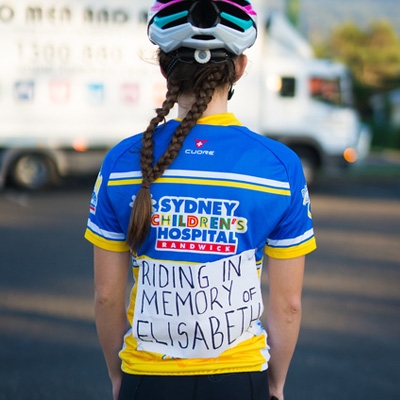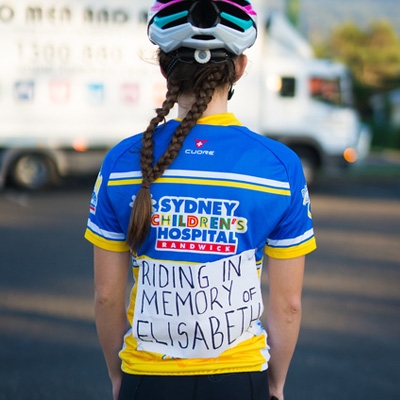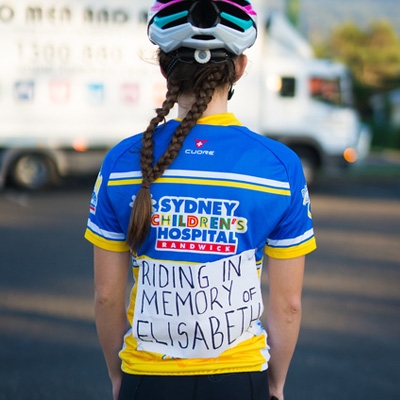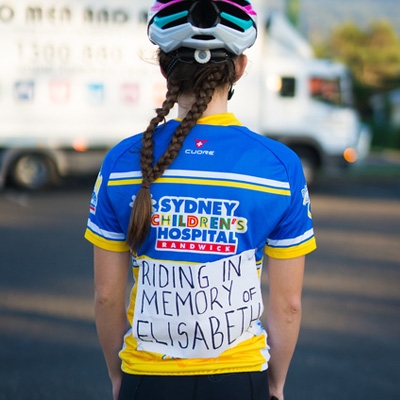 Saro Minassian
This should be a easy ride for you Steve. Have fun :-)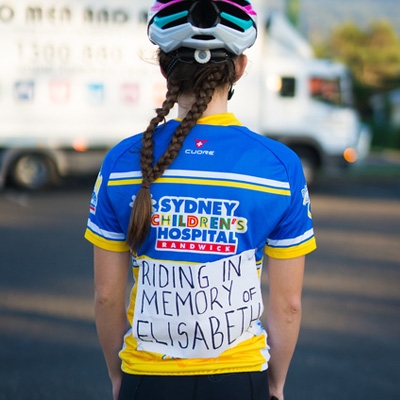 Catherine Linton
Good luck, Steve!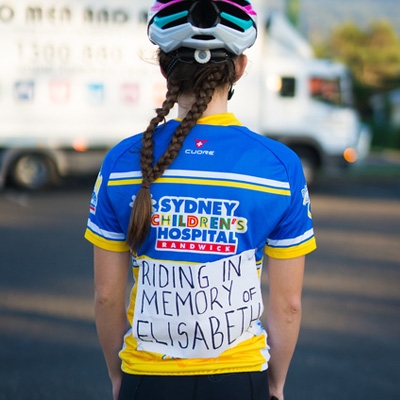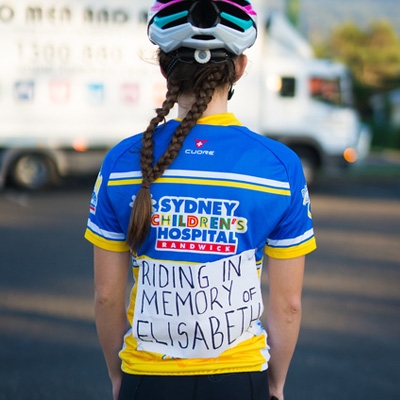 Jo Tan
Wear red, you'll go faster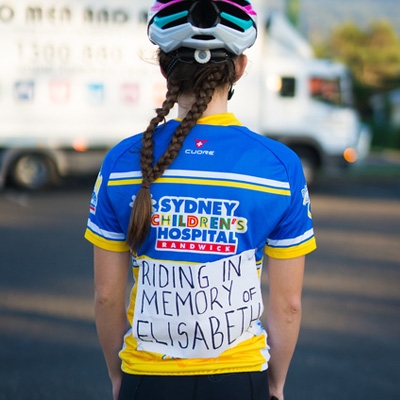 Bijal Solanki
Supporting a great cause mate!! Good luck with the ride!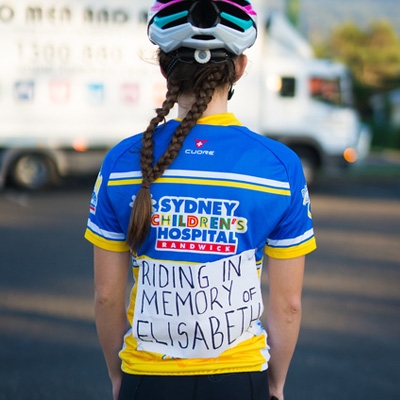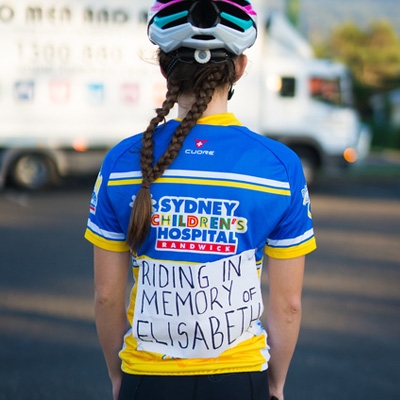 Dan Bognar
Incredibly inspiring. Well done guys!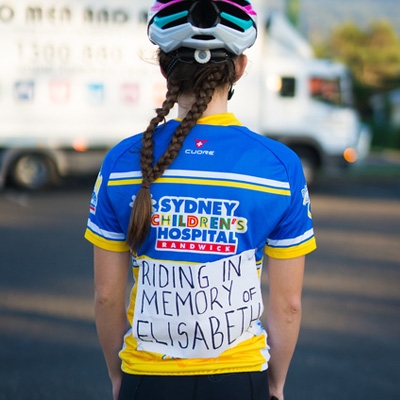 Steve Bray
Good luck Salesforce Veloforce!!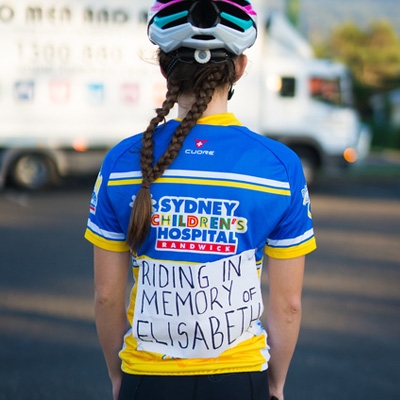 Stuart Hamilton
Sorry I can't ride with you. Good luck!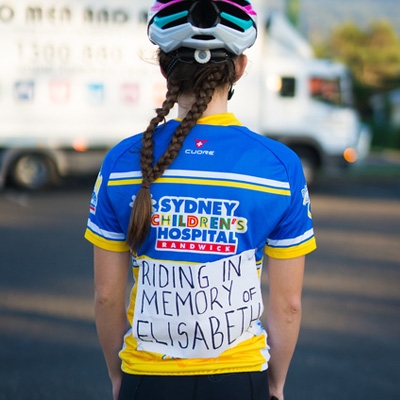 Robert Persad
Best o' luck 🍀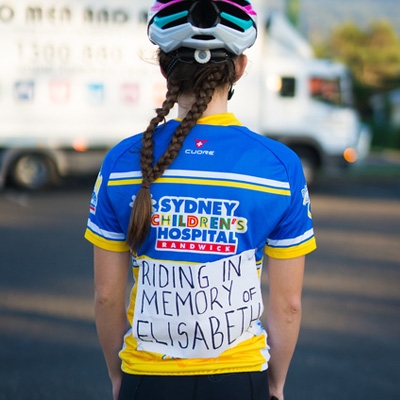 John Moran
Good luck guys.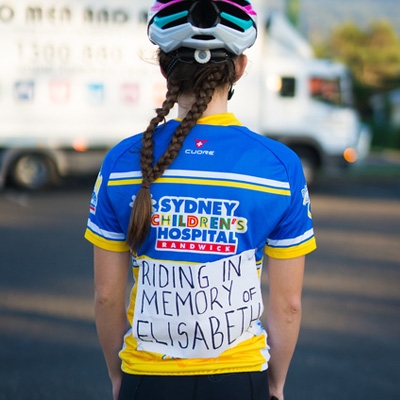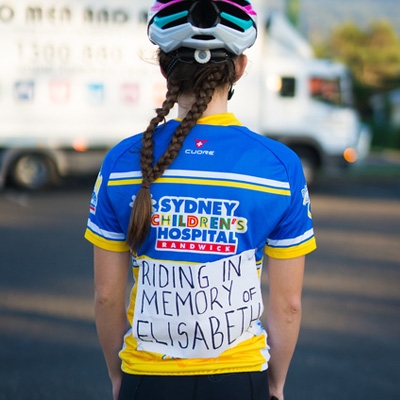 Pieter Reede
Great initiative! Peddle hard! :-)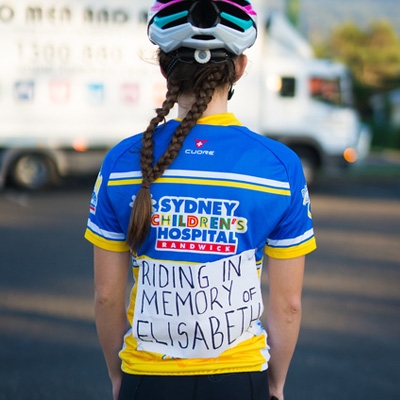 Day Family
Do you have to ride back too?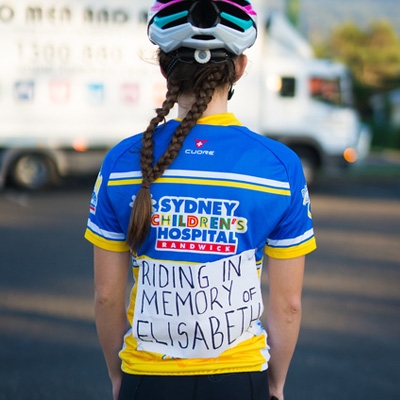 Julien Piegay
Great charity to ride for. All the best for Sunday 6th Alex. Cheers, Julien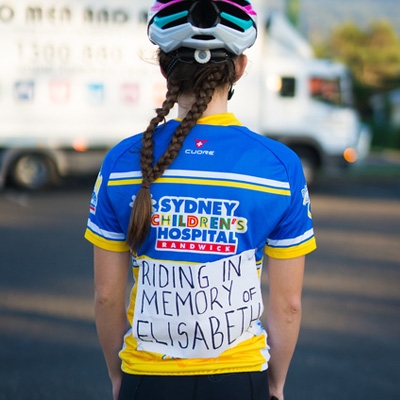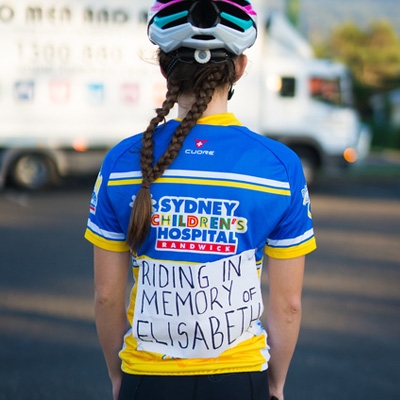 Vic And Dave Cass
It's a great cause Roh, have a good ride.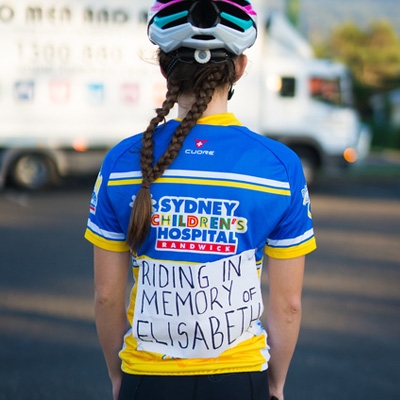 Louise Adami
Good luck Steve! Enjoy the recovery!!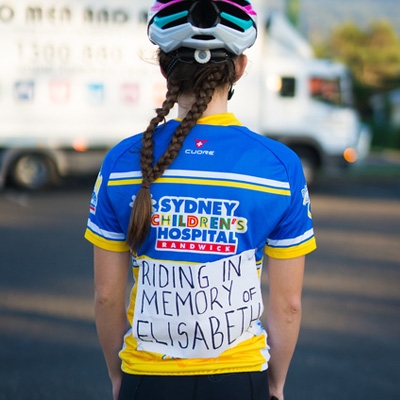 Melinda Mcconville
Great cause! Good luck Steve!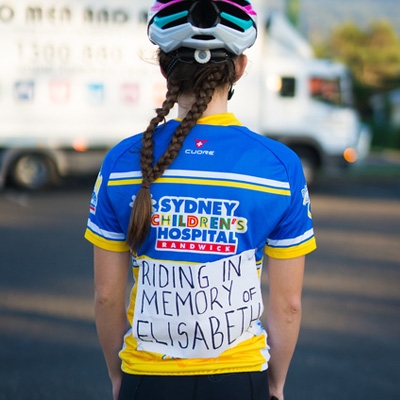 Robert Holliday
Good luck!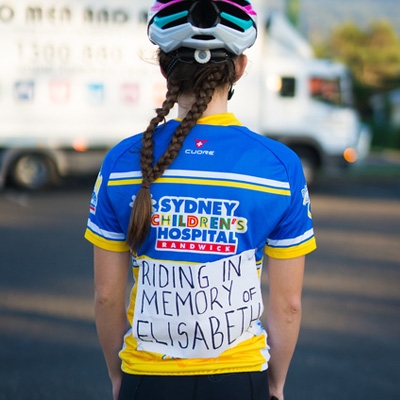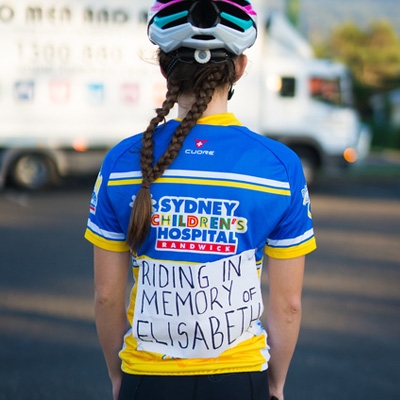 Tom Williamson
Are you the first wombat to travel 132kms on a bike?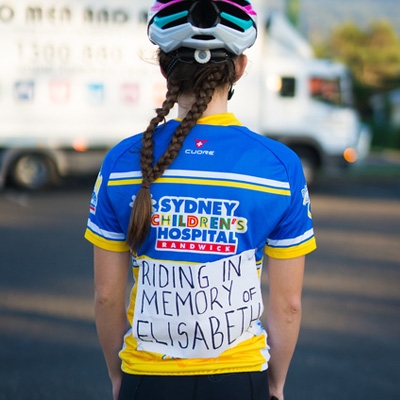 Sully
Great cause mate - good luck!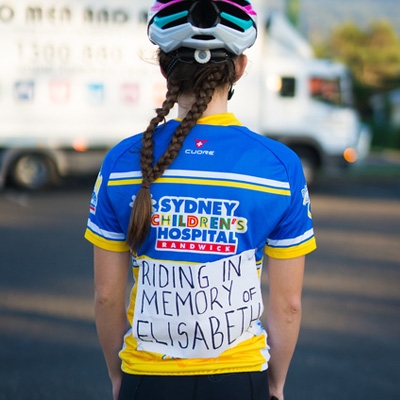 Michael And Dawn Bennett
Good Luck with your ride.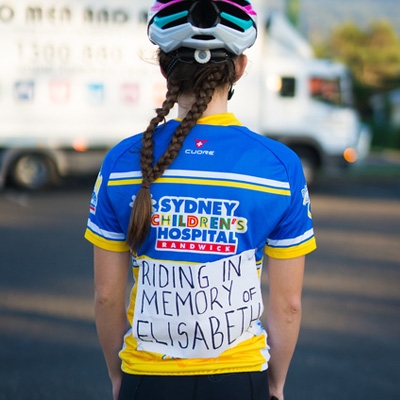 Jill Atkinson
Congratulations Barney - it's such a great cause. Hope your legs aren't too sore!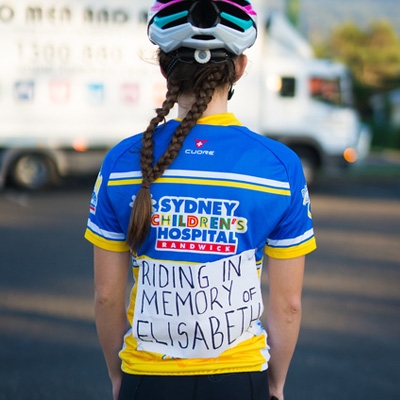 Tom Mcgown
Go Wombat! Ride it real good. Love J Bonez and MacDaddy.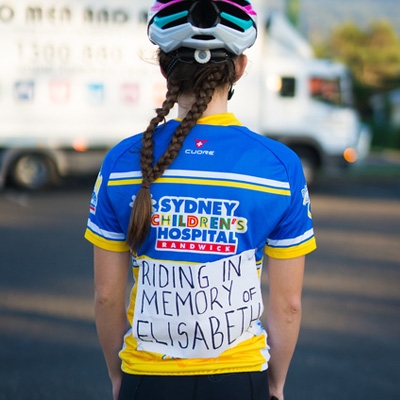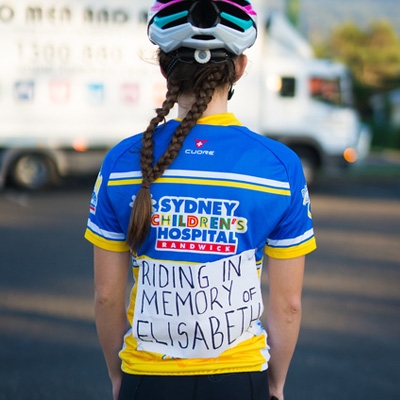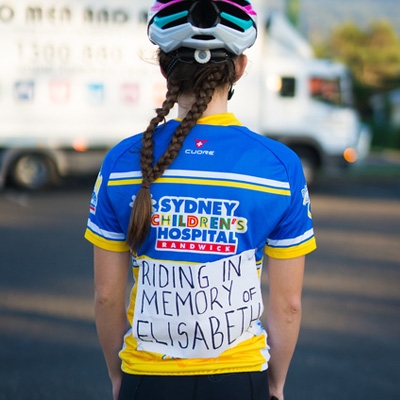 John & Lisa Yaldezian
Go Rohan Go! Proud of you for pedaling for such a good cause.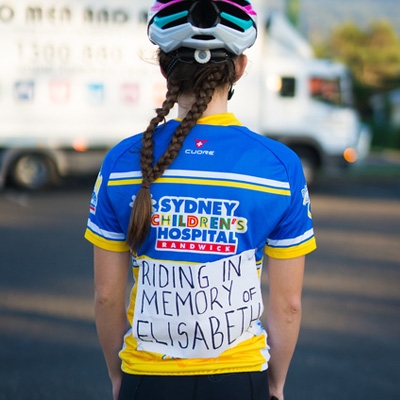 Jim & Chiara Cass
We know you can do it.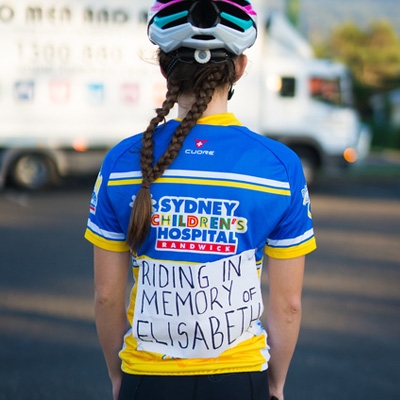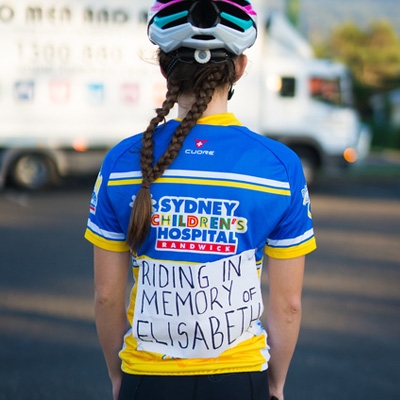 Michael Niall
Awesome work mate! Great cause too.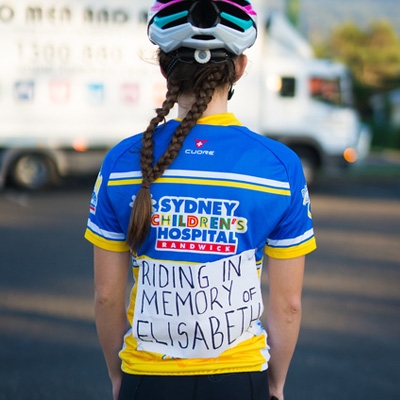 Clyde From "the World's Most Livable City" Https://bit.ly/2qvh39x
Awesome cause and effort buddy - best of luck! Actually you don't need it - make sure you ride in the big cog in the front and the smallest one on the back!!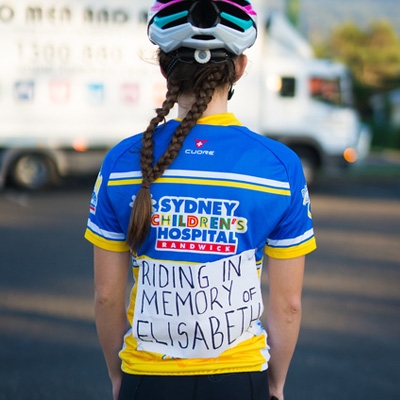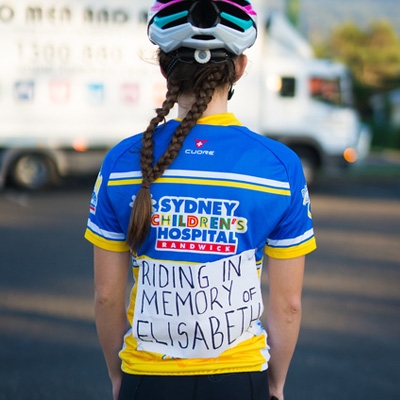 Philippa Vile
Go you good thing!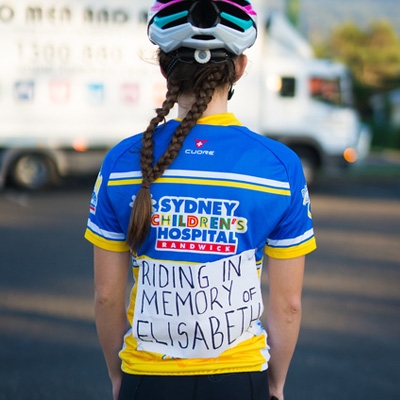 Greg Scholten
Good Luck !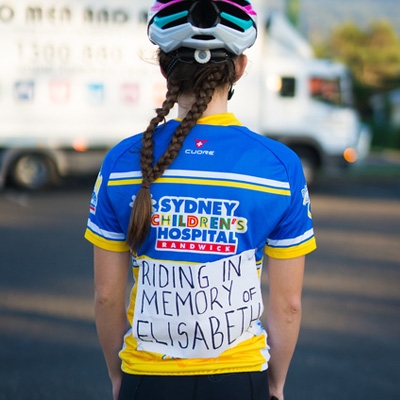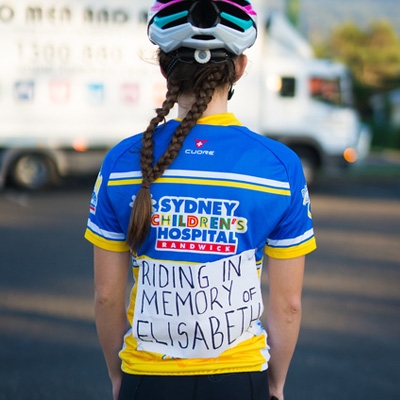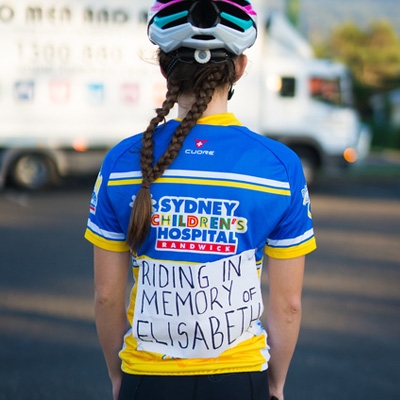 Clyde@salesforce
Well done mate - great cause and terrific effort!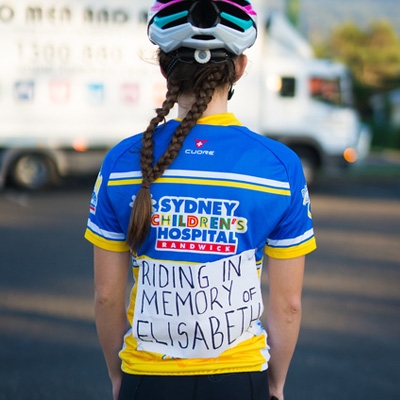 Kay Jacques
Great cause, enjoy the ride! From Payne & Co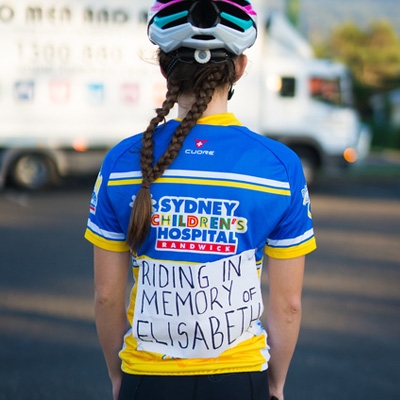 Geoffrey Kibby
You go you good thing - sorry it's so late.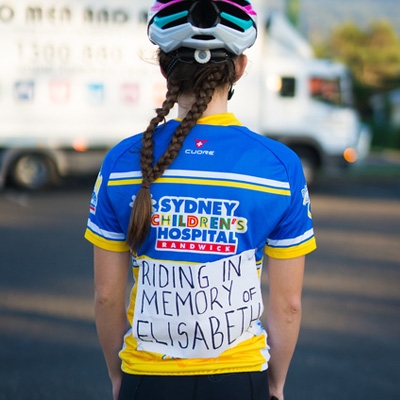 Terry Down
Great work mate! Tezza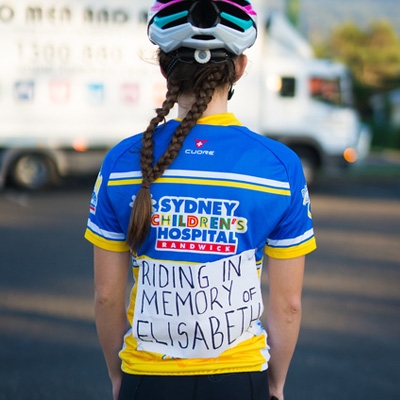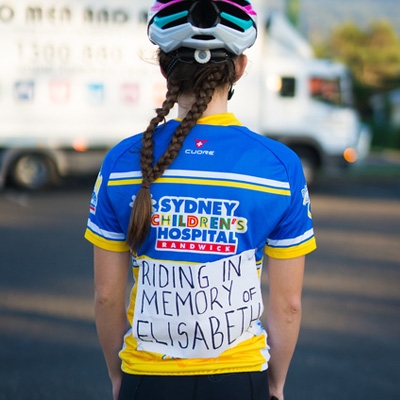 Tanya Carey
Good luck Ro!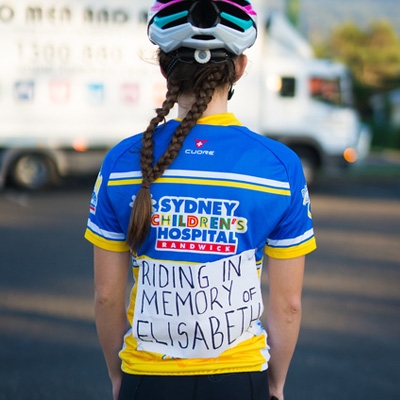 Kieran Regan
Yeah Wombat! Top man~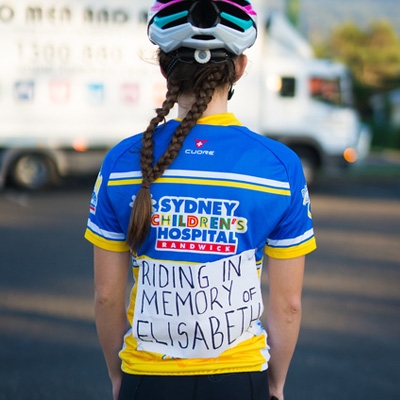 Sophie Moon
Way to go! Good luck with the ride xx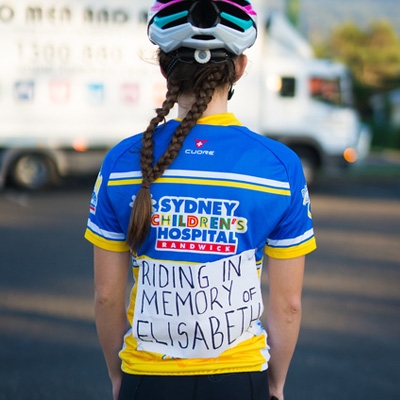 Daniel Gwyn
Don't get hit by a truck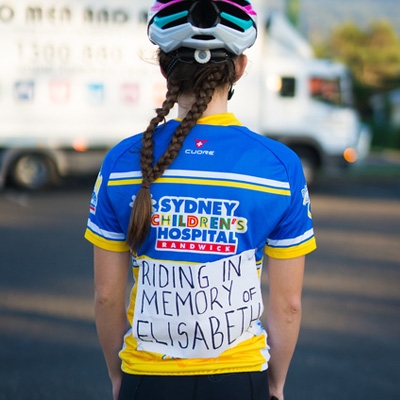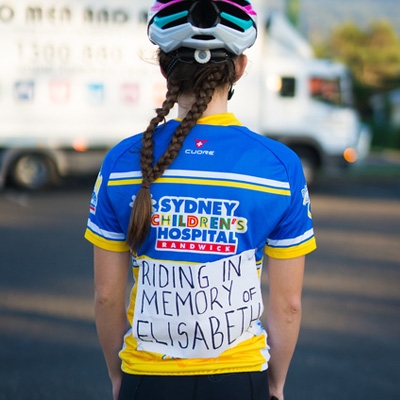 Lauren-lee Turner
So proud of you Anthony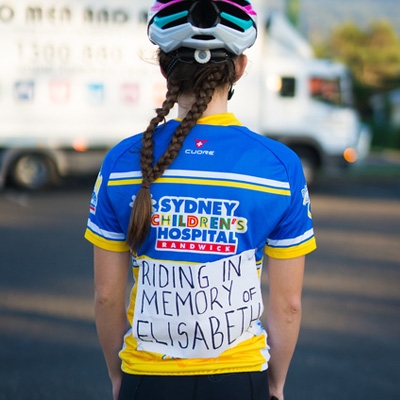 Ronnie Cass
Good luck on reaching your goal and contributing to such a great cause Ro! Your fabulous parents have a lot to be proud of in their three children! XXXX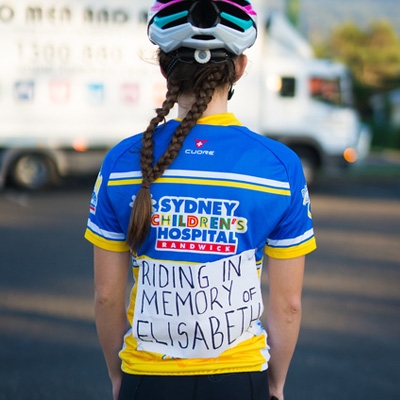 Phil Presnall
Your Perinium will need clinical care after all this riding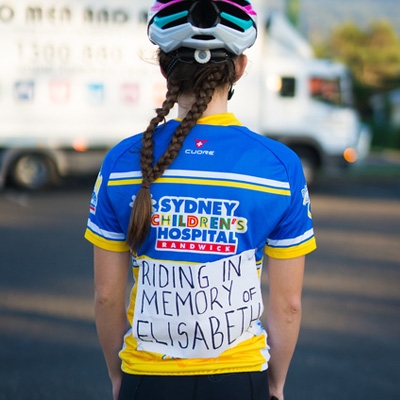 David Collins
Good luck m8!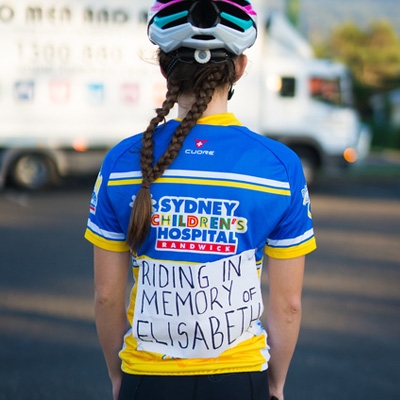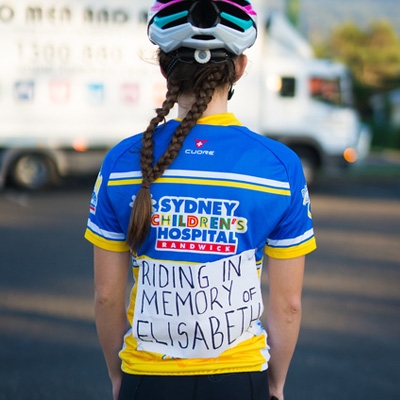 Evelyn Cass
On ya bro!! That's a peddlin'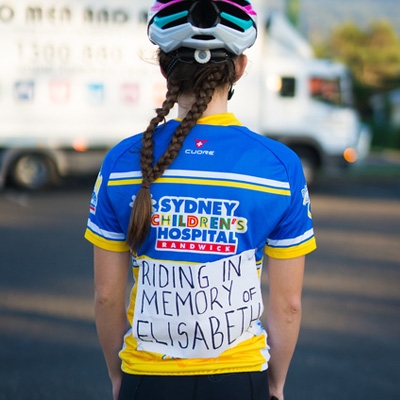 Ainslie Pattison
Good luck Rohan :)