We're supporting sick kids at Sydney Children's Hospital, Randwick
On 6 May 2018, we will be riding to raise money for sick kids.
Every year, more than 69,000 seriously ill and injured children from around NSW are cared for by Sydney Children's Hospital, Randwick.
We are fundraising to help provide clinical care that these children need now, so they have the best possible treatment and Hospital experience and helping to invest in research that will change and save more lives in the future.
Thank you for your support!
Thank you to our Sponsors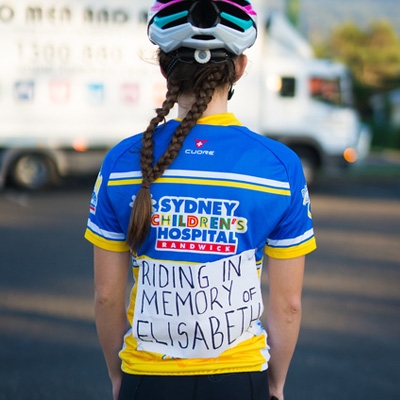 Veolia Anz
Congratulations! This donation is made on behalf of Veolia's Participate Program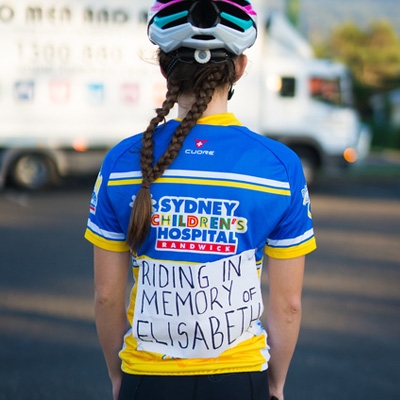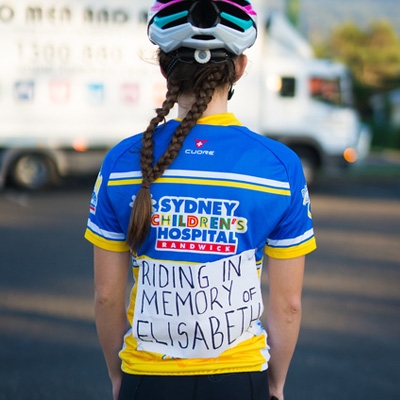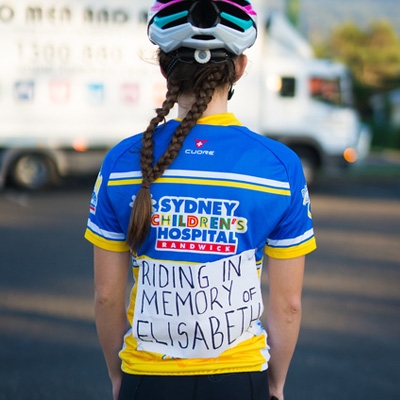 Anonymous
George -thank you for your wonderful support over the years we have been riding this event.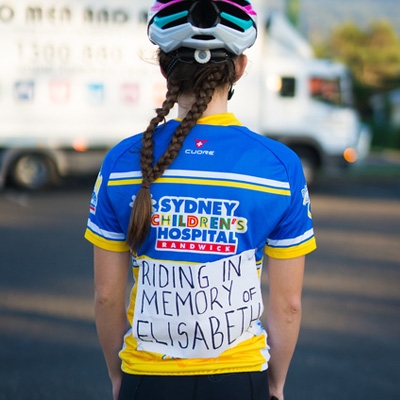 Murray Turner
Best wishes from CCB P/L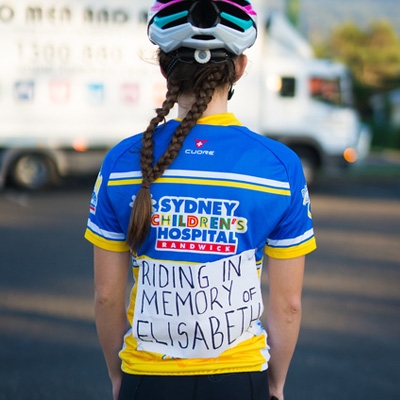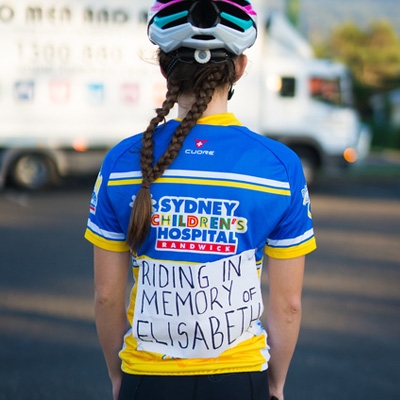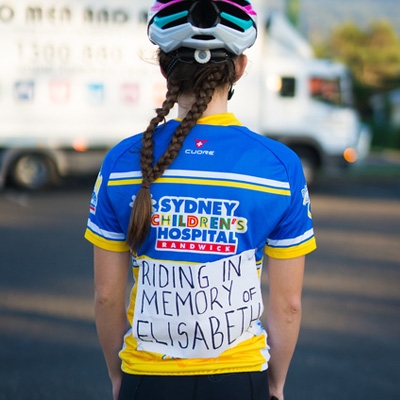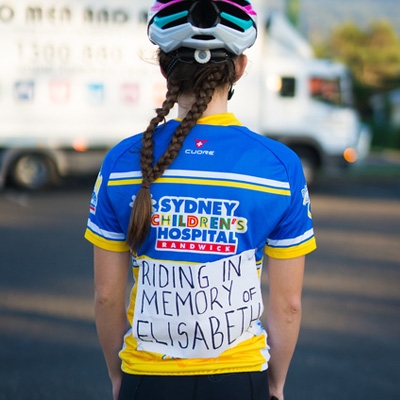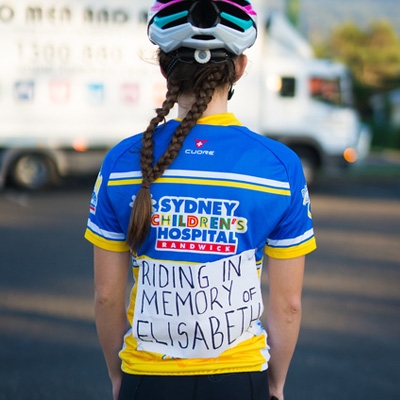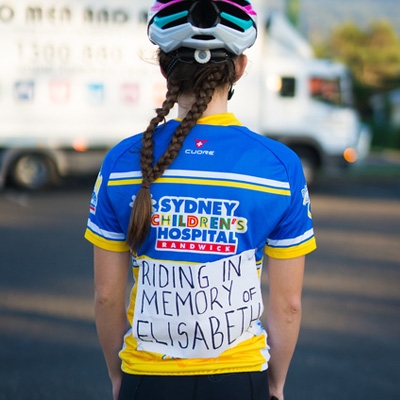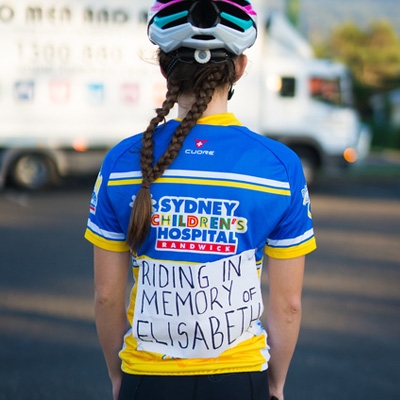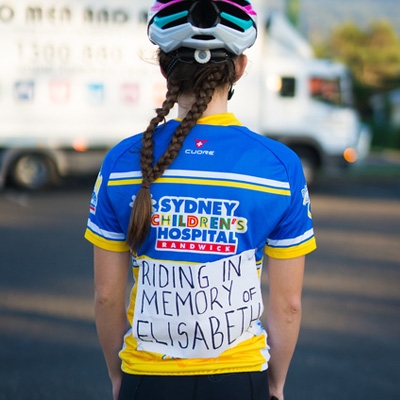 Ben Peters
Well done Dave, we wish you all the best. Thank you for aiming to raise money for this great event.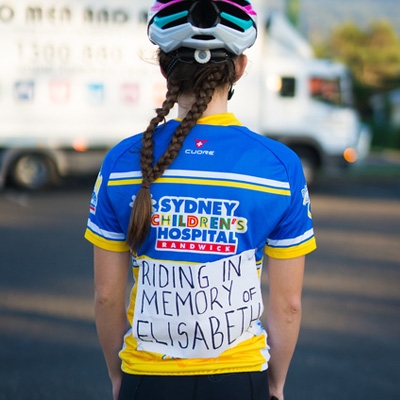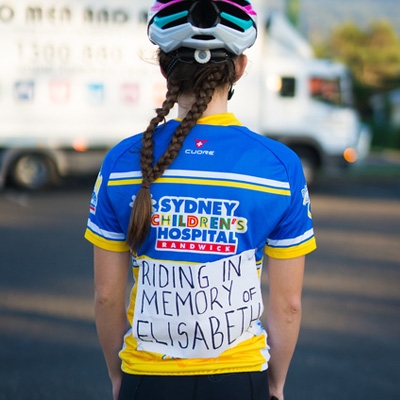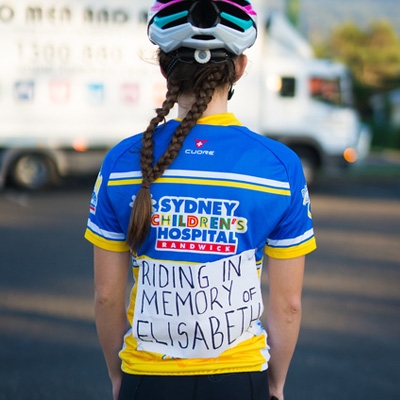 Natalie Coleman
Pump those legs boys ☺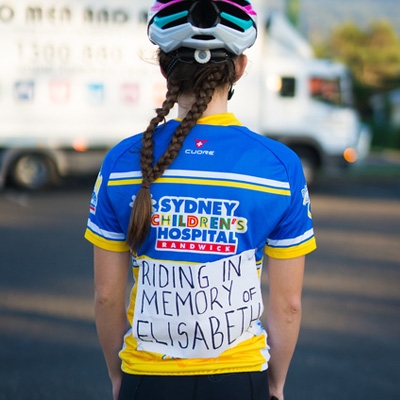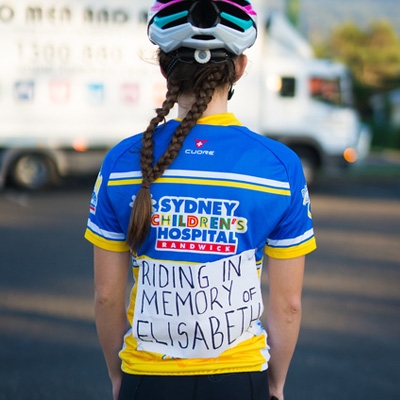 Roger Turner
This is from Jacki & Roger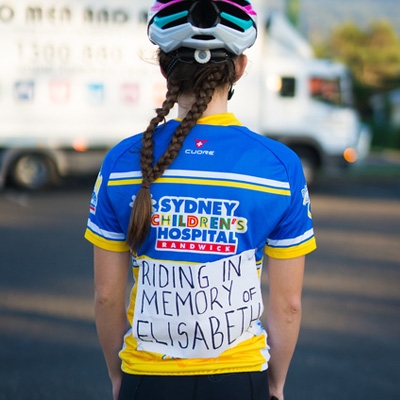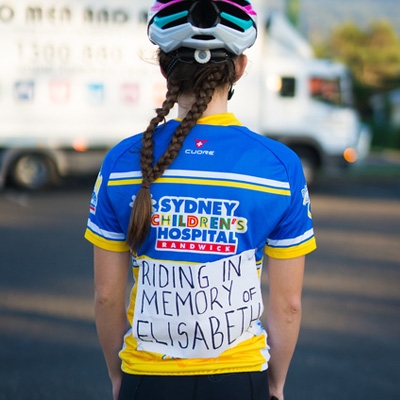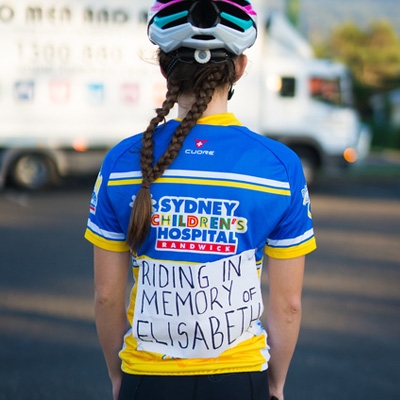 Sandy Randall
Great effort team. Randalls are fully behind you in fundraising for this great cause!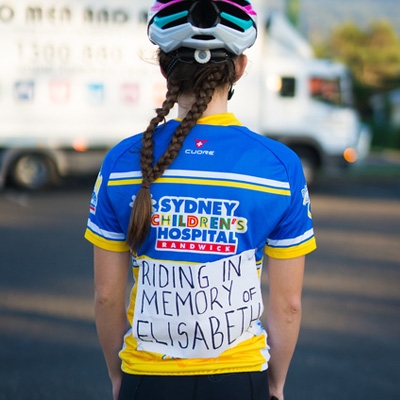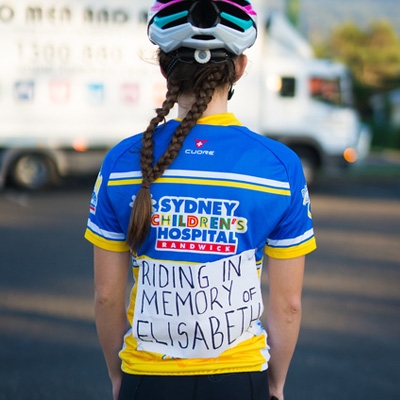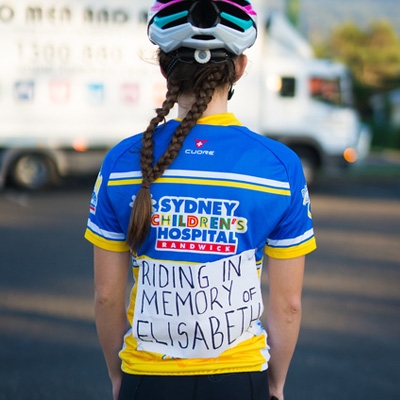 Safe Cycling :) Love The Churi Family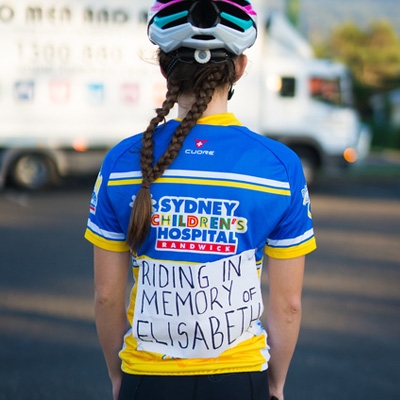 Stephen Boyd
Hi Mat, Good luck on the ride.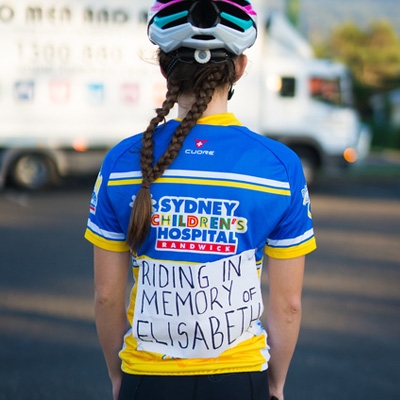 Edmund Stokes Hughes
Go for it!!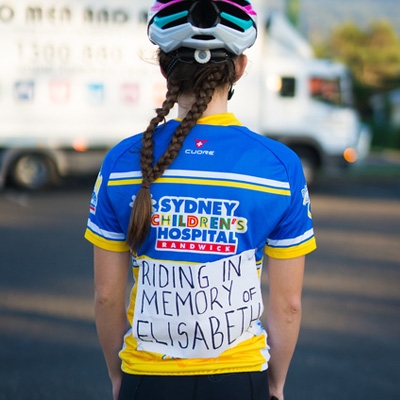 Ian Marchant
You're a masochist Dave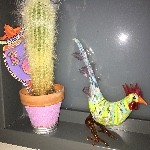 Jen Heaps
You boys are awesome! Cherished memories of our beautiful Lizzie ❤️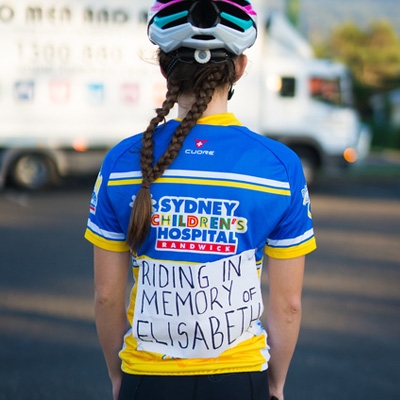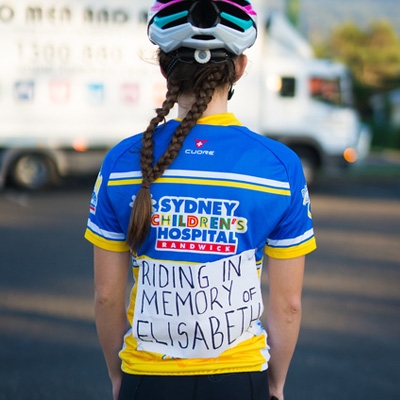 Adrian Neville
WELL DONE NICK.ALL THE BEST FOR THE RECOVERY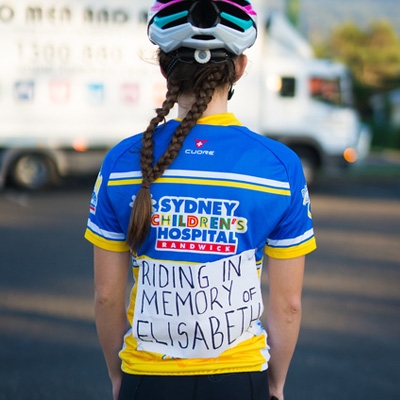 Roslyn Howell
Have a wonderful ride Murray, Bravo. : )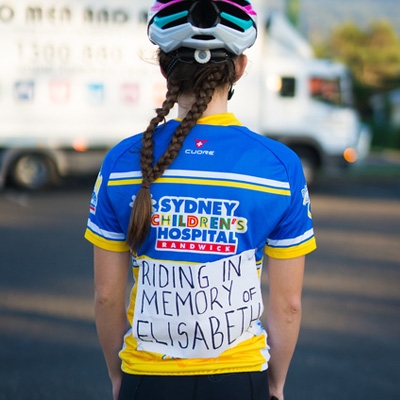 Audrey Birkmyre
Good Luck to you and the team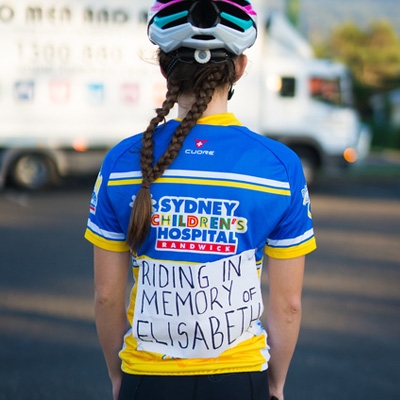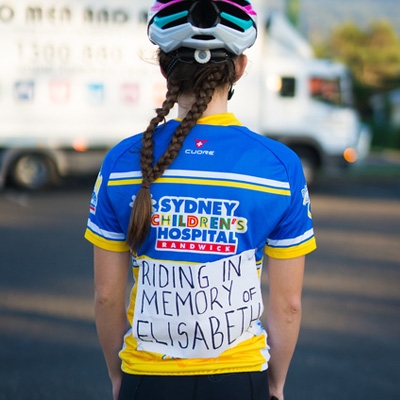 Linda Henry
Thanks Matthew , hope you meet your target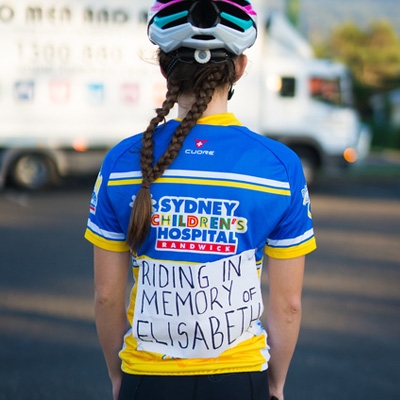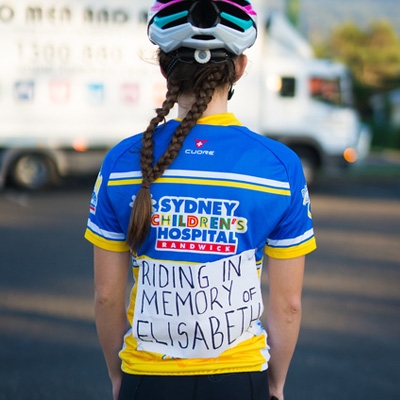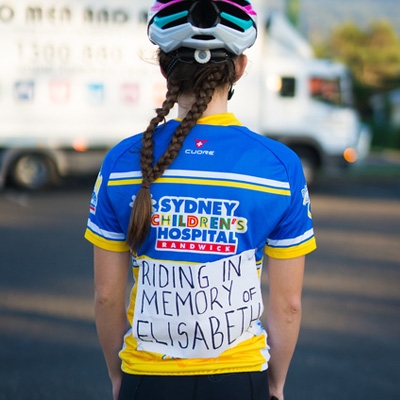 Dave Maywald
Good stuff David, have a great ride. Worthy cause.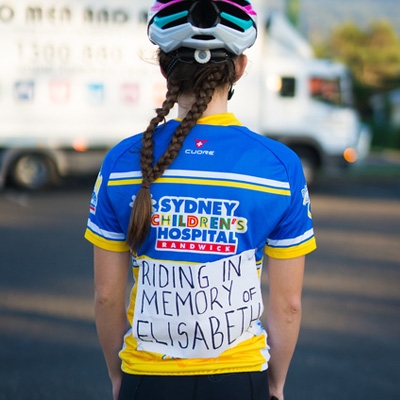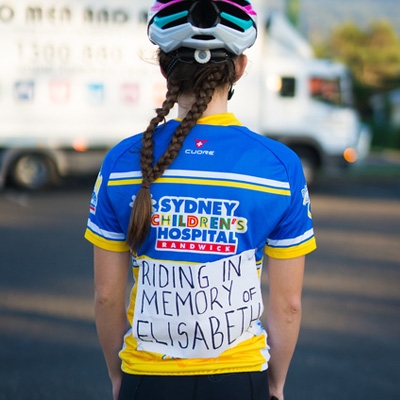 Michael Farrell
Here's hoping for a generous all-the-way tail wind. Have a great ride, Gents.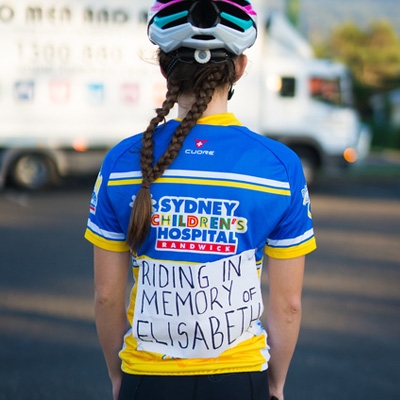 Kirsten Kay
Hope you have a great ride - for a great cause!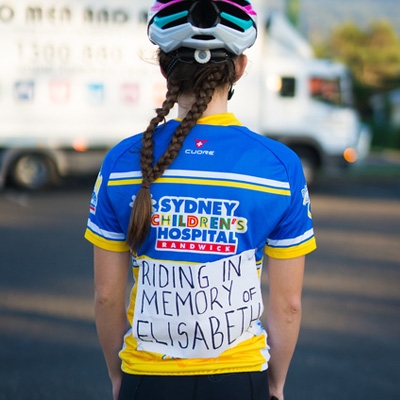 Anne Roby
Good Luck to you and the team, and enjoy your ride.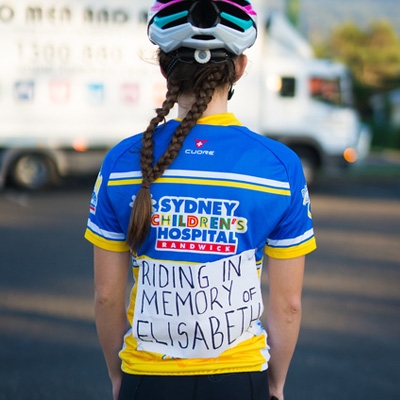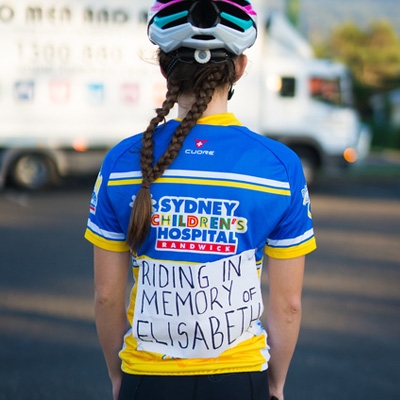 Georgia Yiannikas
A pedal well worth it! Best of luck Matt!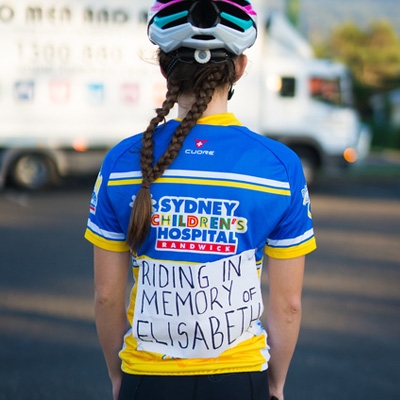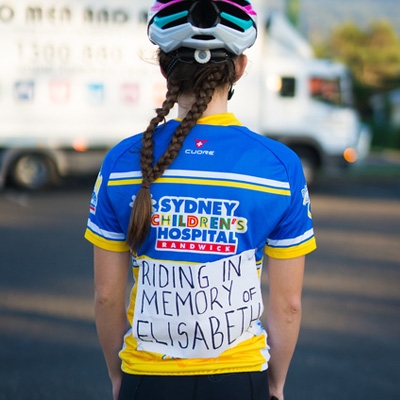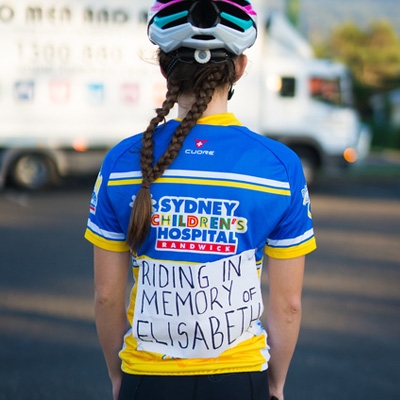 Sean Mc
Better late than never (hopefully)